Digital Marketing Solutions for Agencies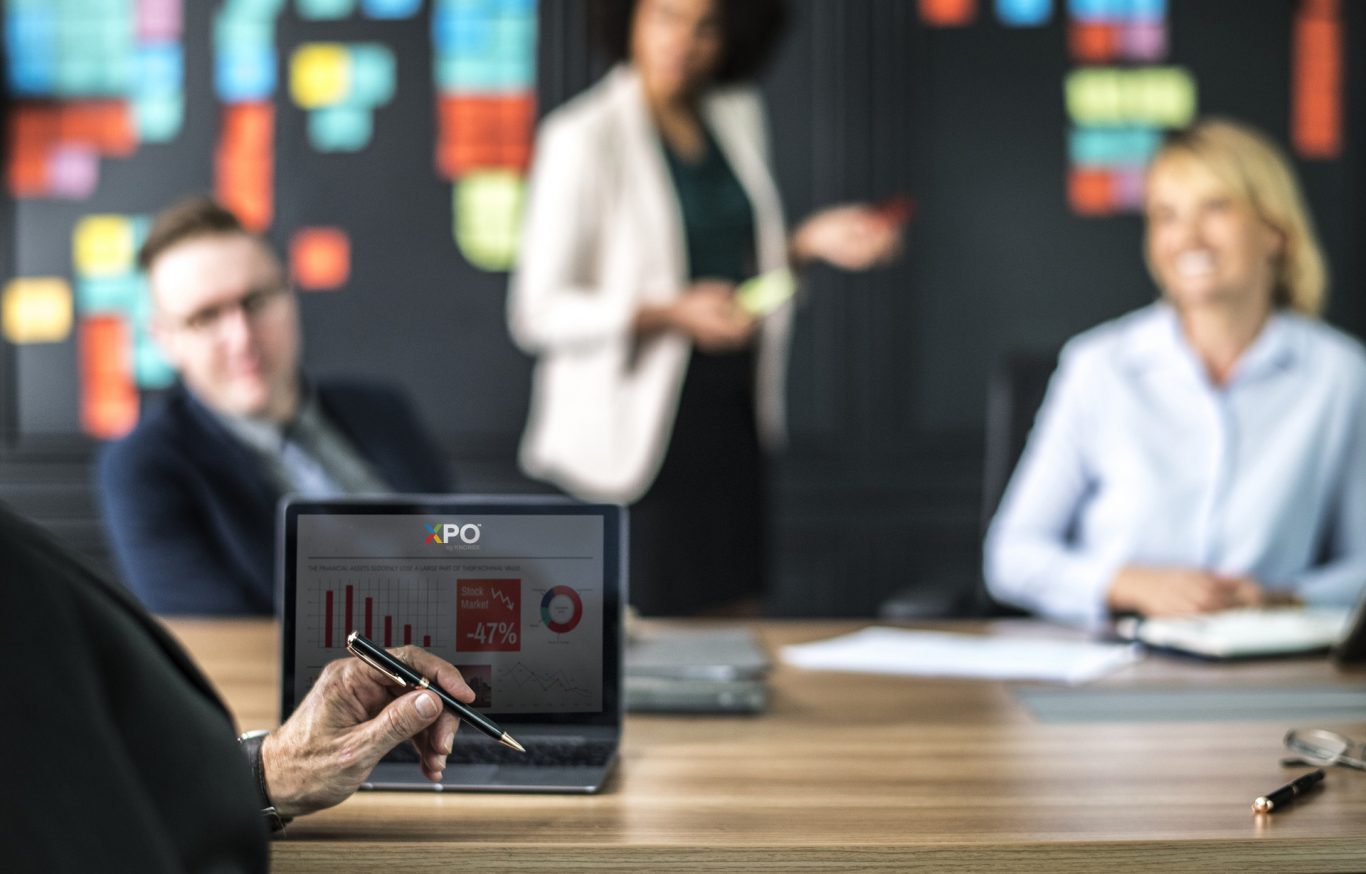 One Platform to Manage All Your Client Accounts
for End-to-End Digital Marketing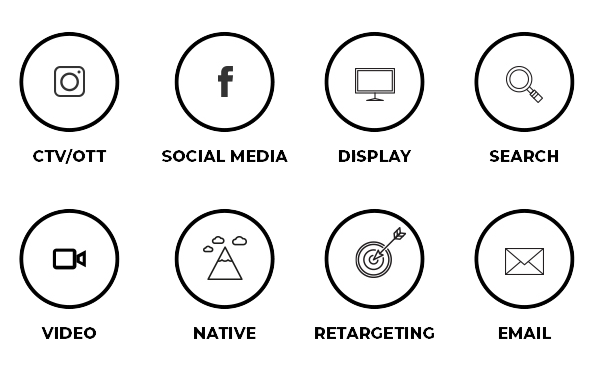 Reach Matters
Single platform giving you the widest reach for cross-channel precision targeting, tracking, optimization and reporting across social, search, display/native, video, OTT/CTV and email.
Single Platform for Efficiency
No more managing multiple platforms to meet your client's entire digital marketing needs. 
Learn one platform, run across many!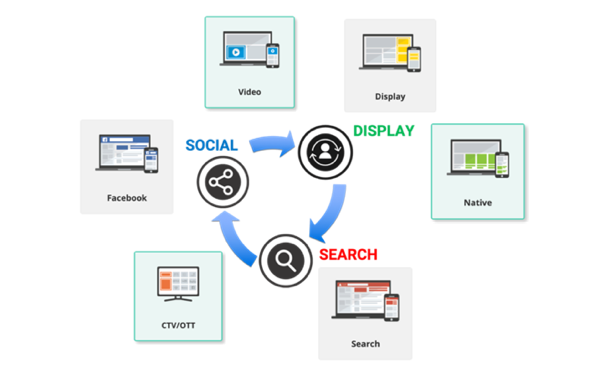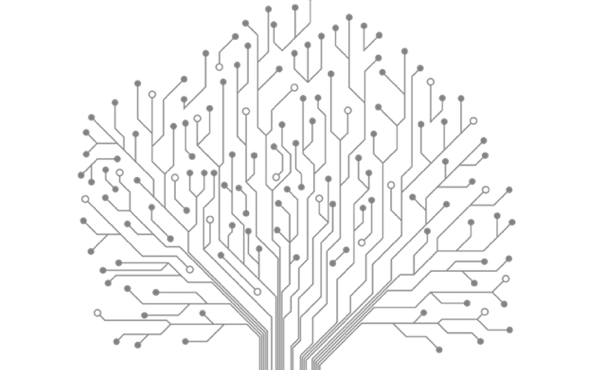 AI Intelligent Bidding
Knorex KAIROS™ AI engine powering constant monitoring and optimization of your ad campaigns for efficient bidding and allocation strategies across multiple channels to reduce wastage (overlaps, competing bids and blindspots) and deliver better performance for your clients.
Partnership Accounts Dashboard
Powerful partnership dashboard and tools to let you easily manage all your client accounts in one place.
Share and schedule automated reporting to keep them updated.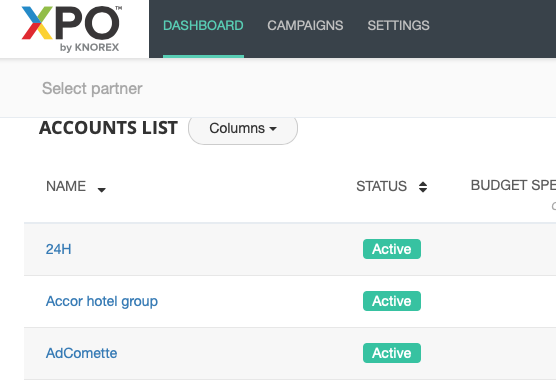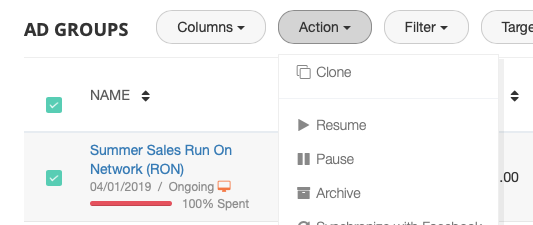 Workflow Automation Tools
Deploy and manage campaigns at scale with powerful workflow and automation tools such as bulk cloning, bulk editing etc., quotation, invoicing and more.
Global Ad Exchanges & Data Integrations
A full-stack platform with numerous integrations to global ad exchanges and data providers to drive your business growth at scale.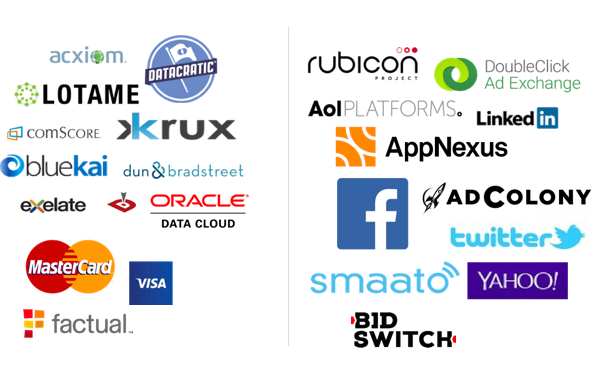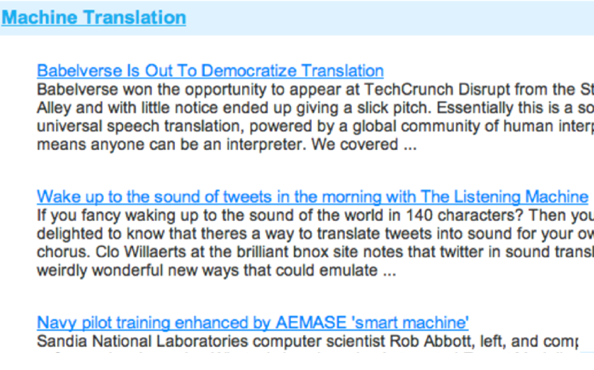 Contextual Targeting
Leverage on Knorex Lumina™ Contextual Engine for cookie-less contextual targeting for quality placement with relevant semantics.
Get ready for CCPA!
Brand Safety & Industry Certifications
We spend tremendous effort to proactively work with internationally recognized and industry-standard bodies to ensure compliance with industry best practices and standard on anti ad-fraud, brand safety, viewability to provide a safe and quality environment for our customers and partners.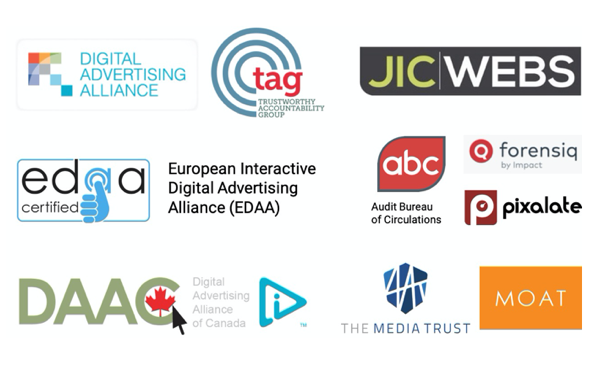 Stop marketing in channels &
start marketing to customers