Programmatic Online Advertising Platform Built for Agencies
AUGMENTED by Machine Learning
One Platform to Manage All Your Client Accounts for End-to-End Digital Marketing Execution
Drive awareness, consideration, purchase, service, conquest and repurchase all using a single platform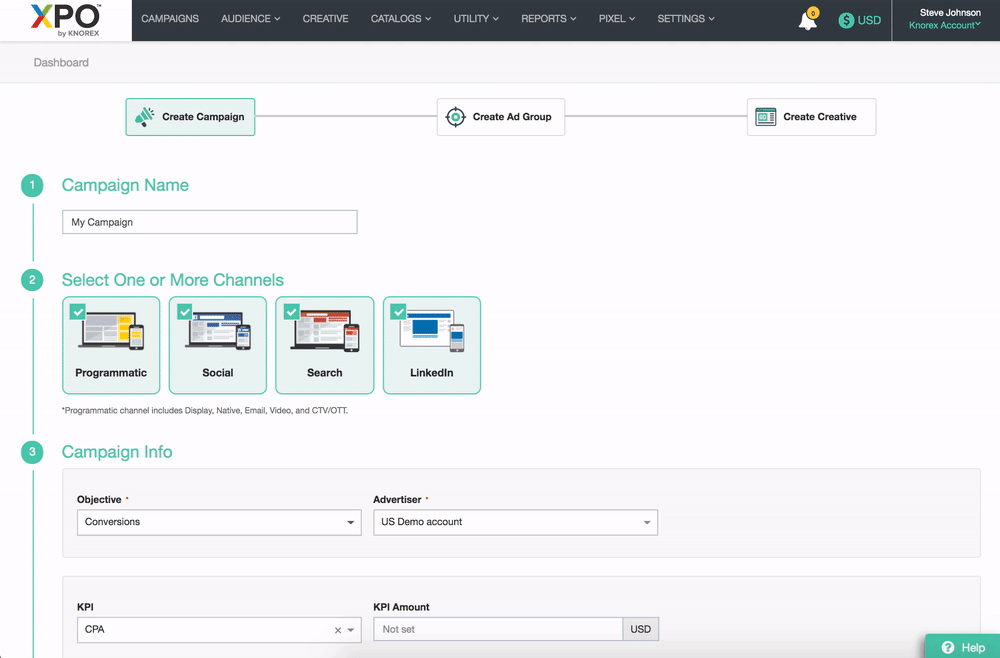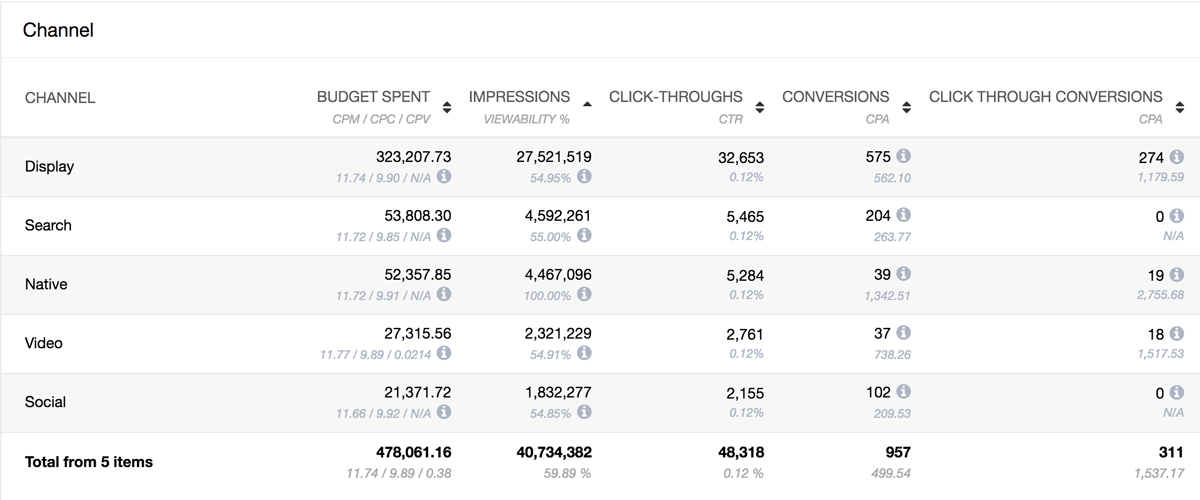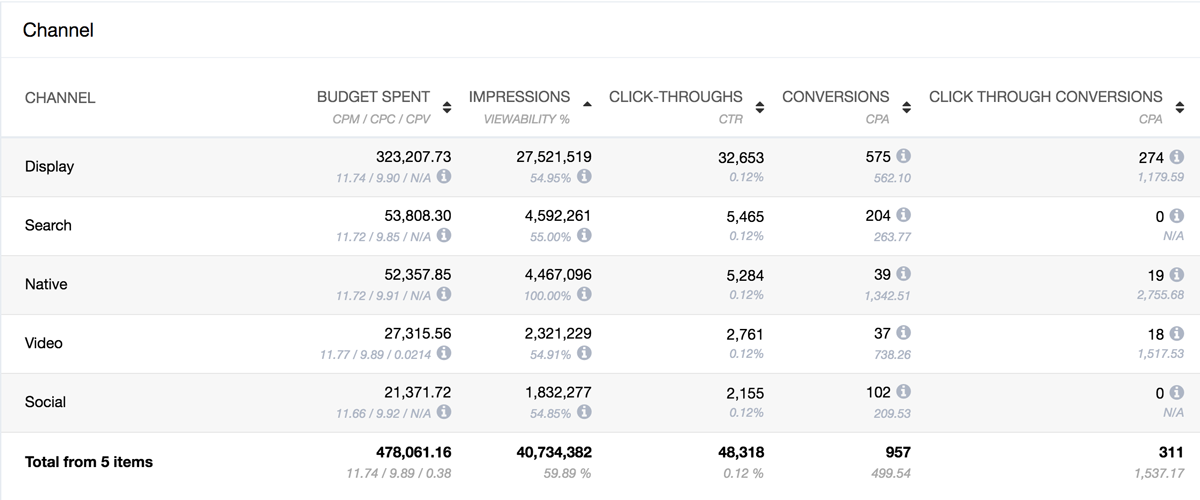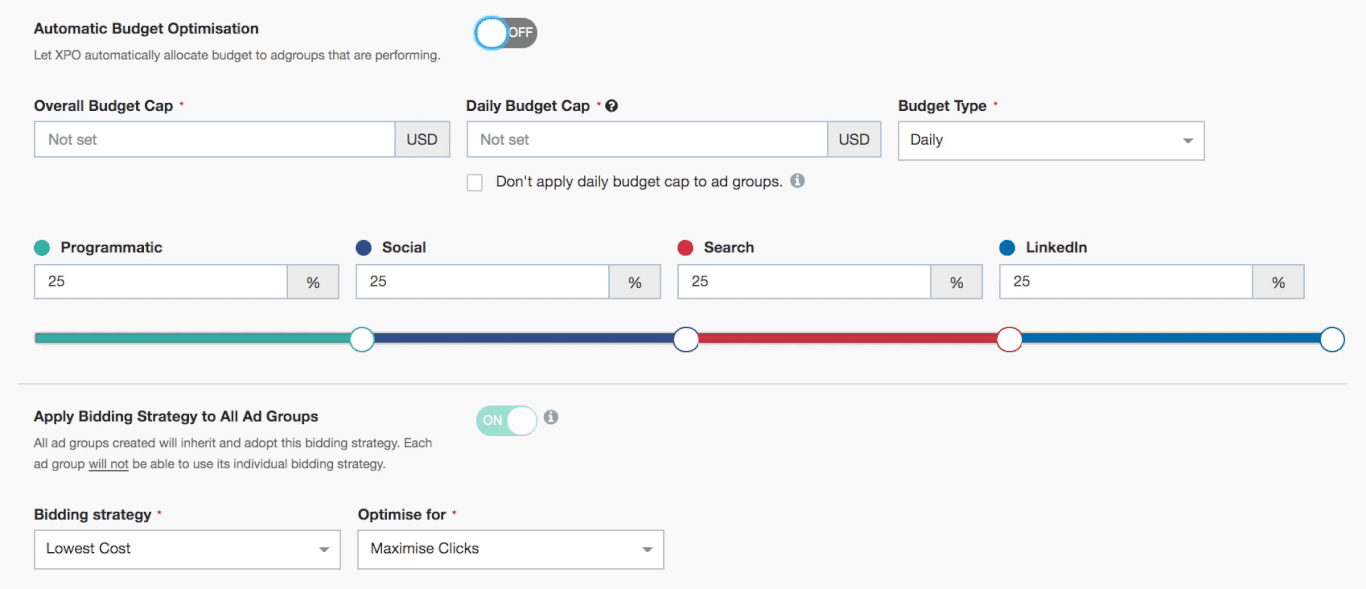 Market Across Channels & Devices
Single platform to give you the widest reach for cross-device precision targeting, tracking, optimization and reporting across important channels including search, social, display/native, video, OTT/CTV and email.
One Platform for Efficiency
No need to manage multiple platforms anymore in order to meet your clients' digital marketing needs.
Learn one platform, run across many! Redeploy your talents to focus on delivering value to your clients and their business.





Automate and Scale with Machine Learning (ML)
Knorex KAIROS™ its intelligent ML engine helps you to monitor and optimize your ad campaigns across multiple accounts for more efficient bidding and budget allocation across multiple channels and in-channel to reduce wastage (overlaps, competing bids and blindspots)  to drive better performance for your clients.
Multi-Account and Multi-User Management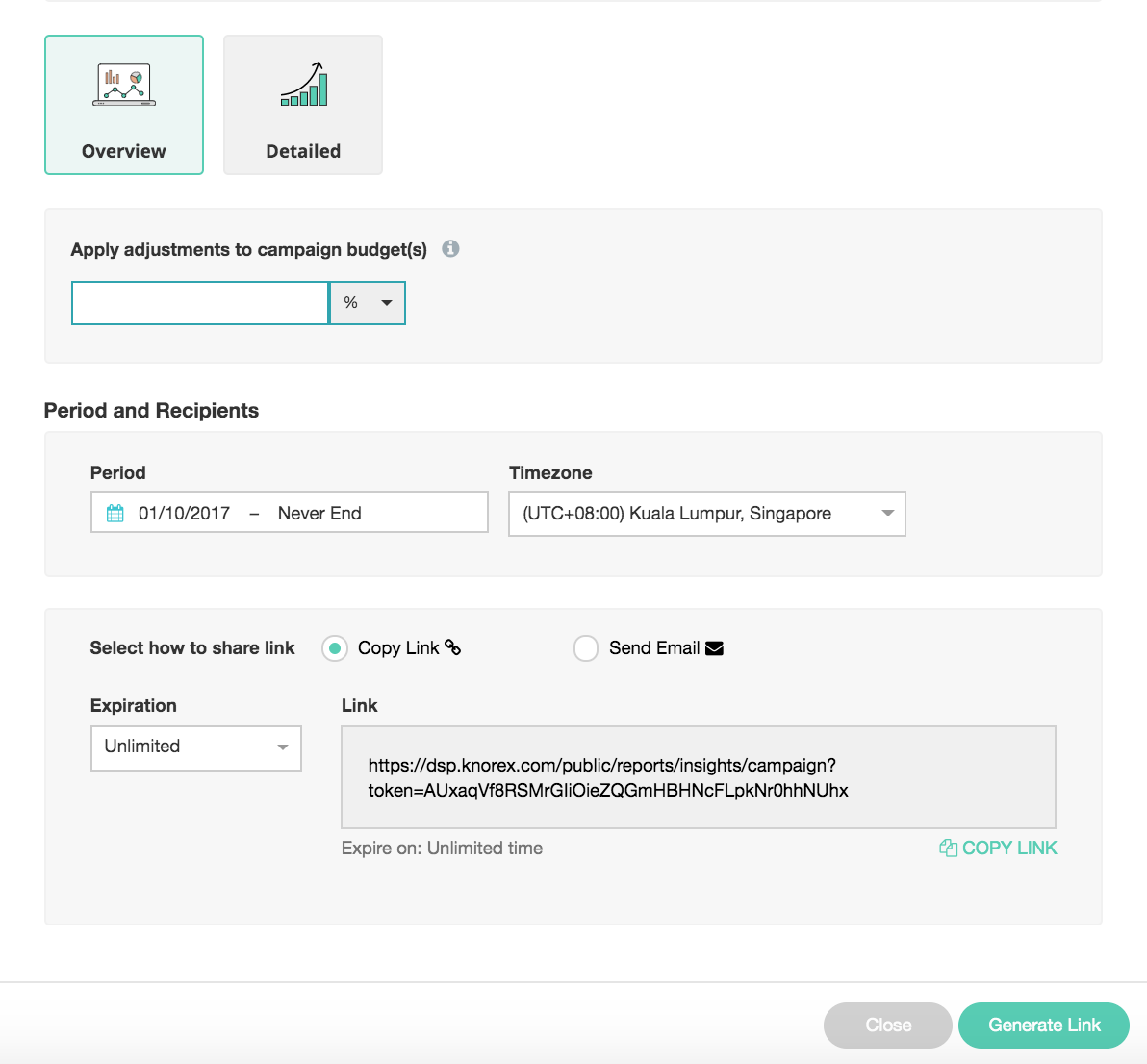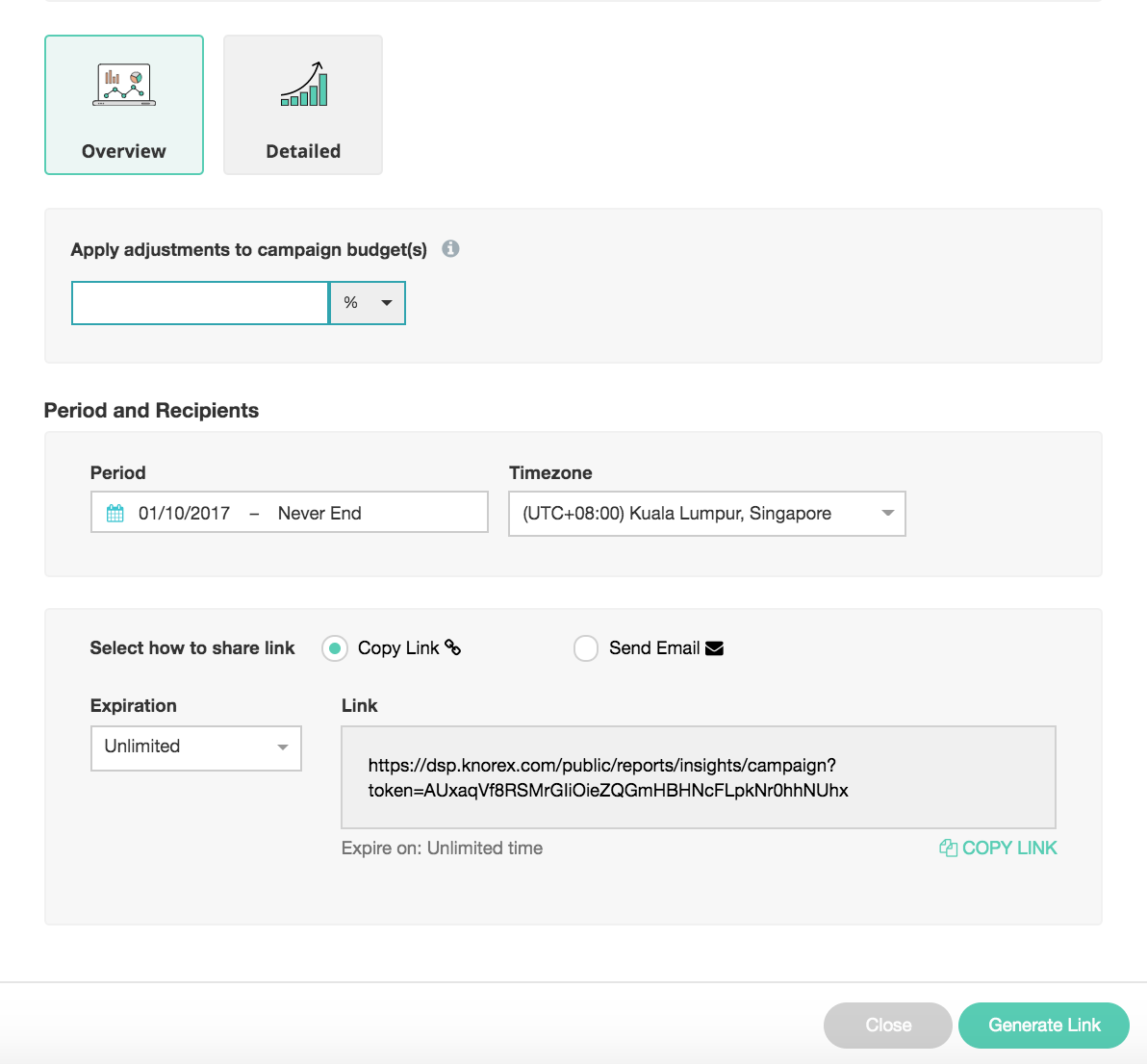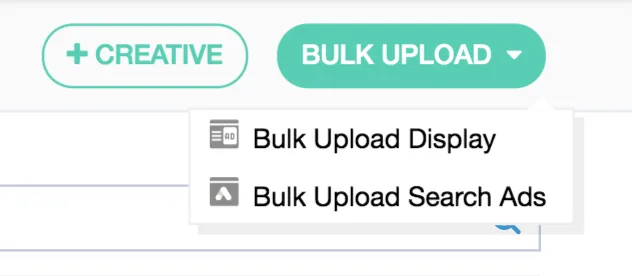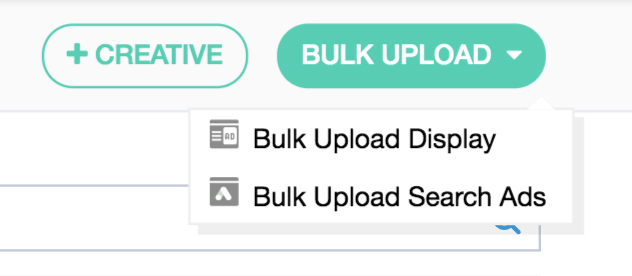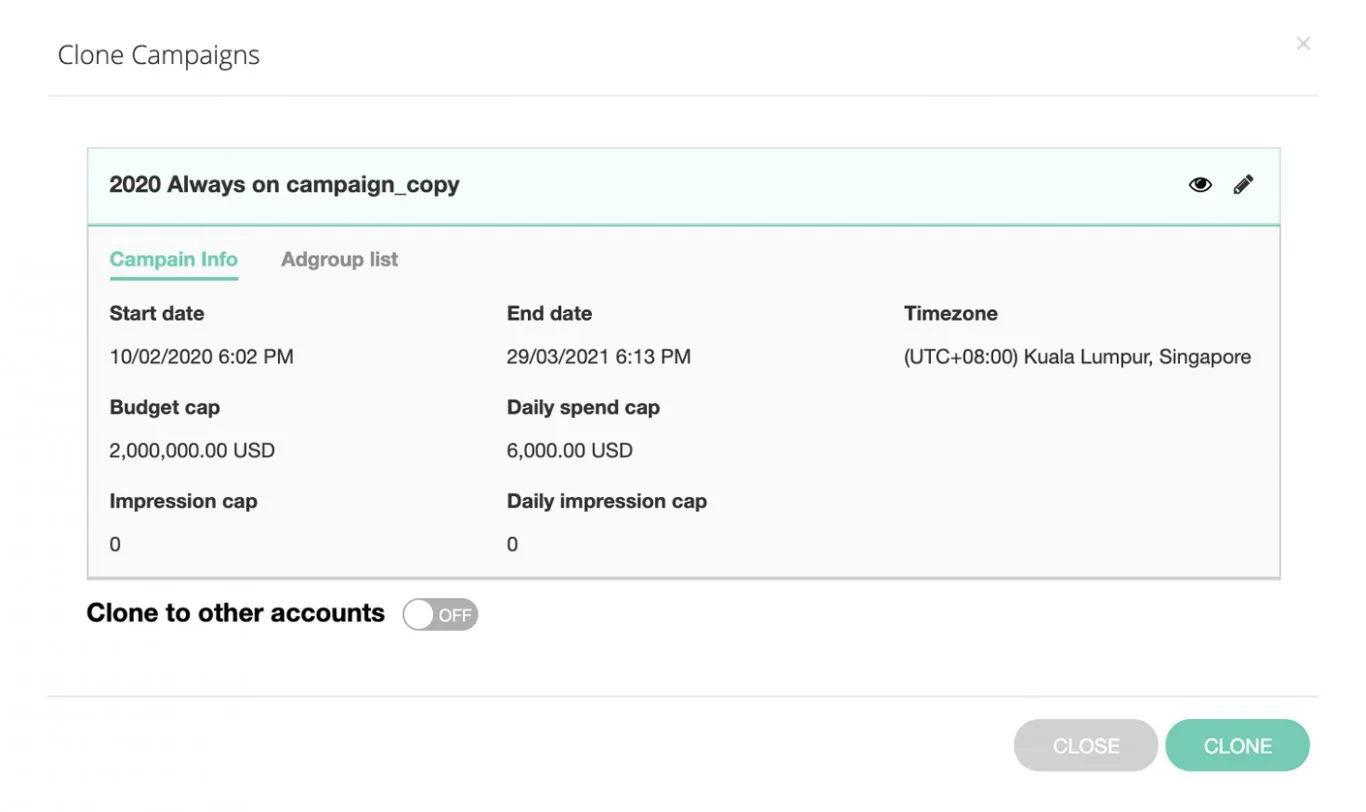 Workflow and Automation for Greater Productivity
Connect to Major Ad Exchanges and Data Vendors for Global Reach
Instant access to over 100 ad exchanges and data providers across the globe to reach any audience anytime worldwide.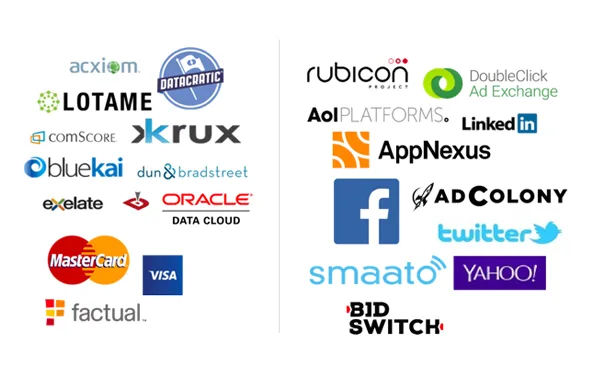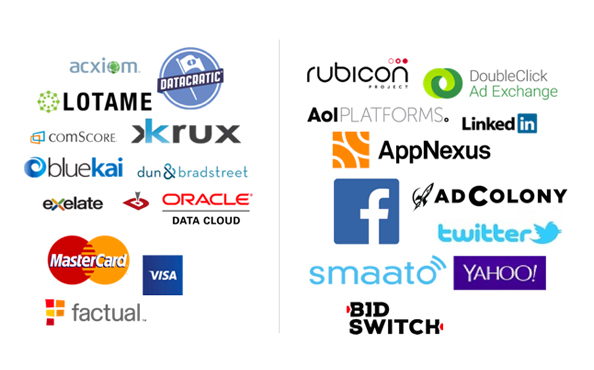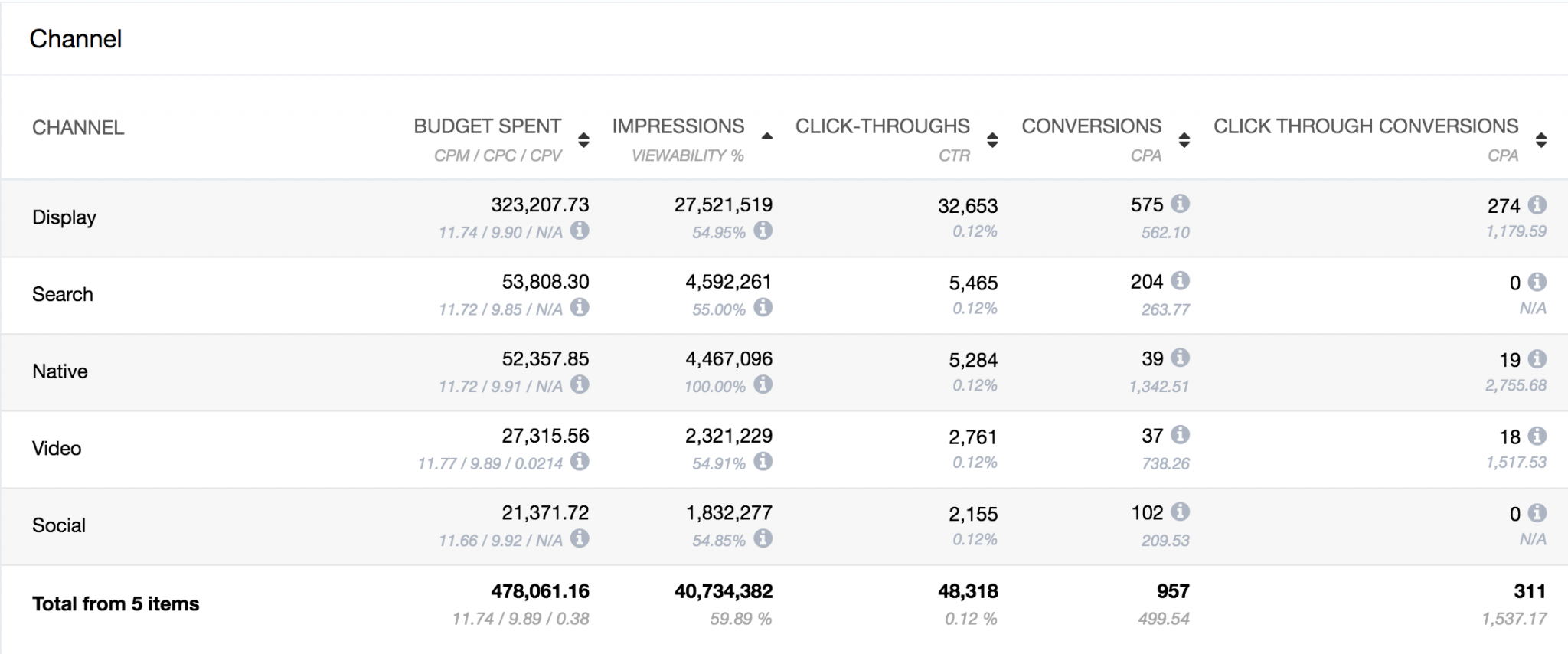 Unified Reporting Across Accounts, Channels & Devices
Manage your campaigns and consolidate your client accounts across the different media channels and devices that used to be siloed, now integrated in real-time, ever ready for your analysis.
Reduce persistent errors, eliminate reports consolidation efforts, and get access to all your campaign performance and reporting instantly!
Industry Certifications & Standards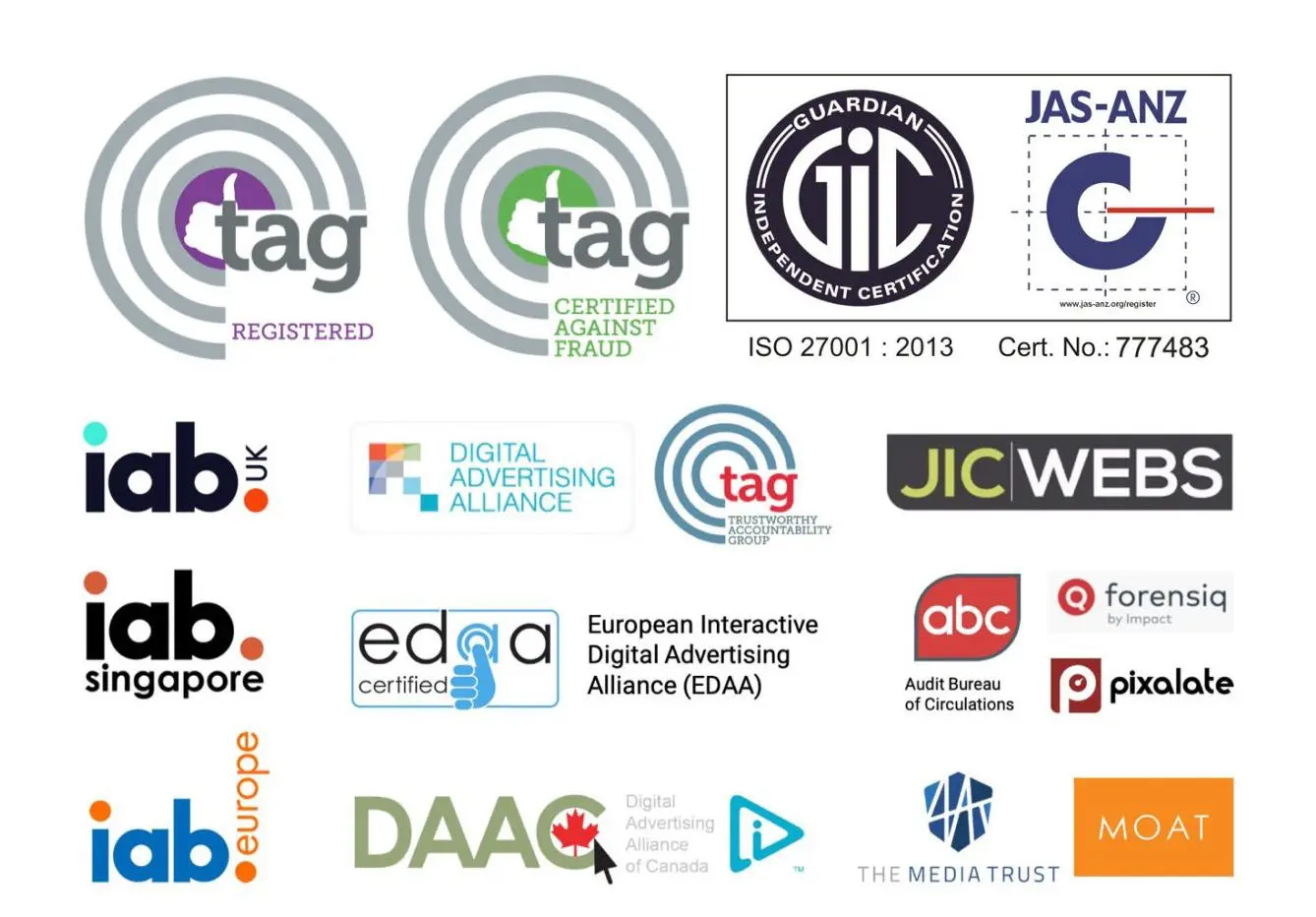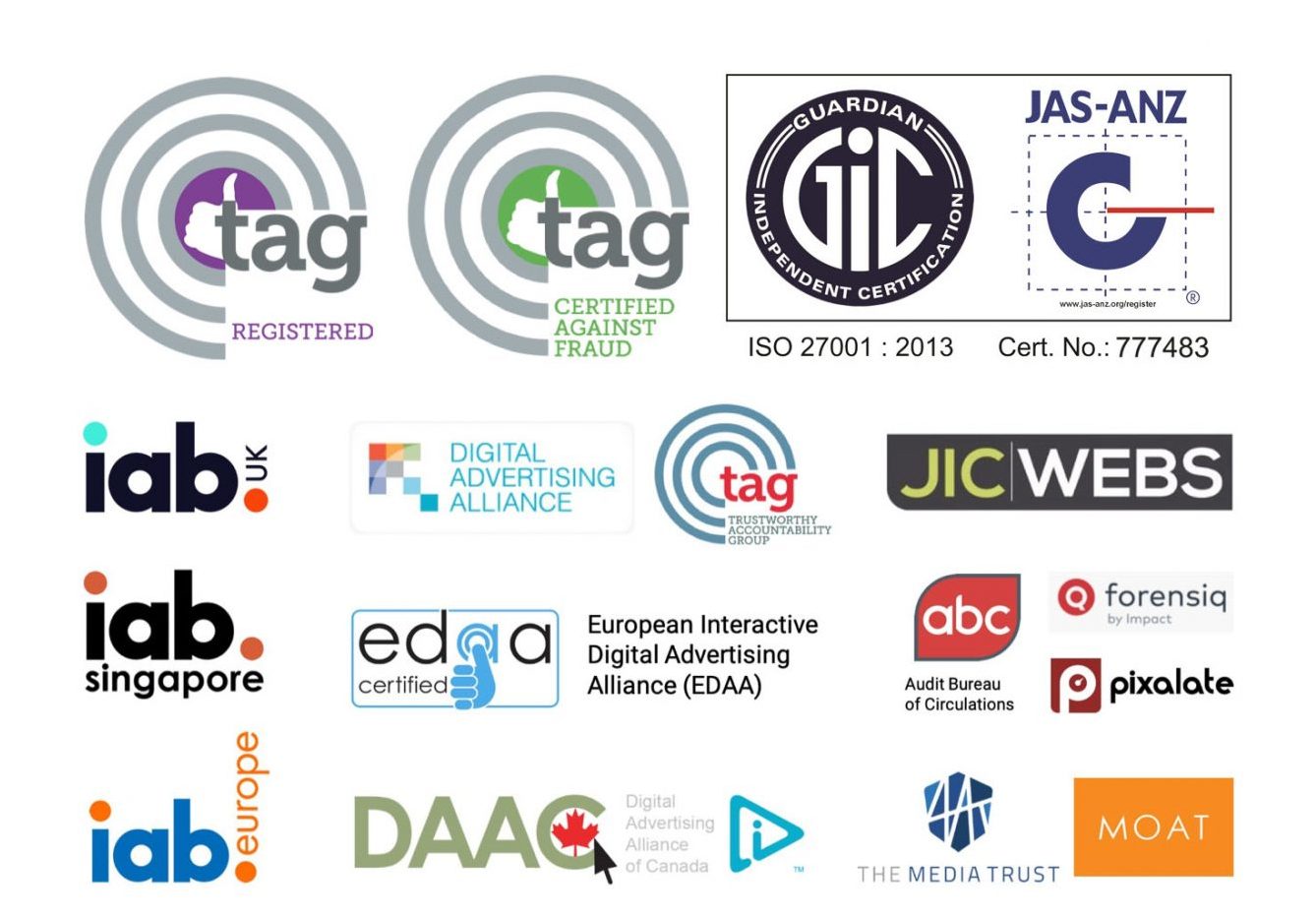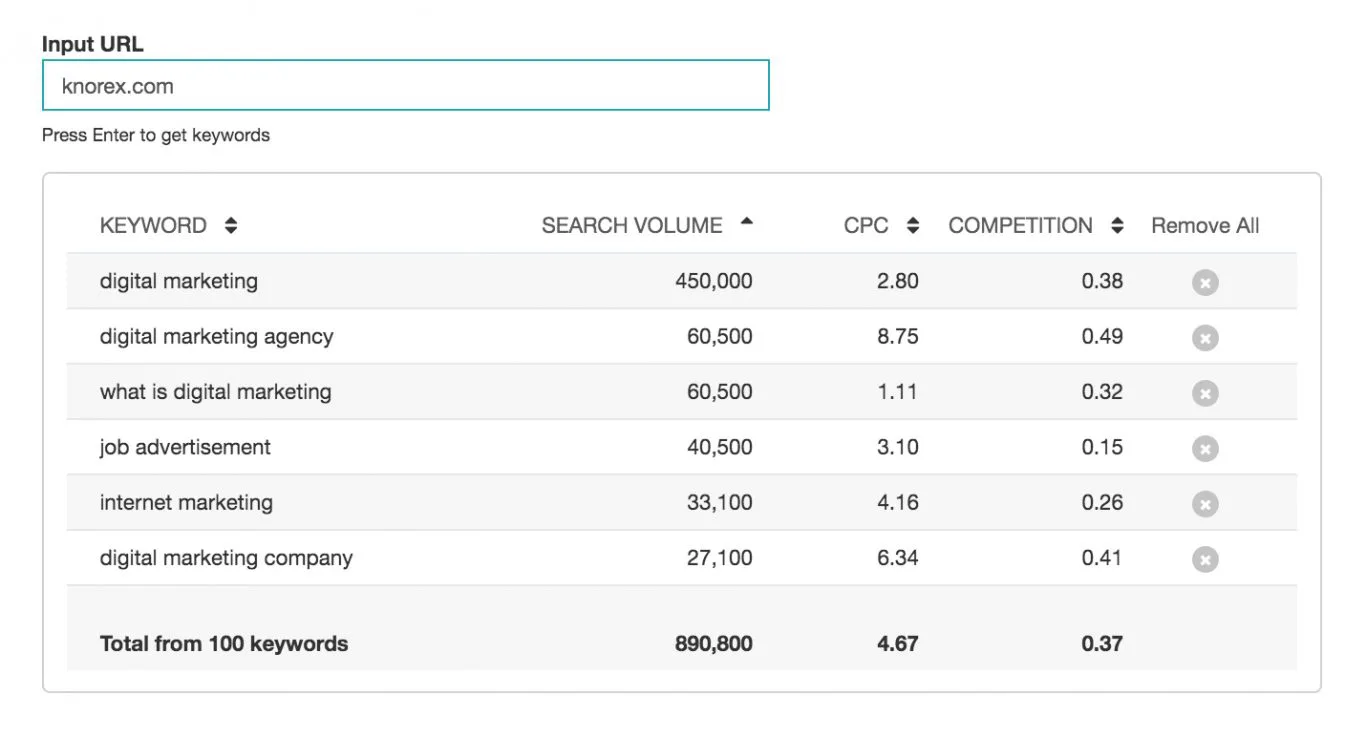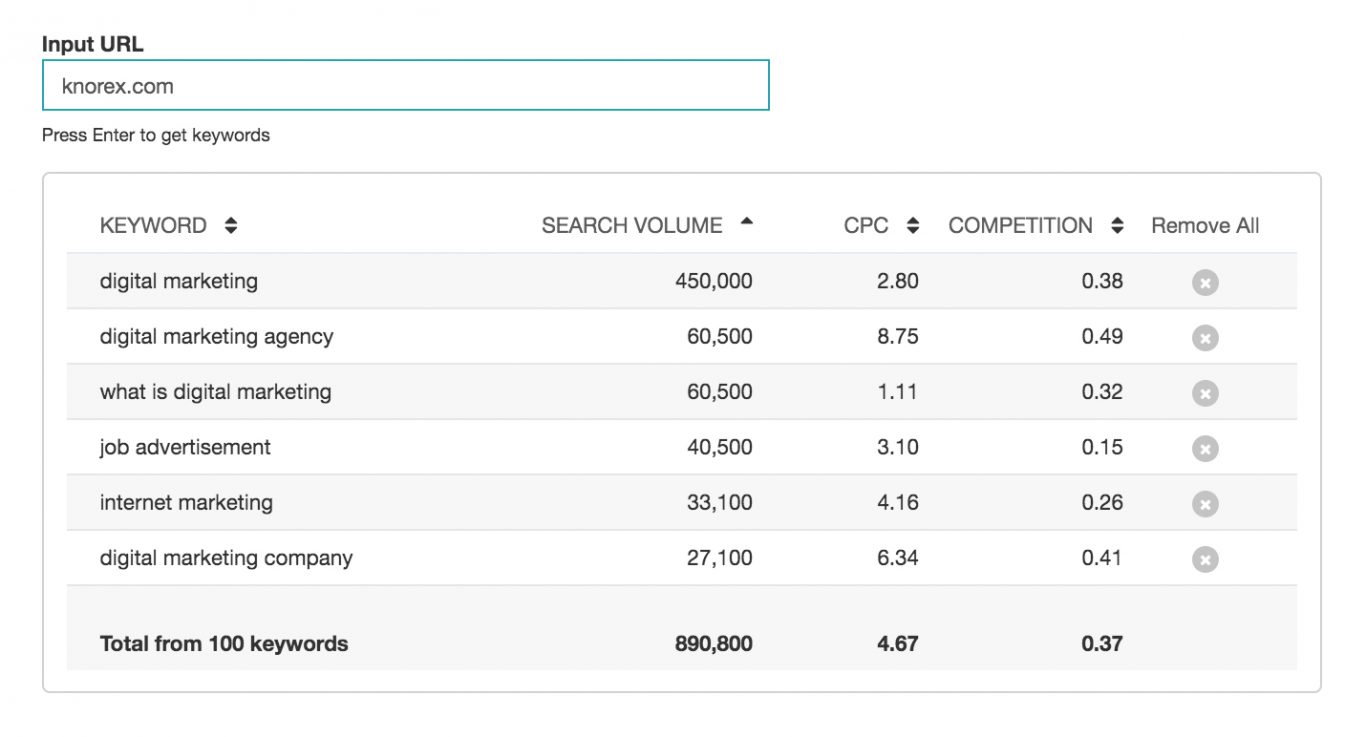 Improve user experience by leveraging on Knorex's Lumina™ Contextual Engine for privacy-friendly audience targeting.
Show contextually relevant ads to delight your prospects without using third-party cookie, all the while complying with CCPA and GDPR regulations.
Ad Builder for Rapid Creation of Personalized, Cross-Channel Ads
Personalize your marketing messages at scale 1:1 to the consumers with powerful Dynamic Creative Optimization (DCO).
Use XPO Designer module to build ads for cross-channel advertising in just minutes.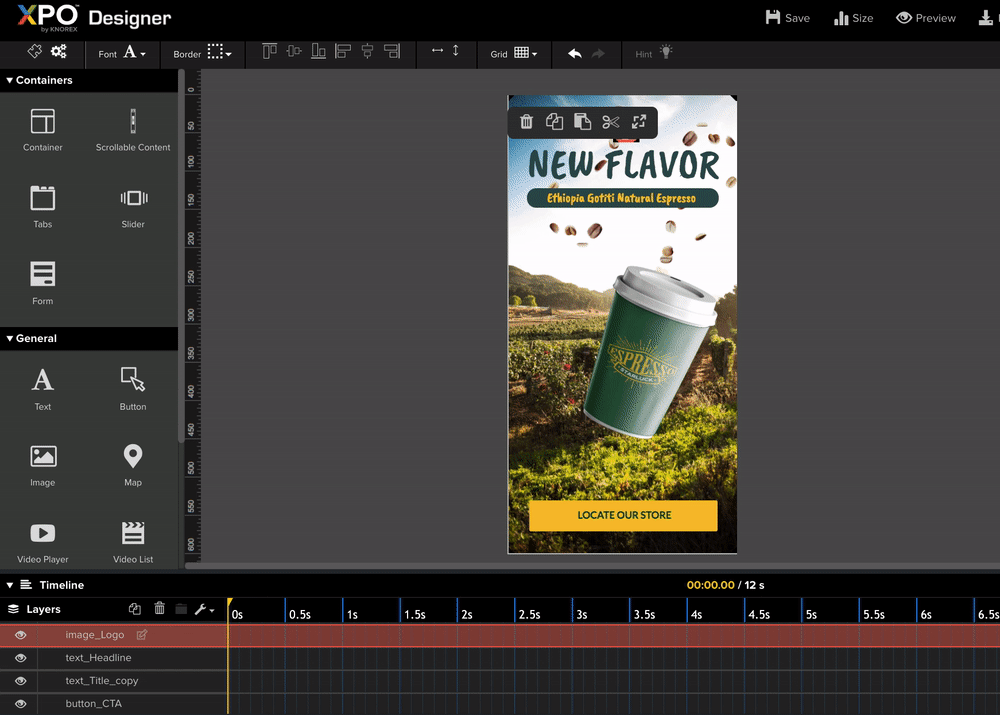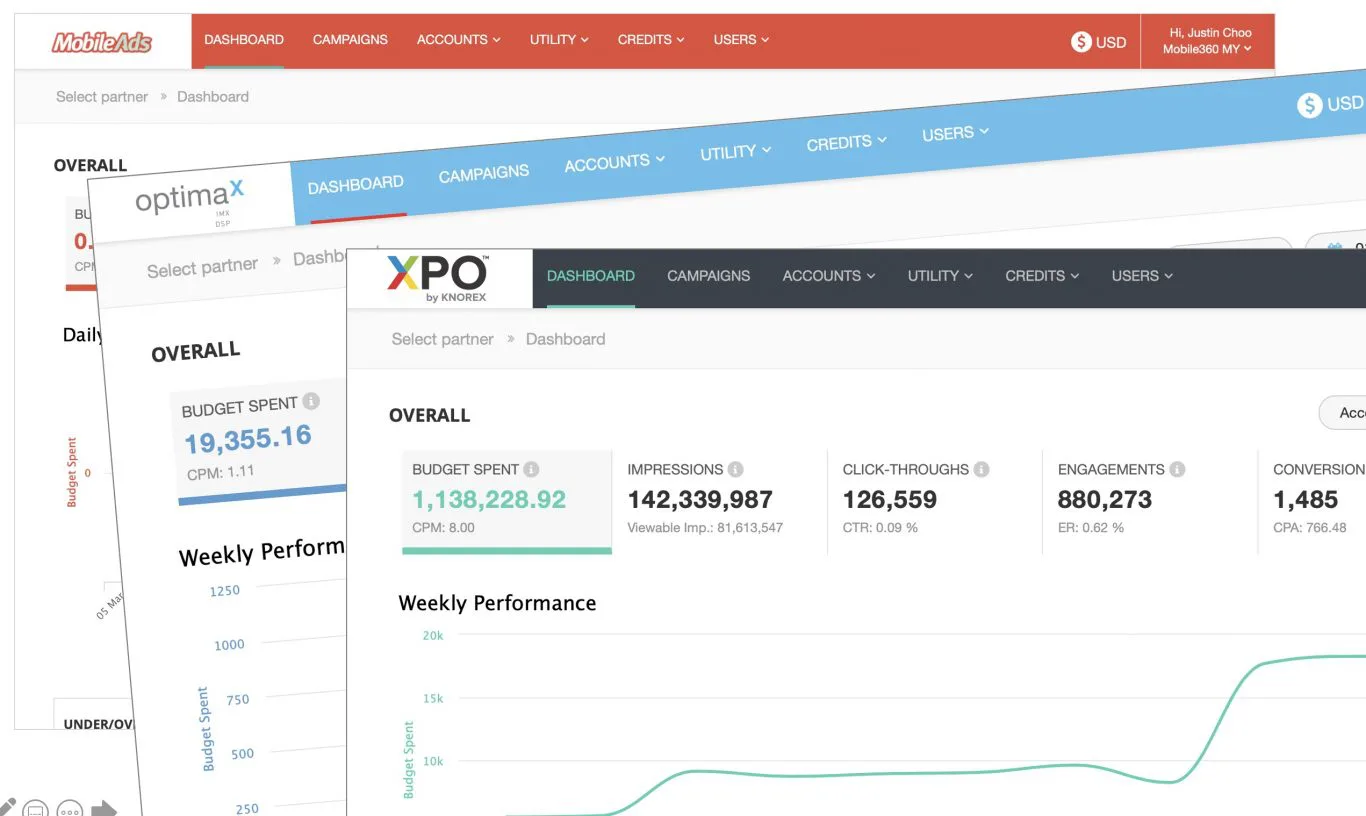 Knorex XPO comes ready with white-labelling capability and opportunity to tailor it to your branding while retaining all the underlying powerful features.
Want to be able to scale your campaign execution and
create a seamless experience for your customers?