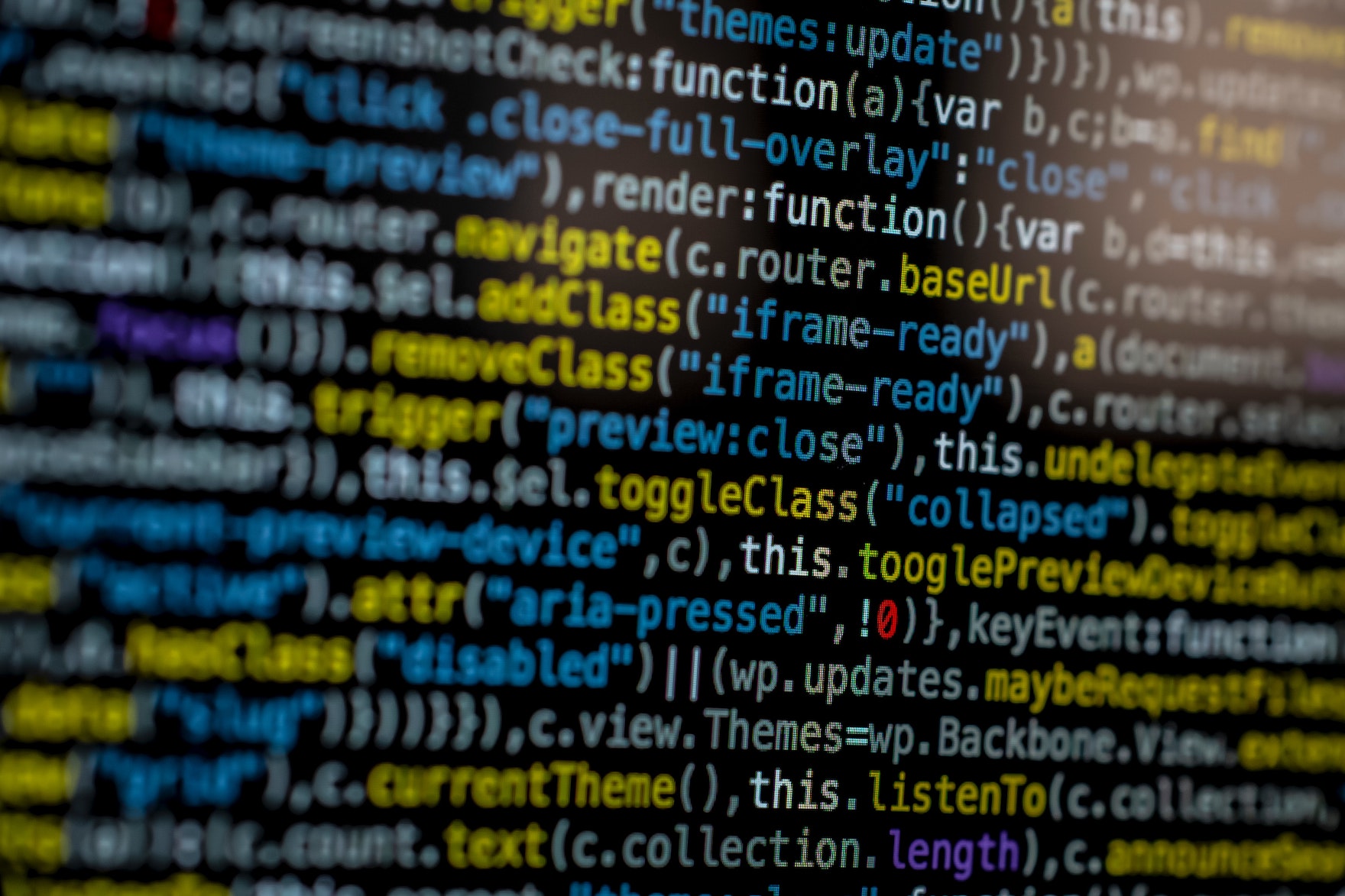 Ad Server For Advertiser
XPO ARENA ad server is built with advertiser in mind. It includes all the capabilities that you need to deliver the relevant message to your audience.
It supports third-party tags, pixel tracker for conversion campaigns.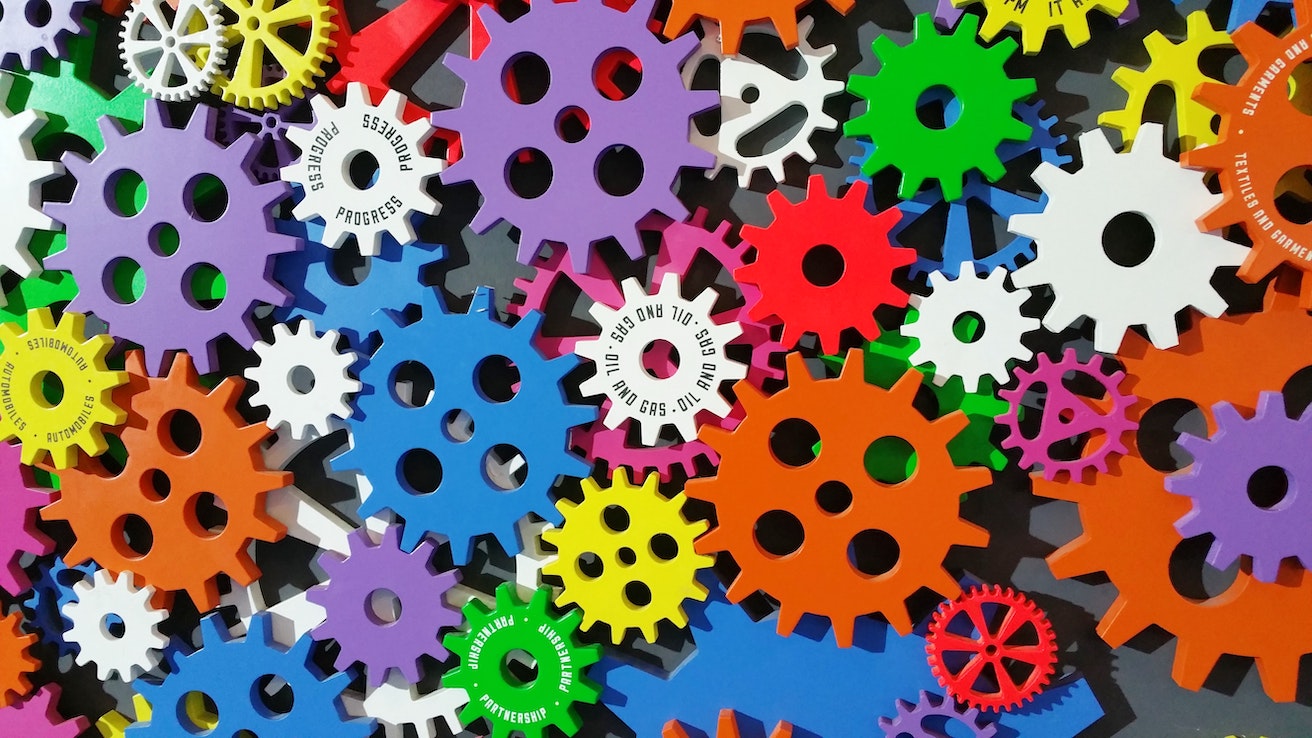 Dynamic Creative optimization (DCO)
Deliver personalized experience at large-scale and real-time to your target audience using our powerful ad serving capability.
Dynamic Creative Optimization (DCO) lets you tailor custom messages to your audience at the different stages of the marketing funnel.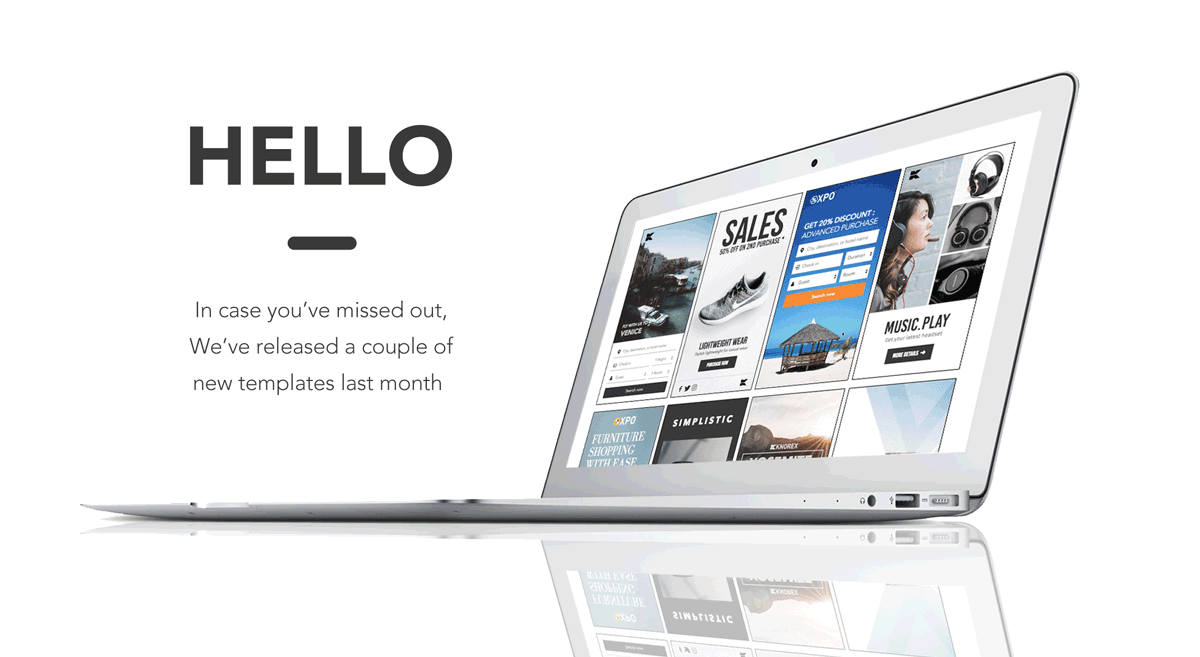 Create, Serve and Track Beautiful Dynamic Ads
XPO comes with an ad designer tool to let you create beautiful dynamic ads fast. Trackers are automatically embedded into the ads ensuring that you are able to track various aspects.
.
.