Before the year 2019 comes to an end, our team is excited to release a new set of creative expandable ad templates for display ads using XPO Designer.
The expandable templates come along with these features:
Promotional Code
Google Map
Video Player
Slider Content
Video Playlist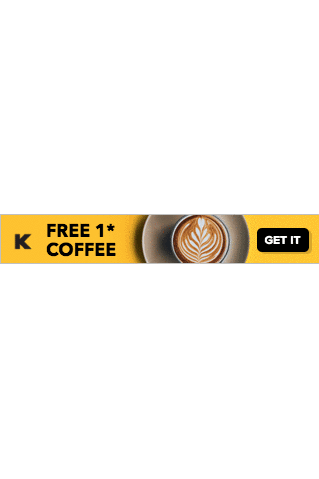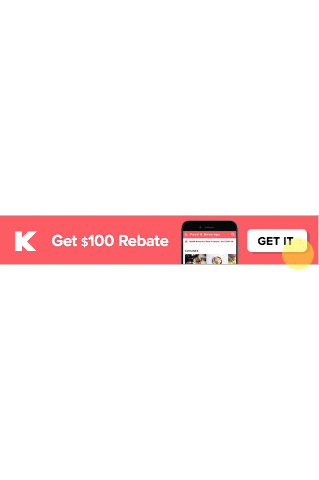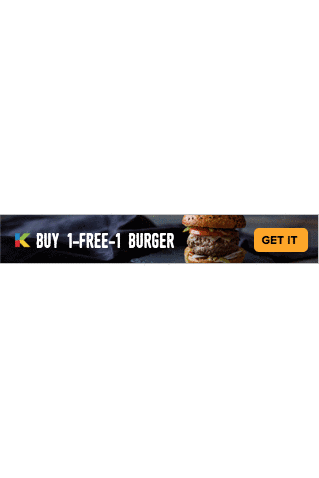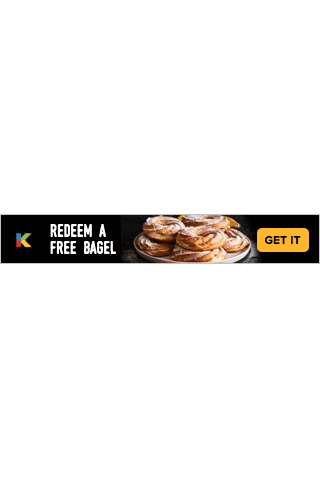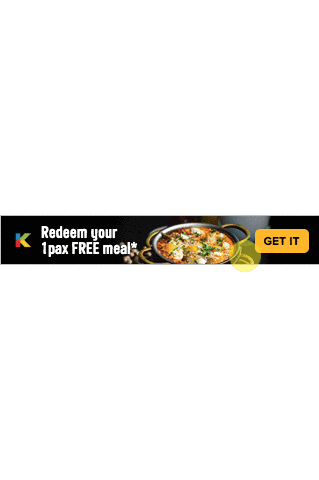 Sign in to your XPO account to start advertising using these templates. If you have any customization request, feel free to reach out to us.
Stay tuned!