Dynamic banners are the banners that are designed to automatically change in order to display content and promotions specifically tailored for each user.
This is to ensure that the user is exposed to the most relevant and attractive content which are potent enough to create conversions.
Dynamic ads enable you to engage your visitors on a multitude of platforms, including social media and web.
The term 'dynamic' refers to flexibility in the advertisement. This displays the ads that are pertinent for individual users based on their intent. These include recommended ads, previously viewed or even top products that are frequently bought.
Instead of displaying a static banner across all advertising channels, the good thing about dynamic banners is that it can be customized in real-time and serve the most appropriate landing page for individual users.
Factors used for adapting dynamic ads
Dynamic ads are adapted based on a variety of factors. Among these demographic data, location, and user behaviour stand among the top to determine the searchers intent.
Let's try to understand these closely.
1. User behaviour
Based on the recent browsing activity, behavioural ads can be custom-tailored to suit the user.
Let's say, for example, a user is searching for a particular pair of shoes but leaves in the middle as he was interrupted by a phone call.
By employing the power fo dynamic advertising, you could display ads that are more related to shoes whenever he visits a site that is powered with banner ads.
With the laws regarding data privacy getting stricter day by day, the best thing is to play safe and adopt contextual targeting as a better alternative to this.
2. Geographical location analysis
This is a helpful approach while targeting global audiences. Let's suppose a user from a country 'X' happens to see your ad. However, he is unable to purchase the product as there are no shipping options available. Now, the process is quite useless as targeting 'X' won't bring about any conversions.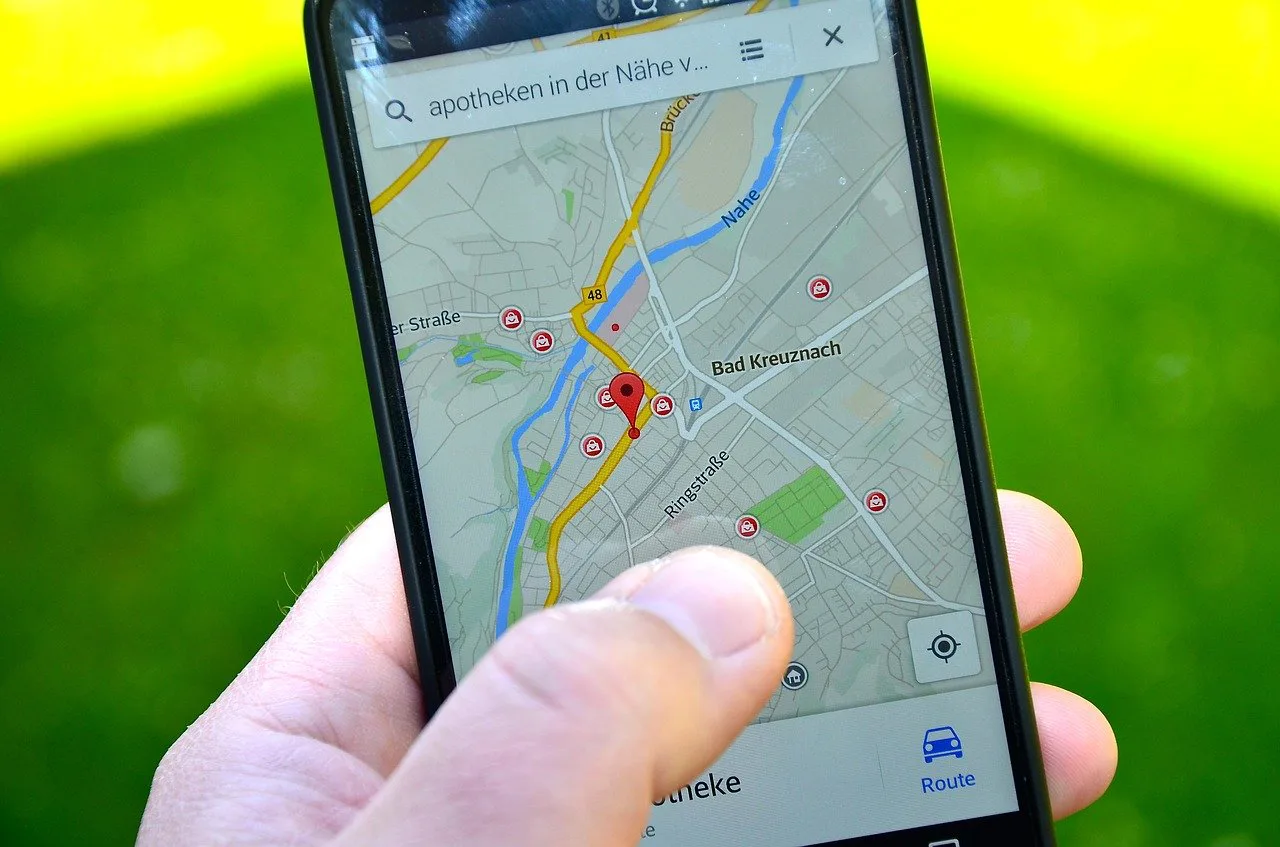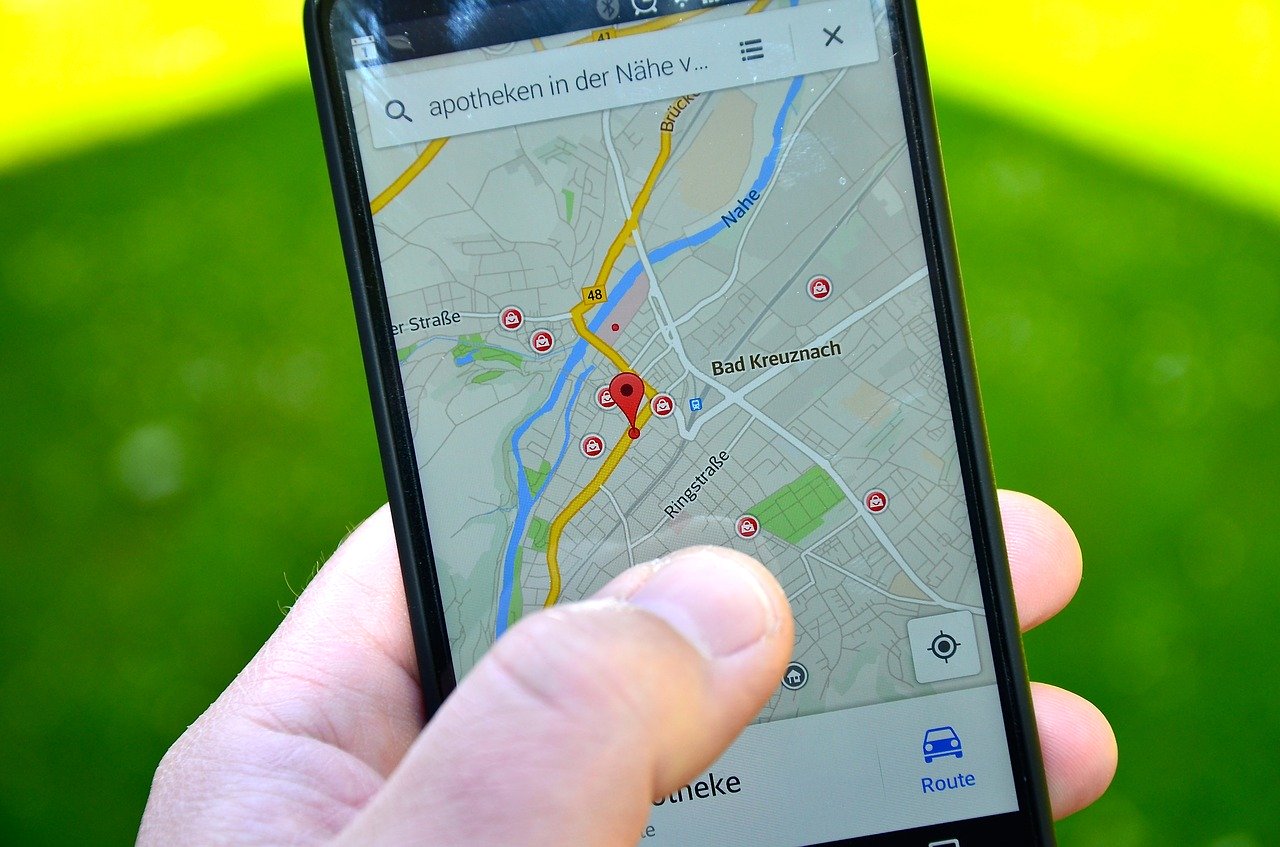 This is where the geolocation analysis comes into play. If you can successfully display the ads to a viewer from a nearby shop or an online retailer having a shipment option in that area, your efforts are more likely to bring results.
3. Demographics
Demographic features often come in handy for creating personalized ads. Features such as socioeconomic status, age groups etc. help display more user-specific ads.
For example, in the tourism and travel industry, this data can be used to display holiday packages for senior adults who are most likely to elicit a response.
What are the benefits of Dynamic Ads?
Following are some noticeable benefits of dynamic ads when compared to their static counterparts:
Highly effective: By using dynamic advertising platform, you can increase the marketing capabilities with a higher level of engagement.
Gain the trust of viewers: Dynamic ads help to create a personal touch with the viewers. They feel as if they are being provided with what a user is looking for. This, in turn, will help the brands to gain the loyalty of the viewers.
Boost up the conversion rate: With a personalized approach in dealing with the customer's dynamic ads can increase the Click-through rates (CTR) as well as the conversion rates to a high level than static ads.
Flexibility to experiment: This technology allows publishers and advertisers to introduce multiple variations in their creative and give them space to experiment and test many ideas to come up with designs that provide the maximum response.
Geo-targeting ability: This feature helps to create several hundred variations of the master creative and serve localized versions throughout the geography.
Maximize the relevancy of the ads displayed: The ability to generate dynamic ads will help the publishers and advertisers alike to create stunning ads that are relevant to each user and potent enough to excite response.
Easy to implement Dynamic creative optimization (DCO): Dynamic ads provide the users the flexibility to use high end technologies like DCO to optimise their ads in real-time.
Final Words
We are at an era where the internet market is booming at a gigantic scale. With so many competitors out there, success can only be ensured with a unique and innovative approach.
The advertising methods available to marketers are numerous, but choosing the right one is the golden key to success. By opting for dynamic ads and dynamic creative optimization as a part of your marketing strategy, you are not only opening doors for higher revenue but also connecting with you viewers in a more personalized way.