KNOREX launches Programmatic Workshops across APAC
August 10, 2017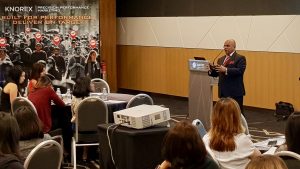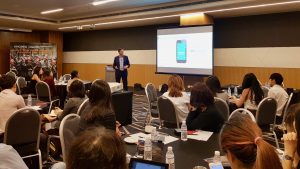 As part of our continuous effort to help brands succeed, we have launched a series of Programmatic Workshops across the region to share and provide insights on the latest trends and opportunities for marketers in digital advertising.
Our first session was held in Singapore on 2 August 2017, where professionals from the Travel, Finance, Technology, Education and Real Estate sectors attended.
After a very successful event we are looking forward to our next session in Bangkok on 14 September 2017. If you would like to join, please get in touch with us latest by 8 September to RSVP@knorex.com.