WE HAVE MOVED TO A NEW OFFICE!
October 2, 2017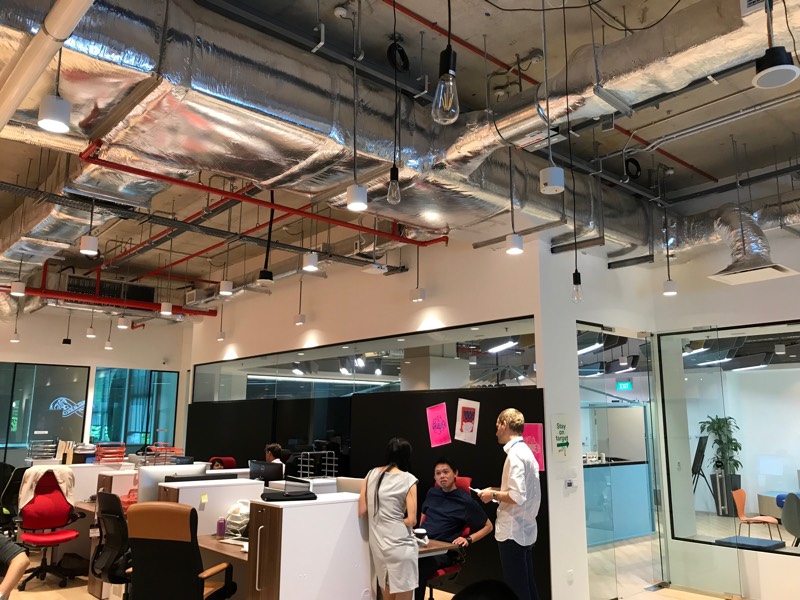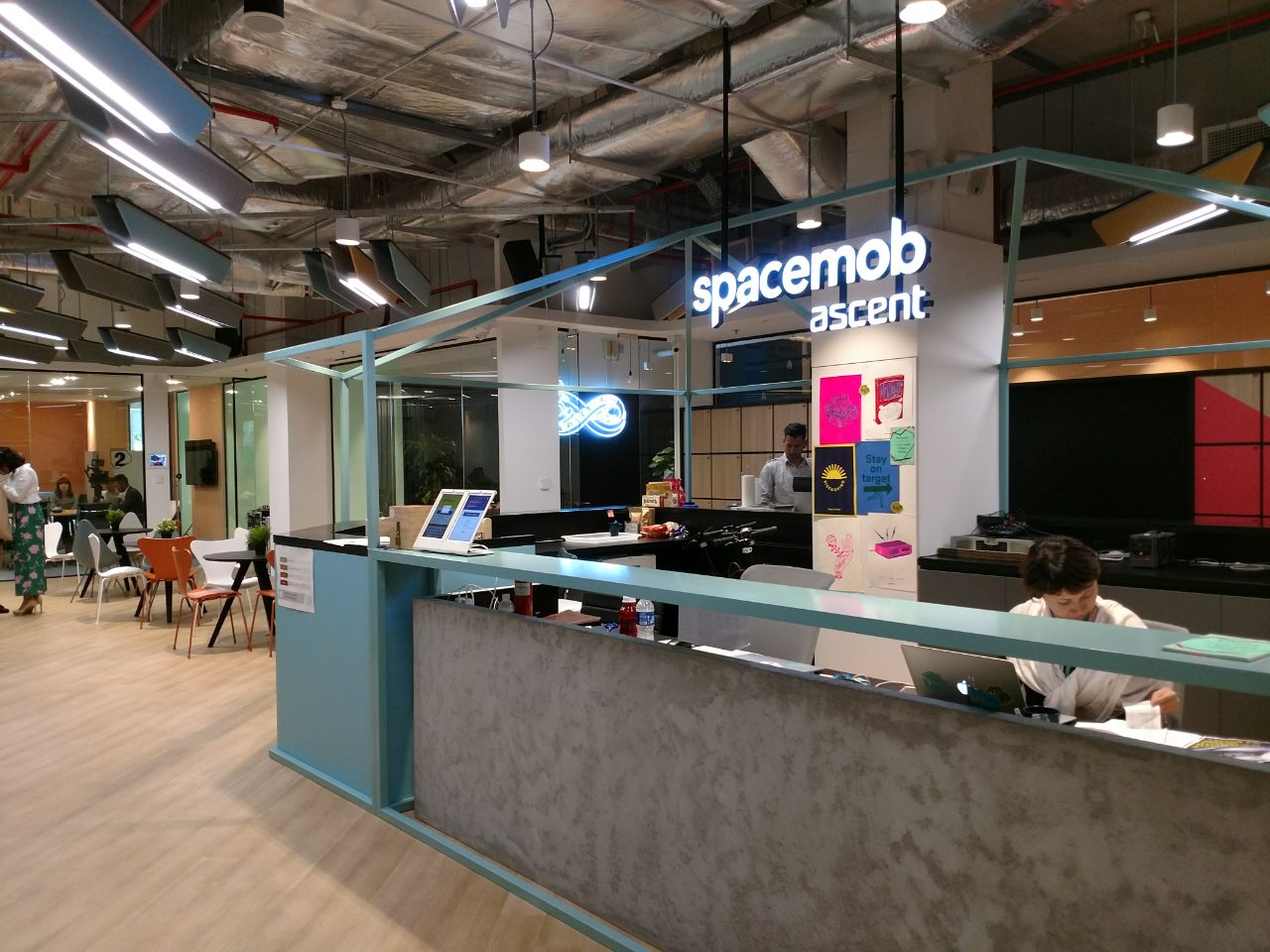 We are excited to announce that we have moved our headquarters to a new location in Singapore.
From today Monday, 2nd October 2017, we will be operating from a newer and larger co-working office space.
We are now at Spacemob Ascent, a great space and innovation environment.
We invite you to visit us and discover our new home.
Our new address is 2 Science Park Drive #02-06, Singapore 118222