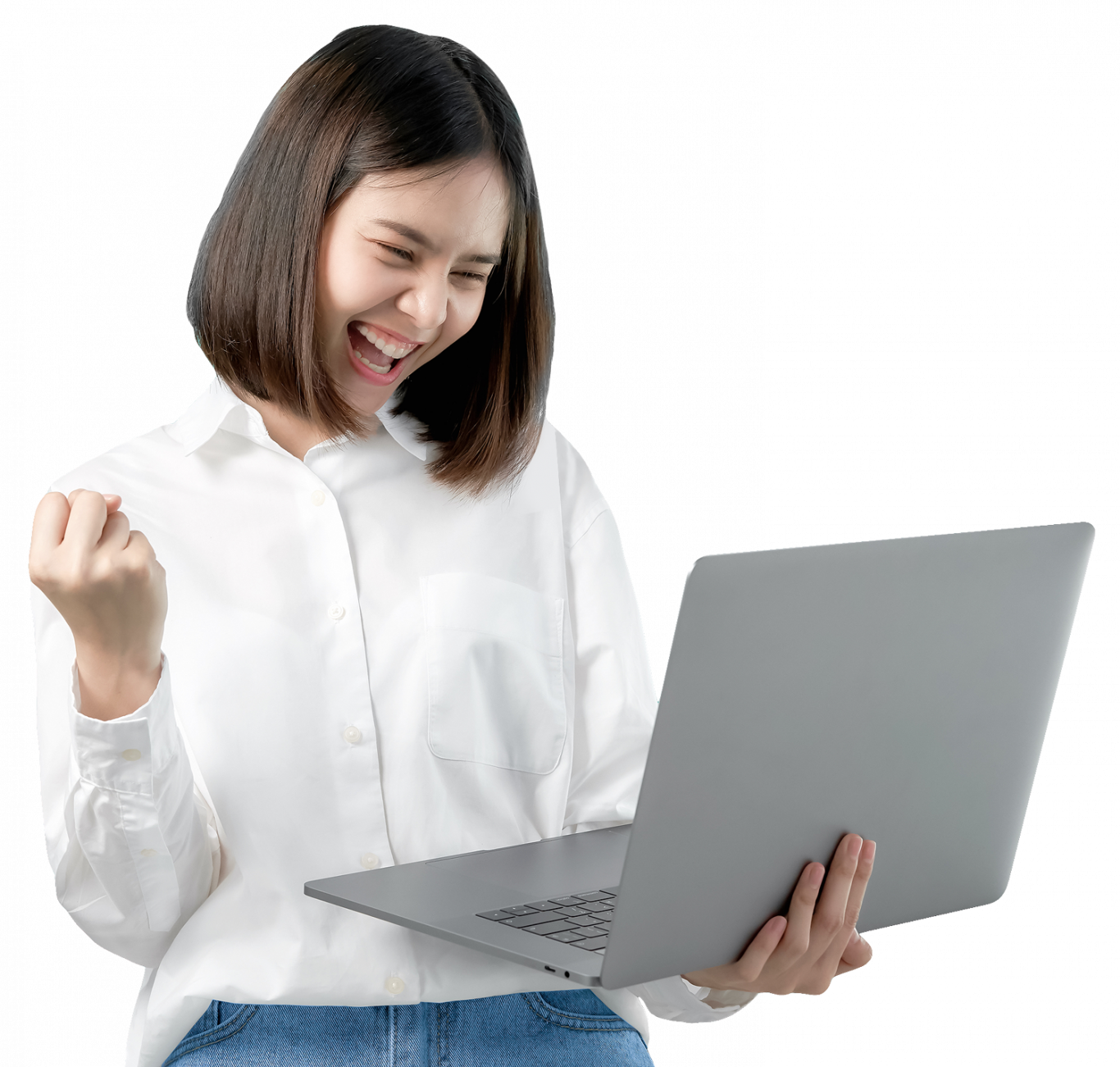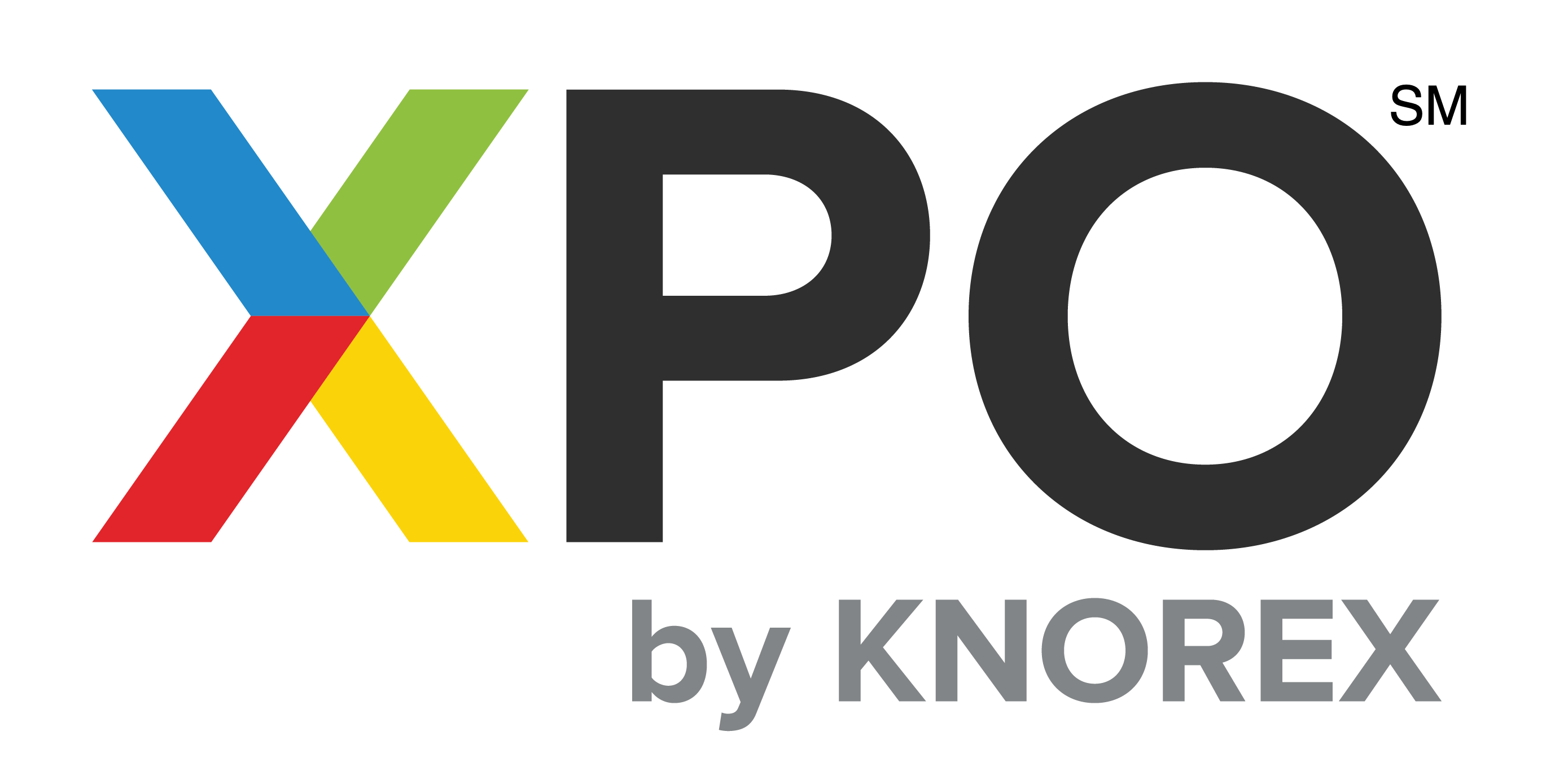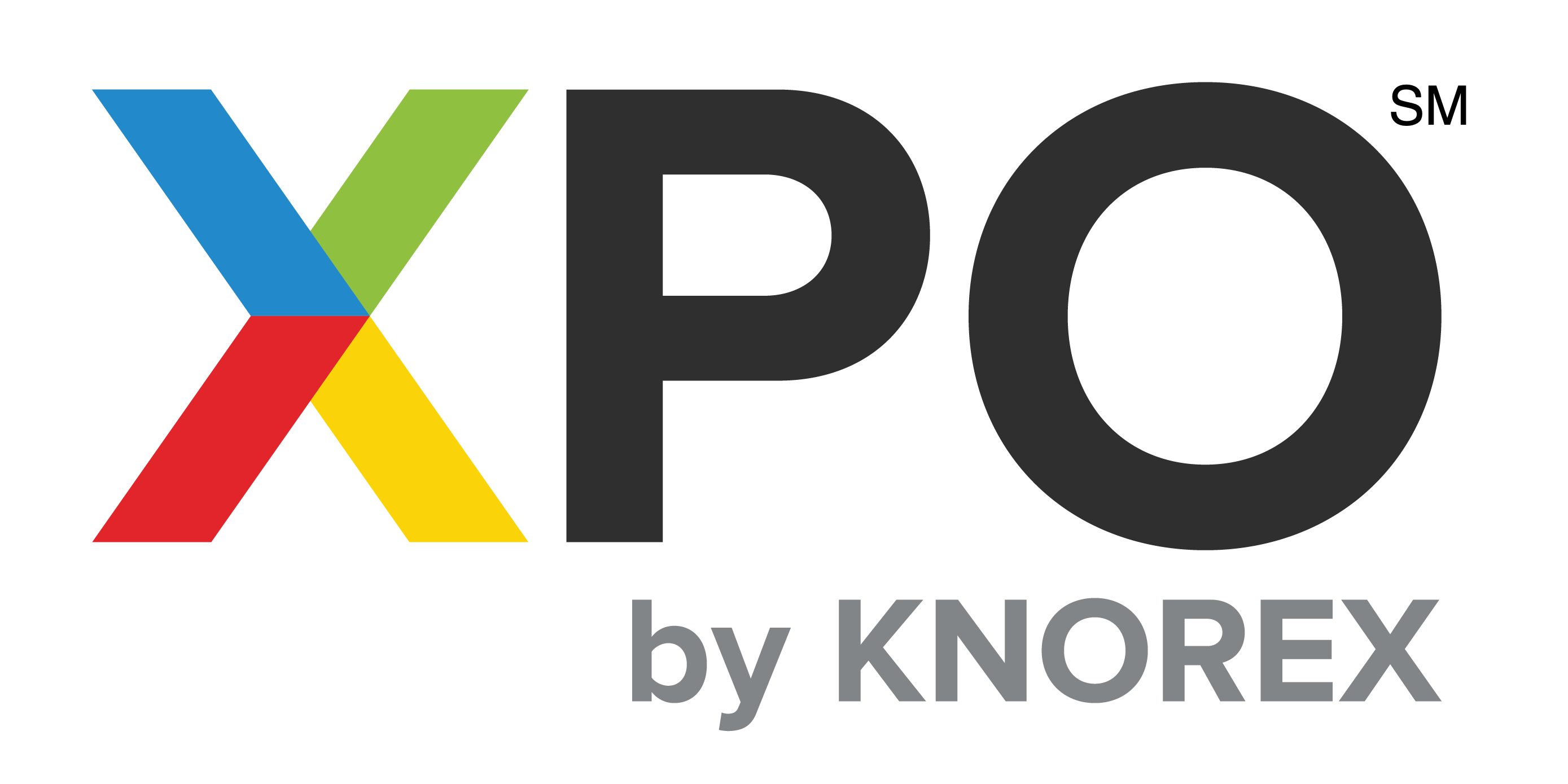 Develop Your Skills & Potential in digital Marketing
Gain the Essential Skills and Knowledge to Advance Your Career and Start Delivering Results
Introducing Knorex Academy
Knorex Academy comes with a series of courses designed to fast track your development and keeping your abreast with the latest professional skills needed to succeed in today's ever evolving digital marketing
What you get with Knorex Academy
From Foundation to Professional, Knorex Academy guides you through every step of the way
Drive Career to Advance Level
Knorex Academy offered courses from Foundation to Professional to help you get ahead.
Learn & Gain Expertise at Your Own Pace
On your computer, tablet or phone, online courses make learning flexible to fit your busy life.
Earn a Valuable Credential
Showcase your key skills and valuable knowledge.
Use the knowledge and skills you have gained to drive impact at work and grow your career.
Course Subject
Understanding on Ad TechDisplay, Social Media, Search
Introduction to Knorex XPO
Understanding on Campaign Management, Reports & Strategy
Course Subject
Introduction to Retargeting Ads, Pixel & Audience Management
Understanding on Campaign Conversion, Optimization & Knorex KAIROS
Course Subject
Introduction to Google Analytic, GTM & App Install Campaign
Campaign Setup, Reports, Advanced Automation, Strategy & Optimization
Course Subject
Understanding on Advanced Concepts 1 & Knorex Pixel Implementation
Understanding on Advanced Concept 2, Debugging & Forecasting