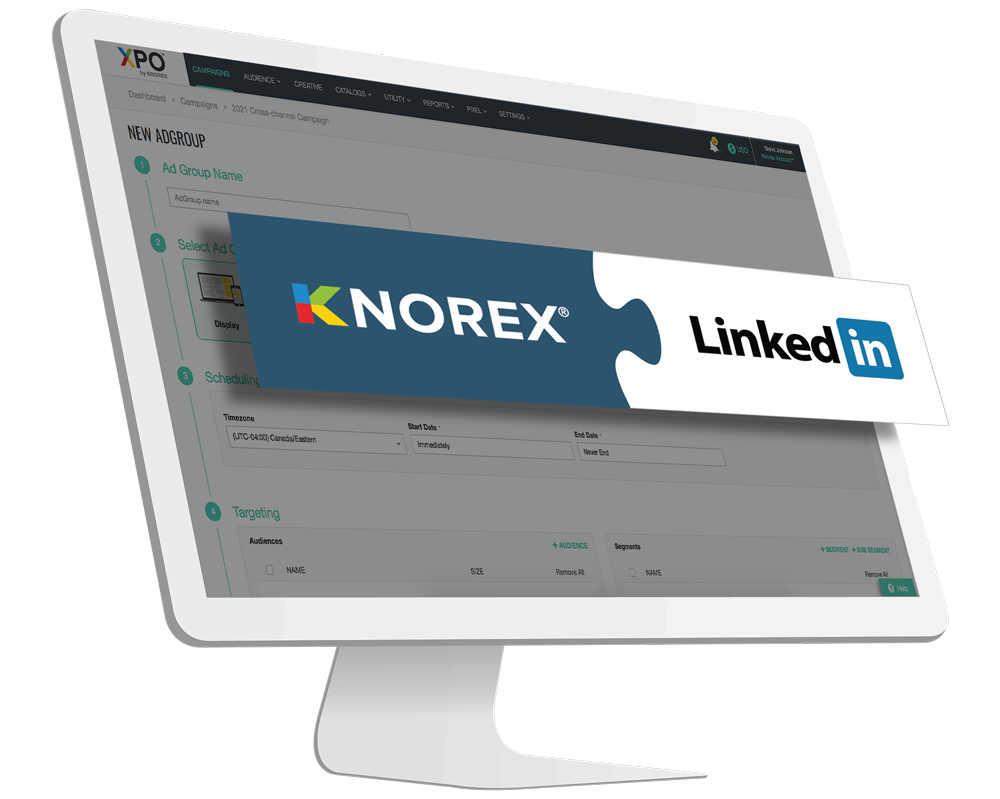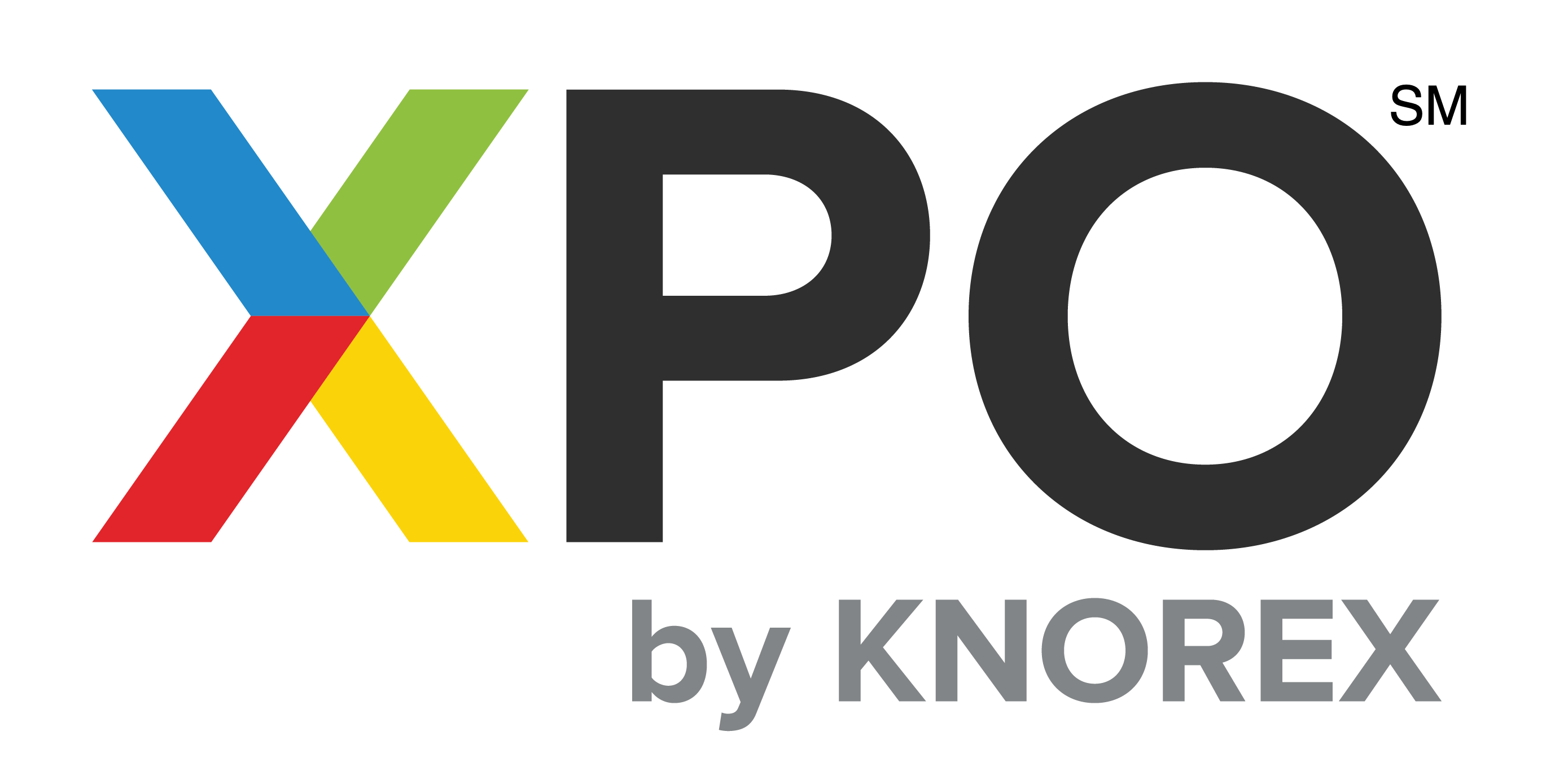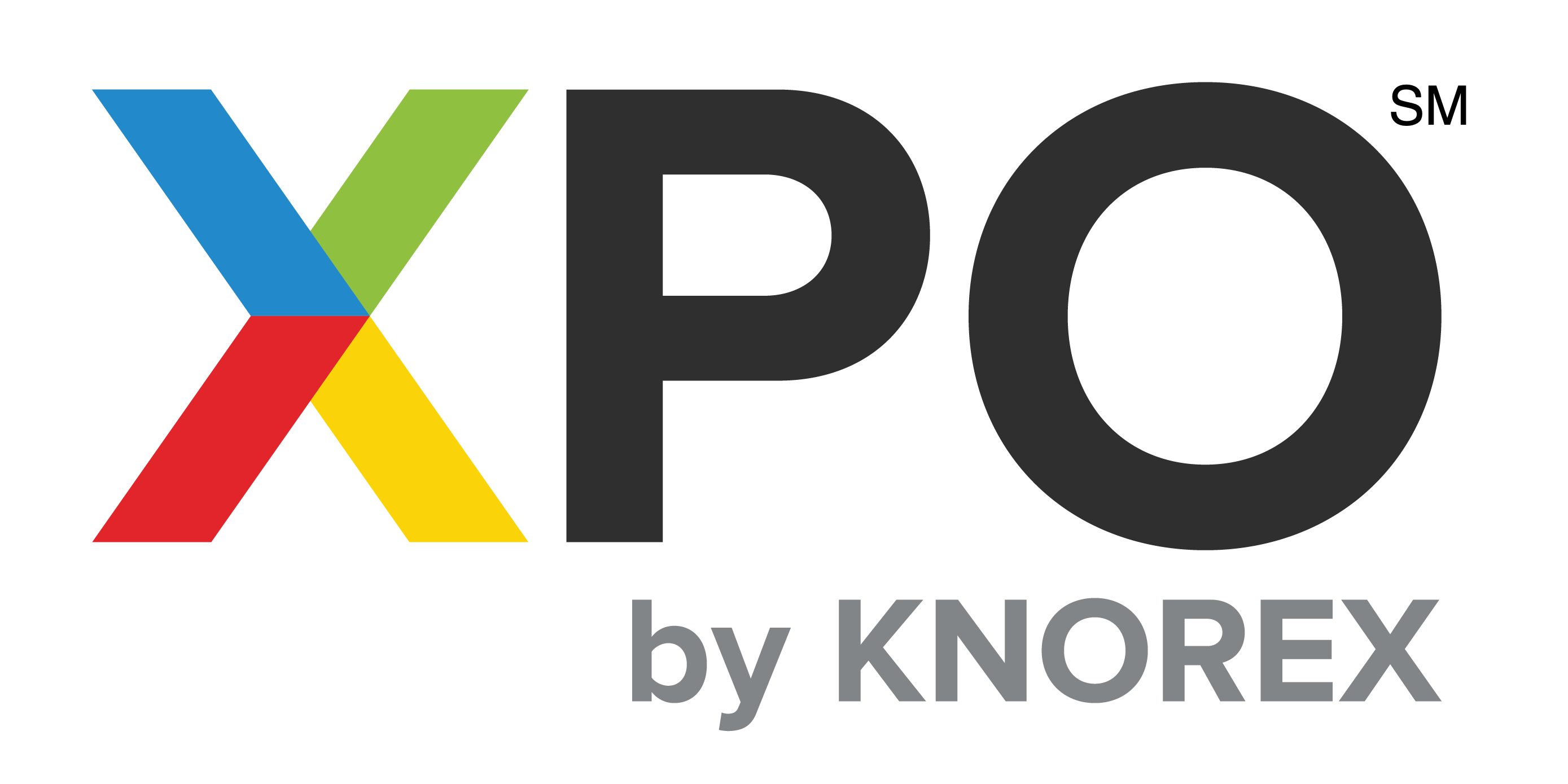 LinkedIn Marketing with XPO
Integration with the World's Largest Professional Network for B2B Marketing
Marketing Across LinkedIn and
Knorex has integrated its Knorex XPO AI-powered Universal Advertising marketing platform with LinkedIn, the world's largest online professional network to automate the creation, launch, and analysis of LinkedIn ads in just minutes.
Mutual customers can leverage Knorex XPO's targeting capabilities and data to target LinkedIn ads.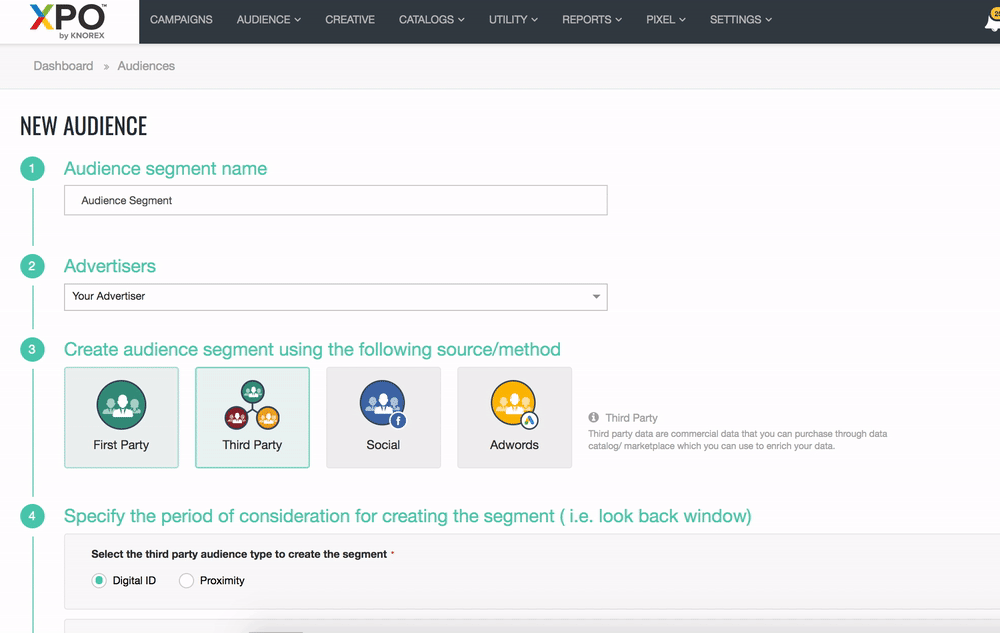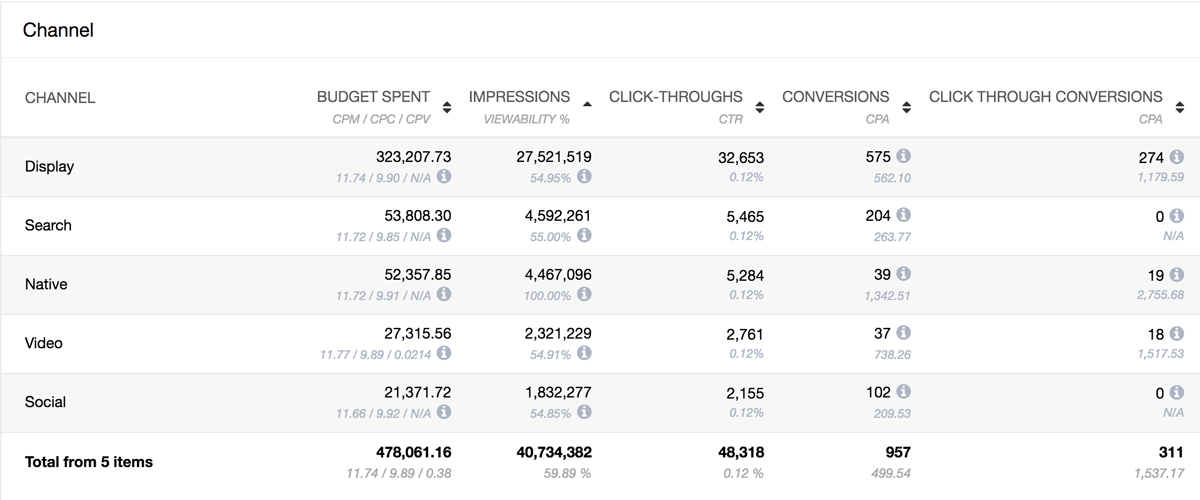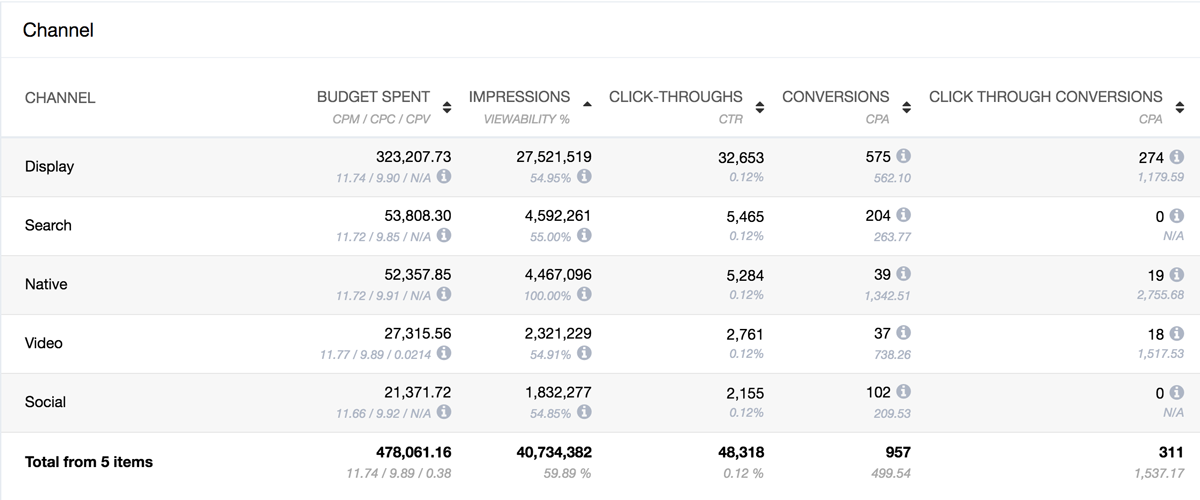 You Get To Benefit In All Ways
Knorex customers are able to promote LinkedIn advertising content directly within XPO. What's more, is your added capability to
Save time;

Target and reach old and new professional audiences;

Gain quality leads by attracting the most valuable ones; and

Ensure return on ad spend is maximized.
Knorex offers its customers precise audience and LinkedIn member targeting based on location, interests, and/or even details related to their individual professions.
You can set up a LinkedIn campaign based on individual objectives and budgets for each sponsored post.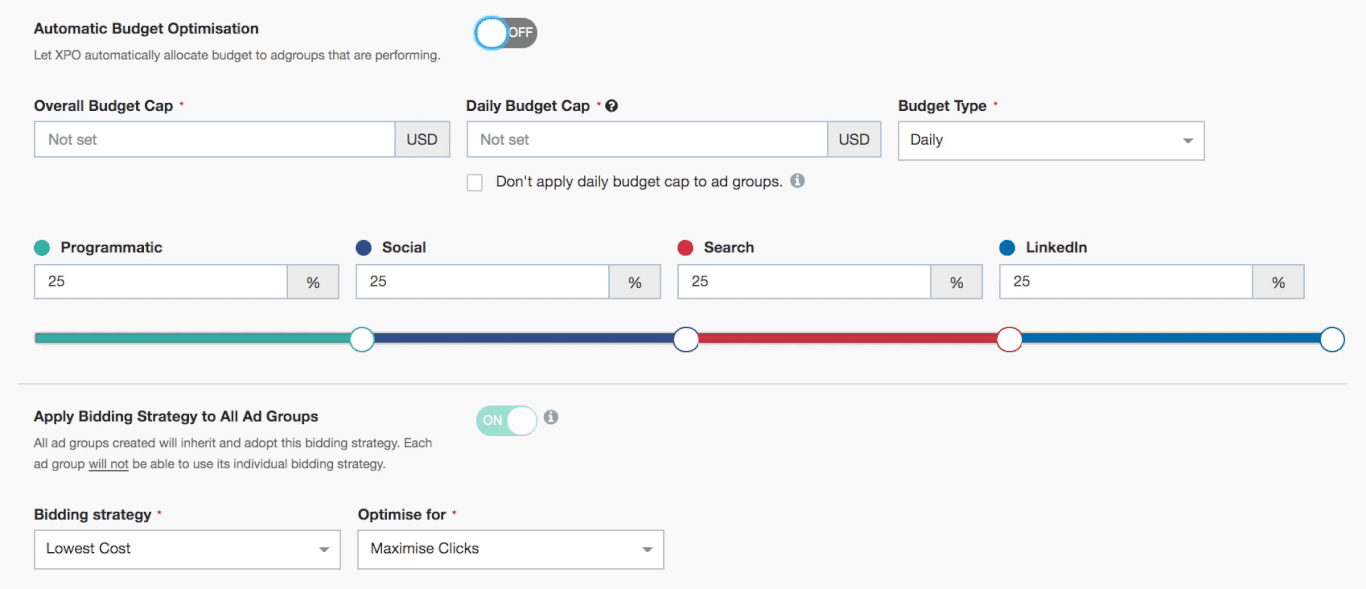 XPO along with LinkedIn aims to offer significant opportunities for businesses to garner even more value from their organic content with audiences they haven't yet reached