Data-Driven Digital Marketing Solutions for Travel & Hospitality
Comprehensive Digital Marketing Solution
Proven Digital Marketing Solutions to Drive Results
Engage Frequent Travelers
Promote New Offers & Locations
Drive Direct Sales Bookings
All-In-One Platform to Manage End-to-End Digital Marketing Execution
Drive awareness, consideration, purchase, service, conquest and repurchase all using a single platform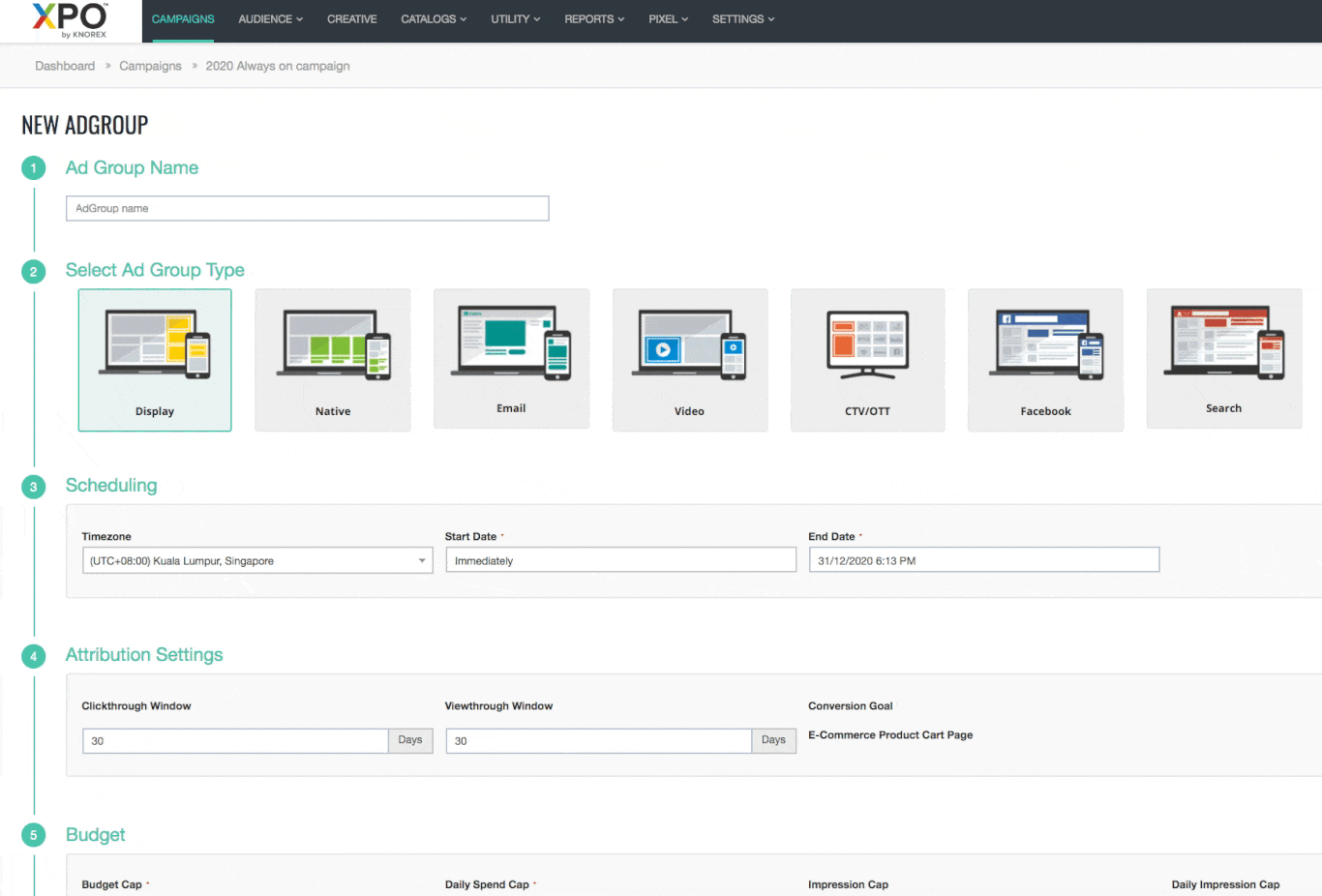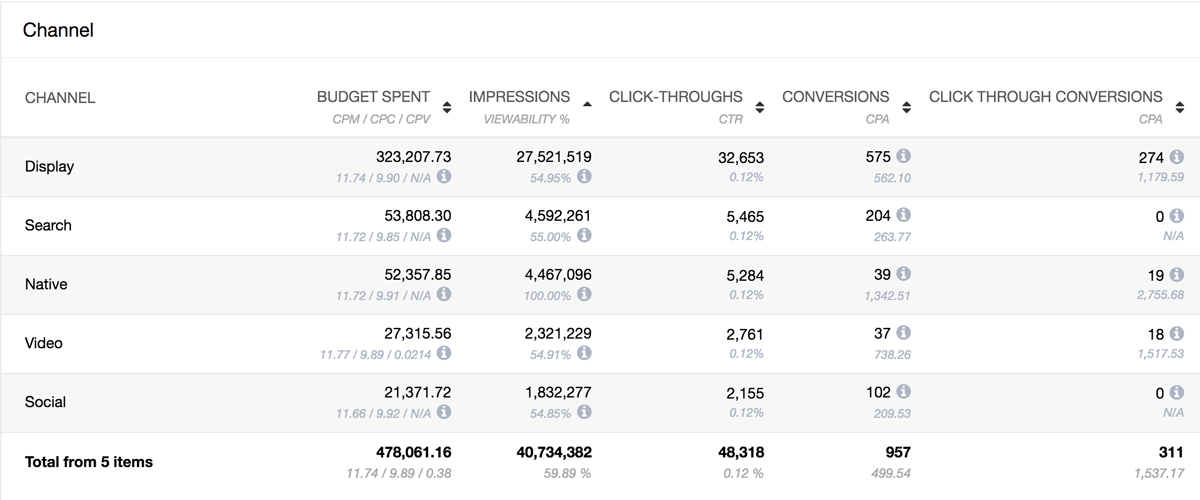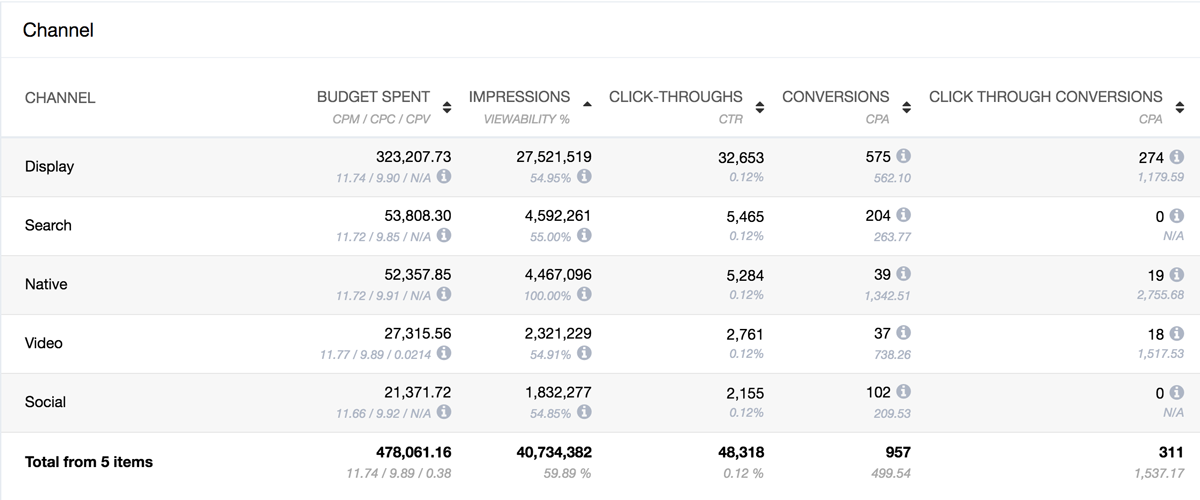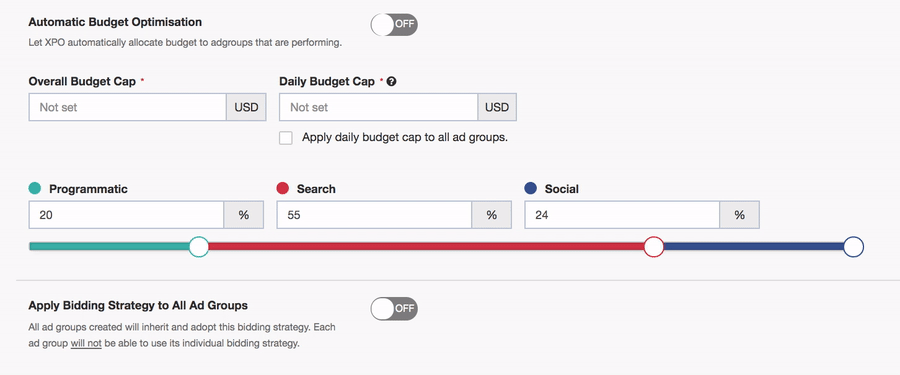 Enhance Brand Awareness Cross-Channel
Single platform to give you the widest reach for cross-device precision targeting, tracking, optimization and reporting across important channels including search, social, display/native, video, OTT/CTV and email.
Engage Frequent Travellers with our advanced Dynamic Creative Optimization (DCO)
Personalize your marketing message based on demographics, interests, location, time of day, seasonality, weather, language and many more types of triggers to generate data-driven, highly relevant ads in real-time across different channels.







Expand Loyalty Programs by Leveraging the Power of CRM Data for Full Funnel Engagement

Integrate CRM data to drive personalized consideration, maintenance, and service offerings to people who involved in the loyalty program with a high level of engagement.
Launch New Offers and Products with Ease & Efficiency
No need to manage multiple platforms anymore in order to meet your clients' digital marketing needs.
Learn one platform, run across many! Redeploy your talents to focus on delivering value to your clients and their business.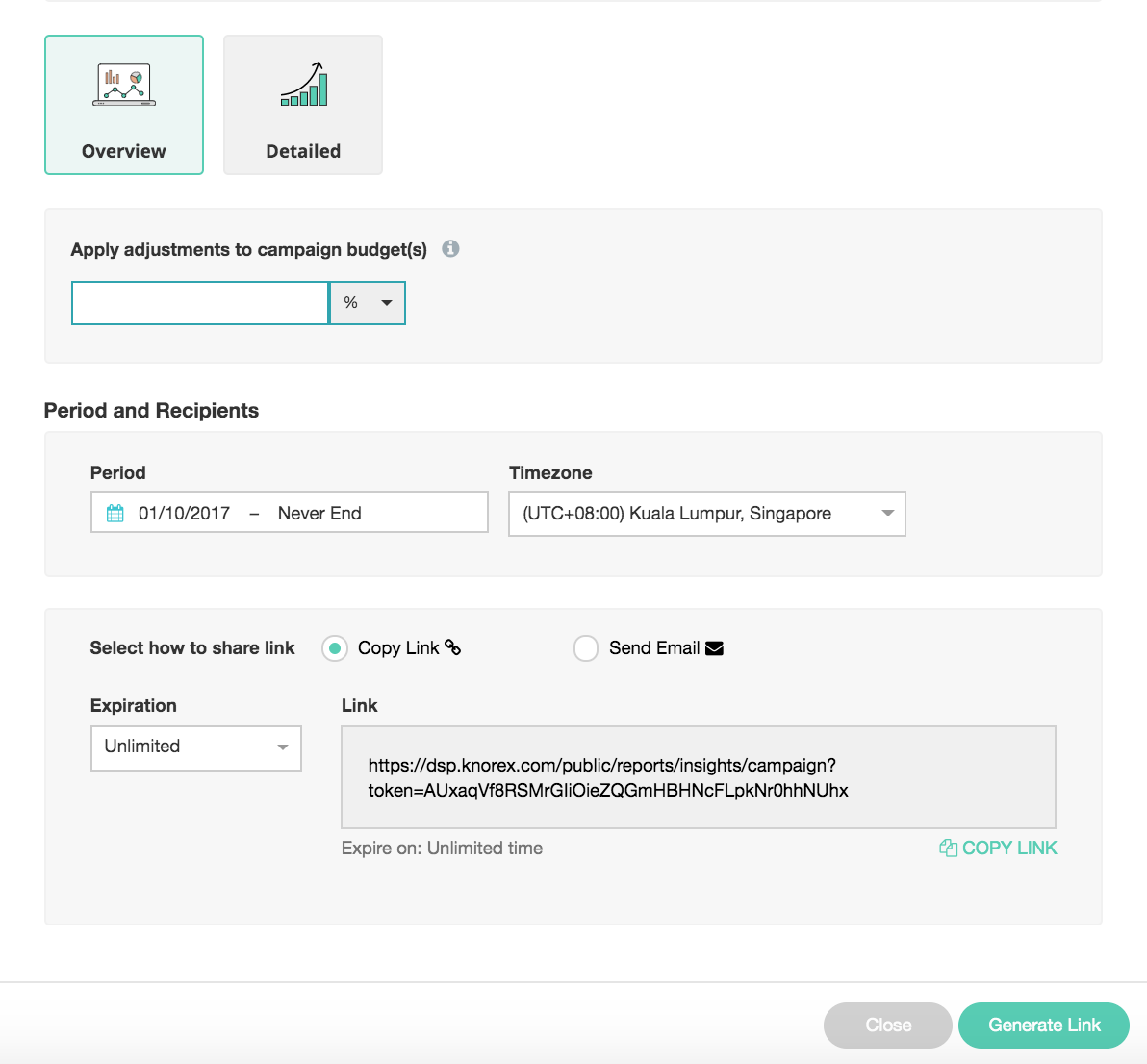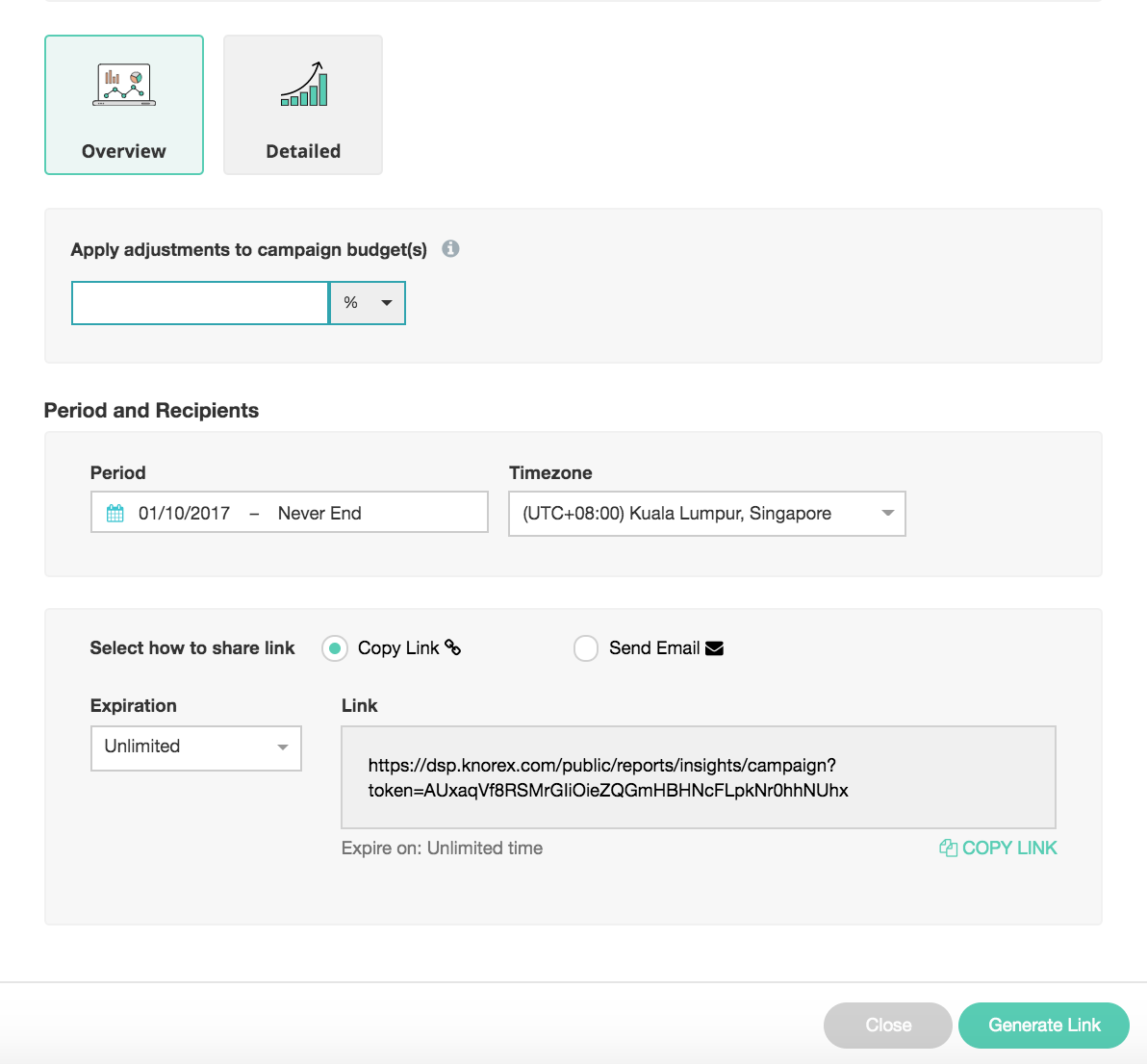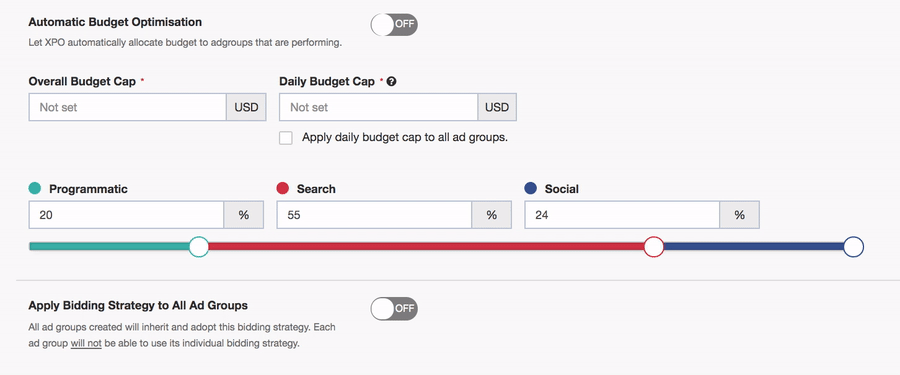 Drive Direct Bookings with Cross-Channel Optimization

Maximize cross-channel synergy and optimize greater efficiency in ad spend with Knorex KAIROS™ AI engine.

Connect to Major Ad Exchanges and Data Vendors for Global Reach
Instant access to over 100 ad exchanges and data providers across the globe to reach any audience anytime worldwide.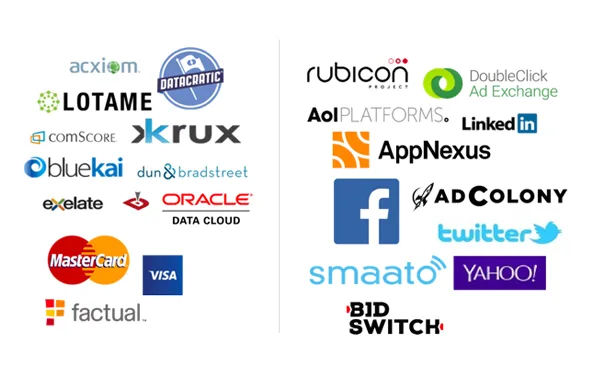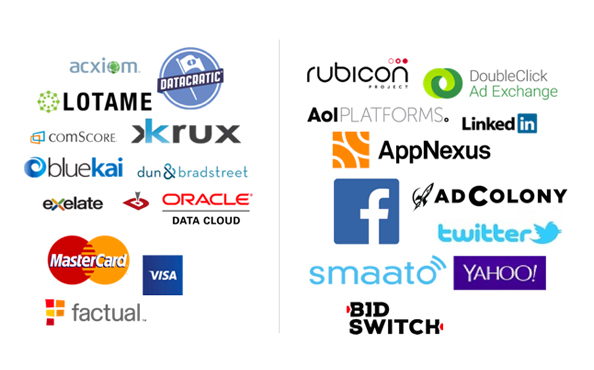 We'd loved to share with you some of our success stories!
FAQs for Travel & Hospitality
Start marketing to your audience
and not worry about
channels, devices & formats
Want to be able to scale your campaign execution and
create a seamless experience for your customers?