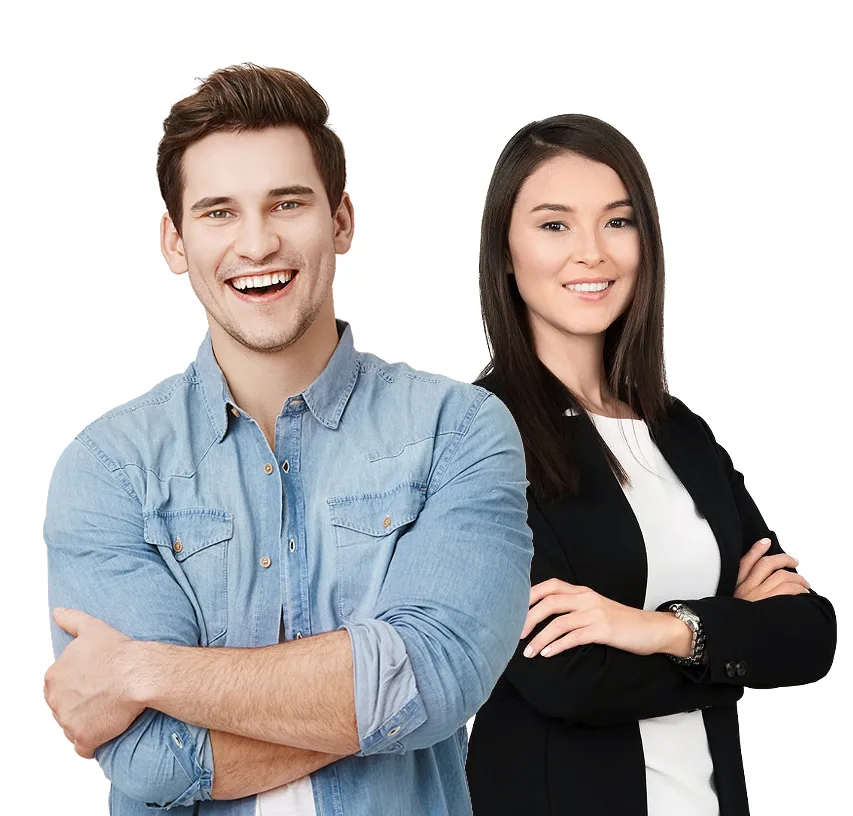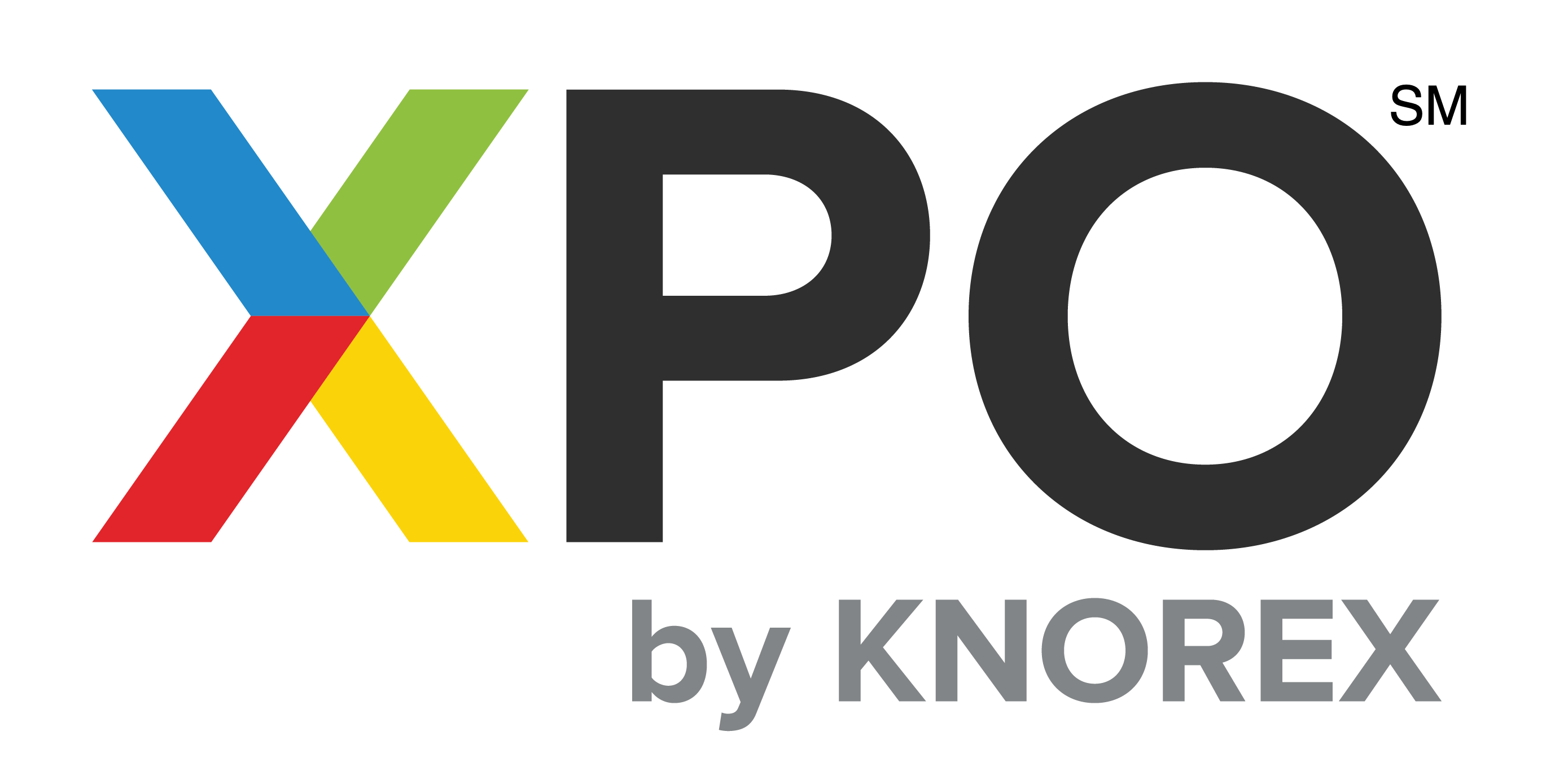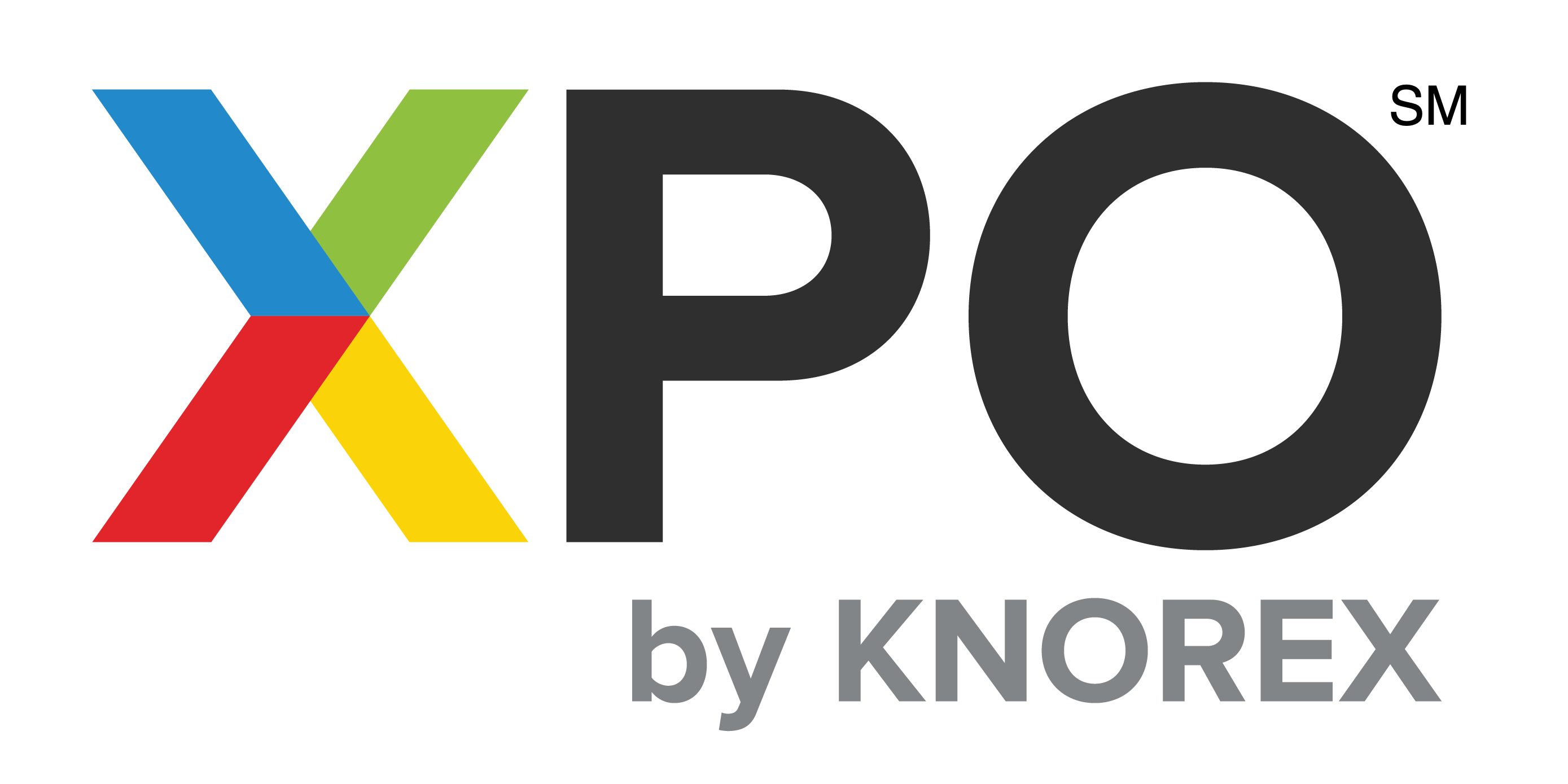 Automates Digital Marketing @ Scale
Discover Why Agencies and Marketers Trust XPO to Automate and Scale Their Digital Marketing
One Platform to Market Seamlessly Across the Entire User Journey
Build ads, test strategies, launch, optimize cross-channel campaigns and more — ALL-IN-ONE automation platform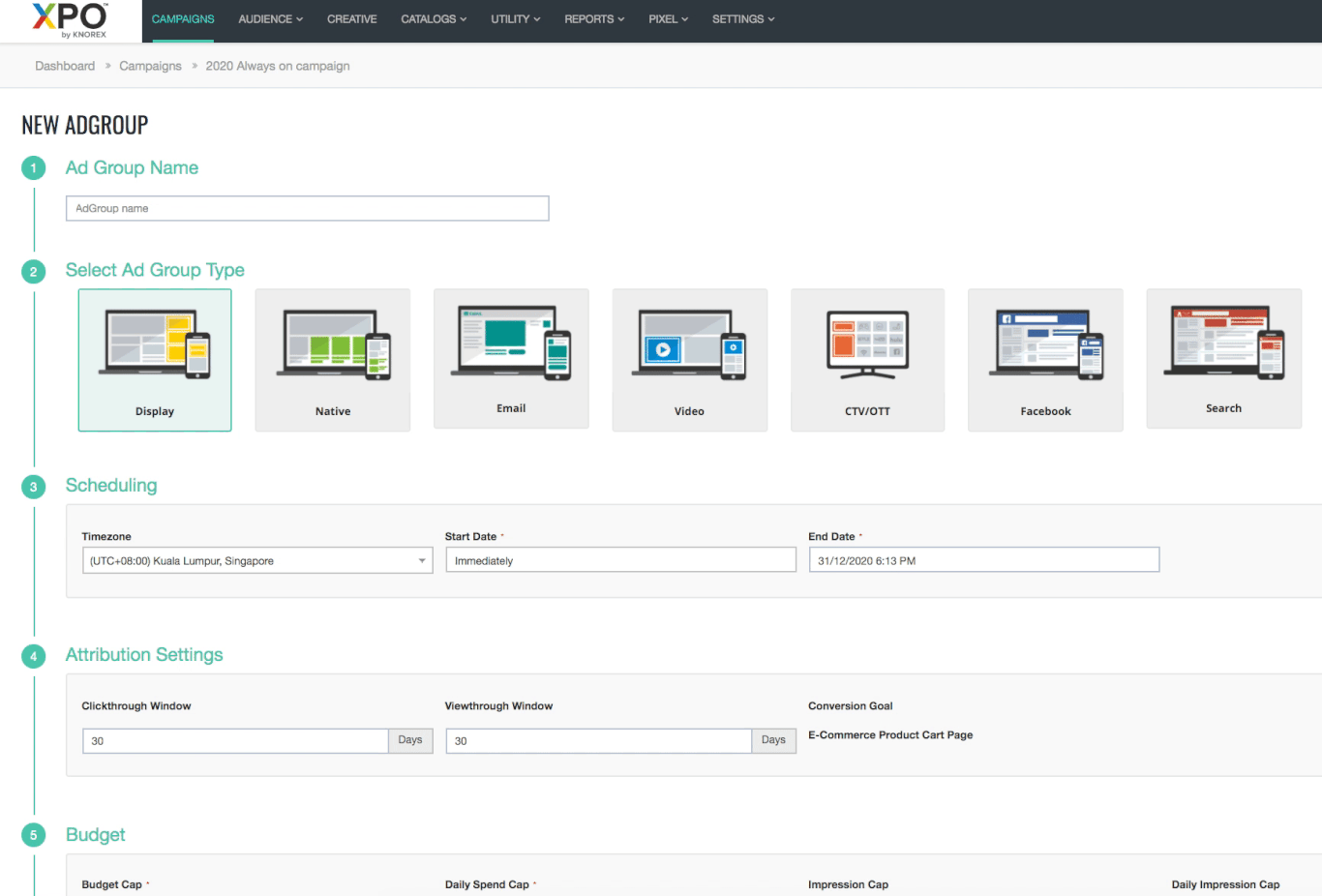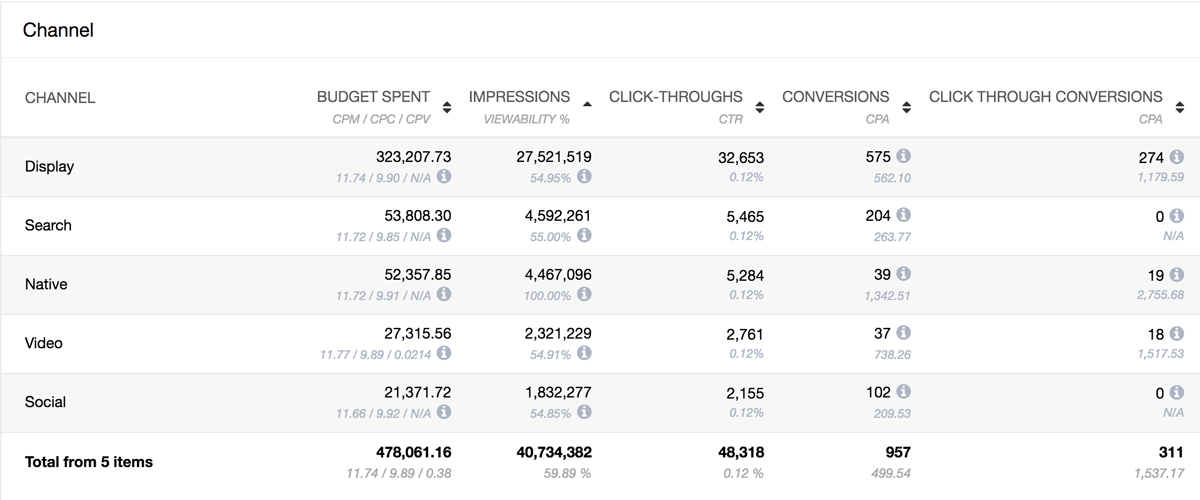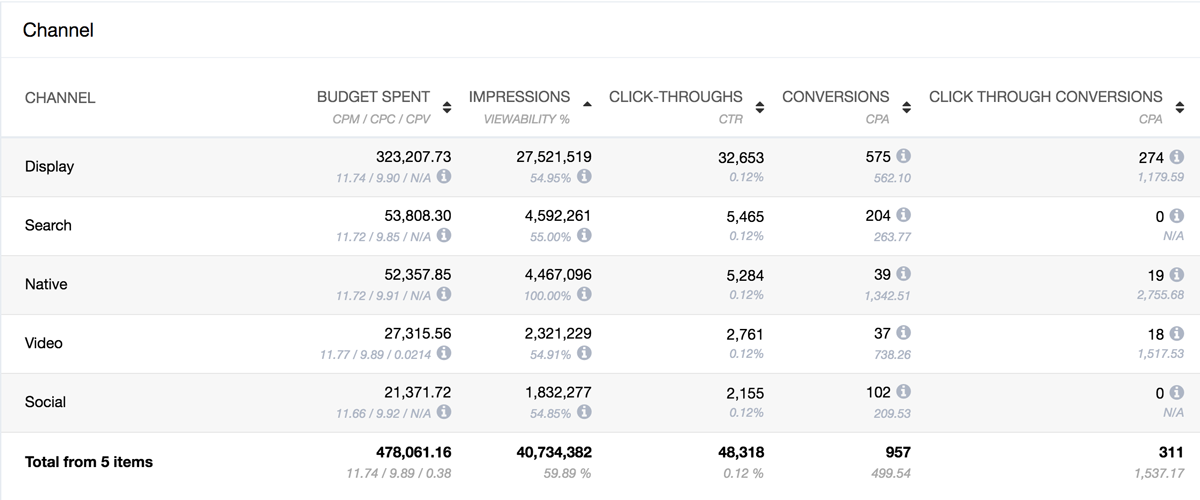 Cross-Channel Marketing for Full Coverage of Digital Footprints
Promote your products/services to the desired audience at the right time by using different channels (social, search, display/native, video, OTT/CTV) for a complete engagement with a user.

Blend your marketing channels to progress your target audience down the funnel. Improve your customer loyalty by contextualizing the channel metrics. Create segments within your customer database and prioritize the channels that work best for your organization.
Smart Budget Allocation in Real-Time across Multi-Channel
Knorex KAIROS™ auto-pilot technology lets you automate your media buying and ad placements while enabling cross-channel optimization round-the-clock.

Use the power of Artificial Intelligence and Machine Learning to analyse the historical data from each channel.

Adjust your ad budget allocation dynamically in real-time using sophisticated machine learning algorithms to drive higher efficiency.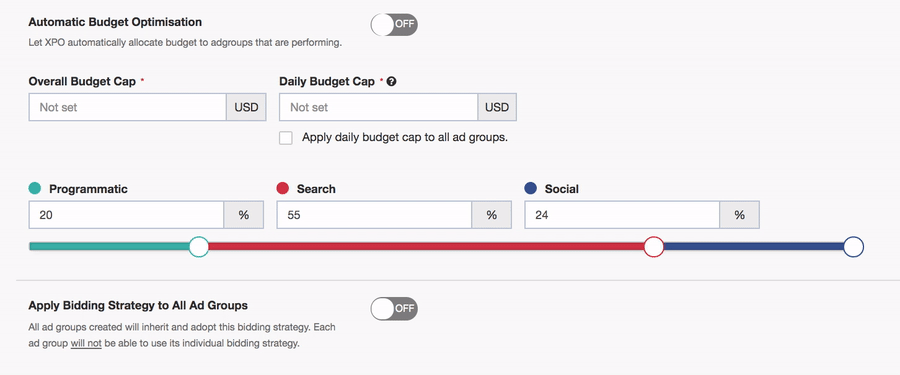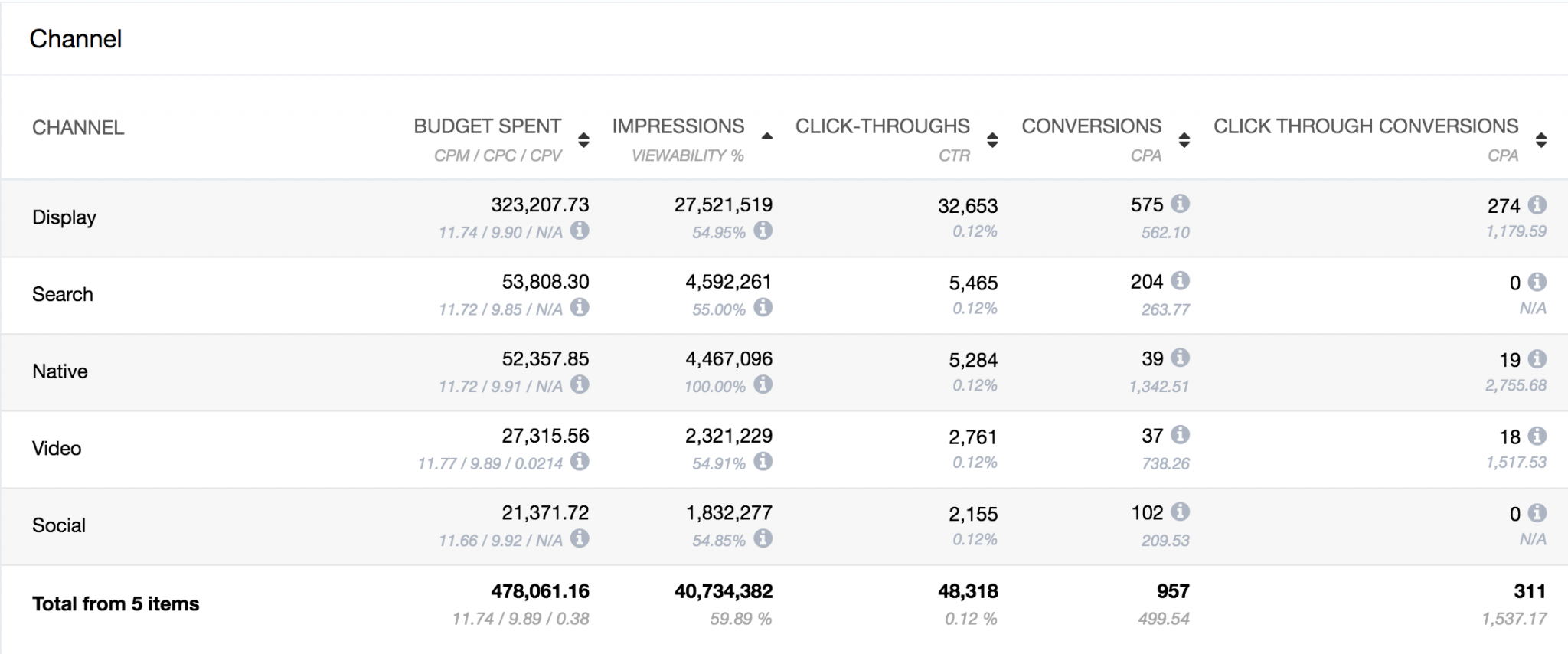 Unified Reporting for Overall Understanding of Your Marketing
XPO consolidates all your reporting and siloed data across different platforms, channels and campaigns for your business analysis, saving you time and eliminating wasteful and error-prone tasks in data integration.

Now you get to focus on gaining actionable insights by analyzing all your campaigns across channels in one place.

Get a complete visualization of measurable factors- clicks, impressions, conversions for each of your chosen channels. See what works for your campaigns and what does not.
Get inputs like predictive modeling, funnel analysis, campaign optimization and channel comparison reports.
Get complete reports that show a clear picture of your conversions paths, path lengths, time lags.
Lowering Total Cost of Ownership as You Scale
XPO as a marketing cloud platform easily scales elastically with your business needs.
Unlike existing solution which require you to learn and operate multiple platforms, you learn once and operate all channels in the similar way using XPO.
Greatly reduce operating, training and learning costs and time. Gain higher productivity and efficiency as you scale, aided by many automation tools and machine learning.



Merge All Data to Increase Engagement and Retention
Integrate clicks, engagements and other responses data systematically from different media channels for more holistic analysis and ad placements.
Drive customer loyalty and retention using CRM data for effective retargeting campaigns to create timely and personal touch engagement.
Powerful Targeting Capabilities with Granularity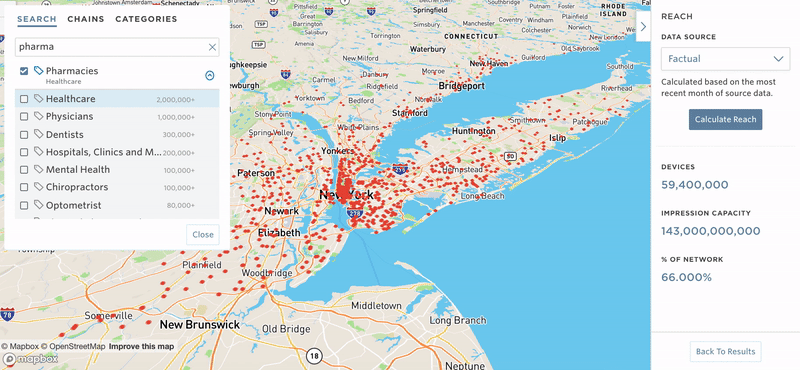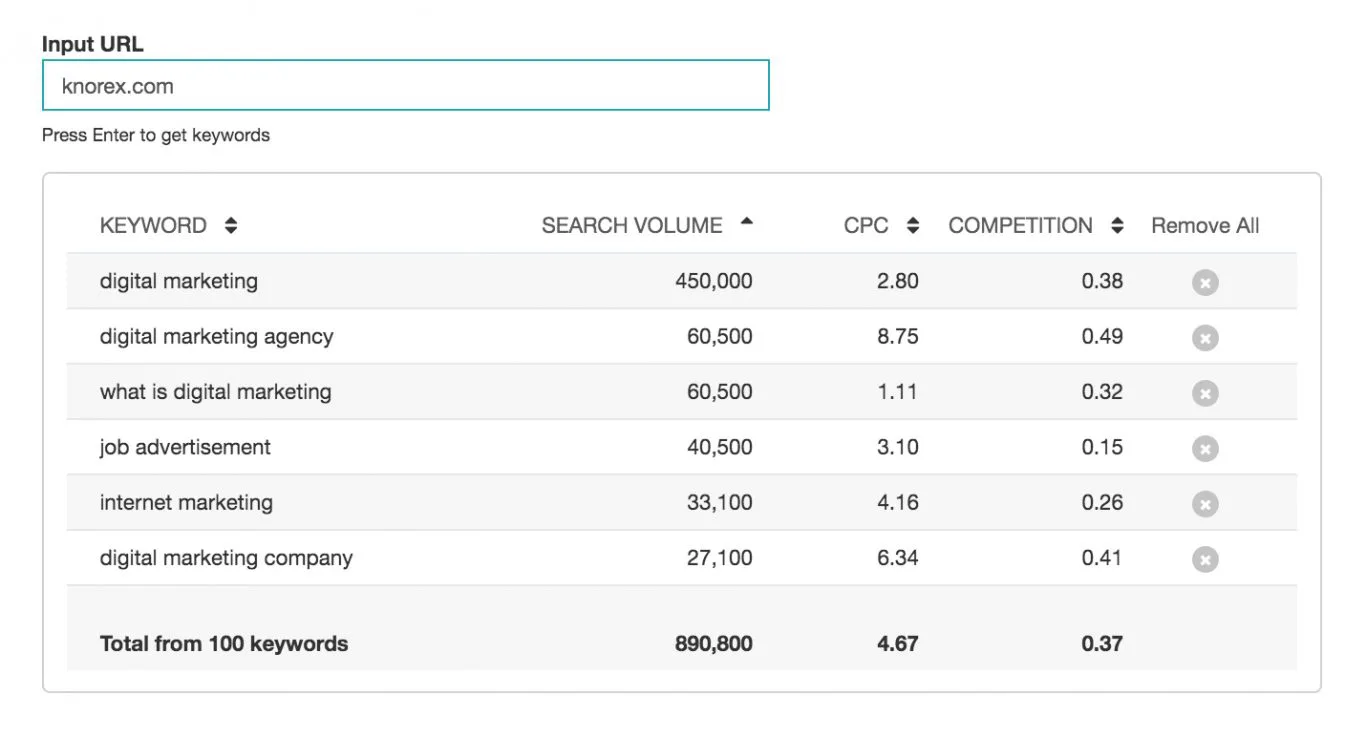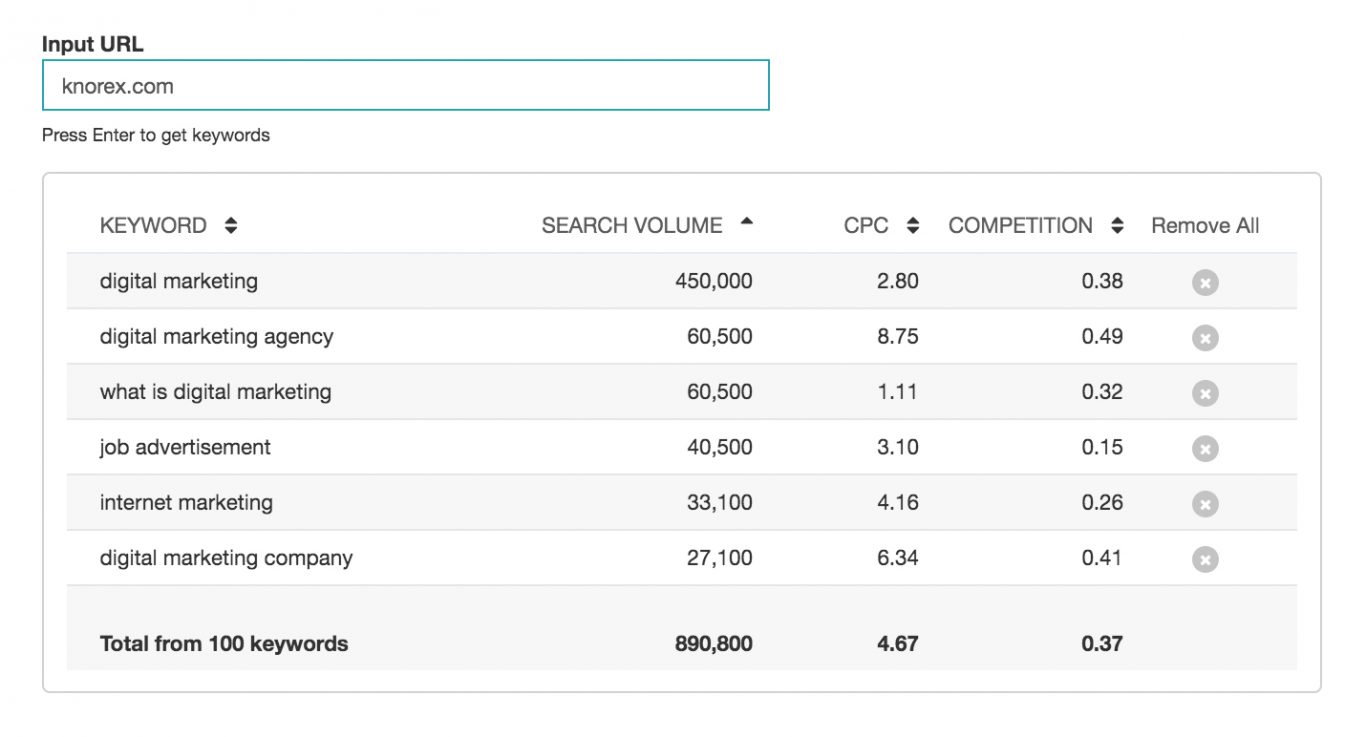 Contextual Targeting in Cookie-less World
Knorex Lumina™ contextual capabilities detects 19 most often-used written languages in the world and lets you automatically target and adjust your ads without relying on cookies for quality and contextually relevant ad placements.
Professional Service and Expertise Ready to Support
Our customer success team will guide you and fully onboard you onto XPO platform.
Any further advice, consultation, research and assistance you need help for your marketing, our experienced specialist will work with you through our professional services.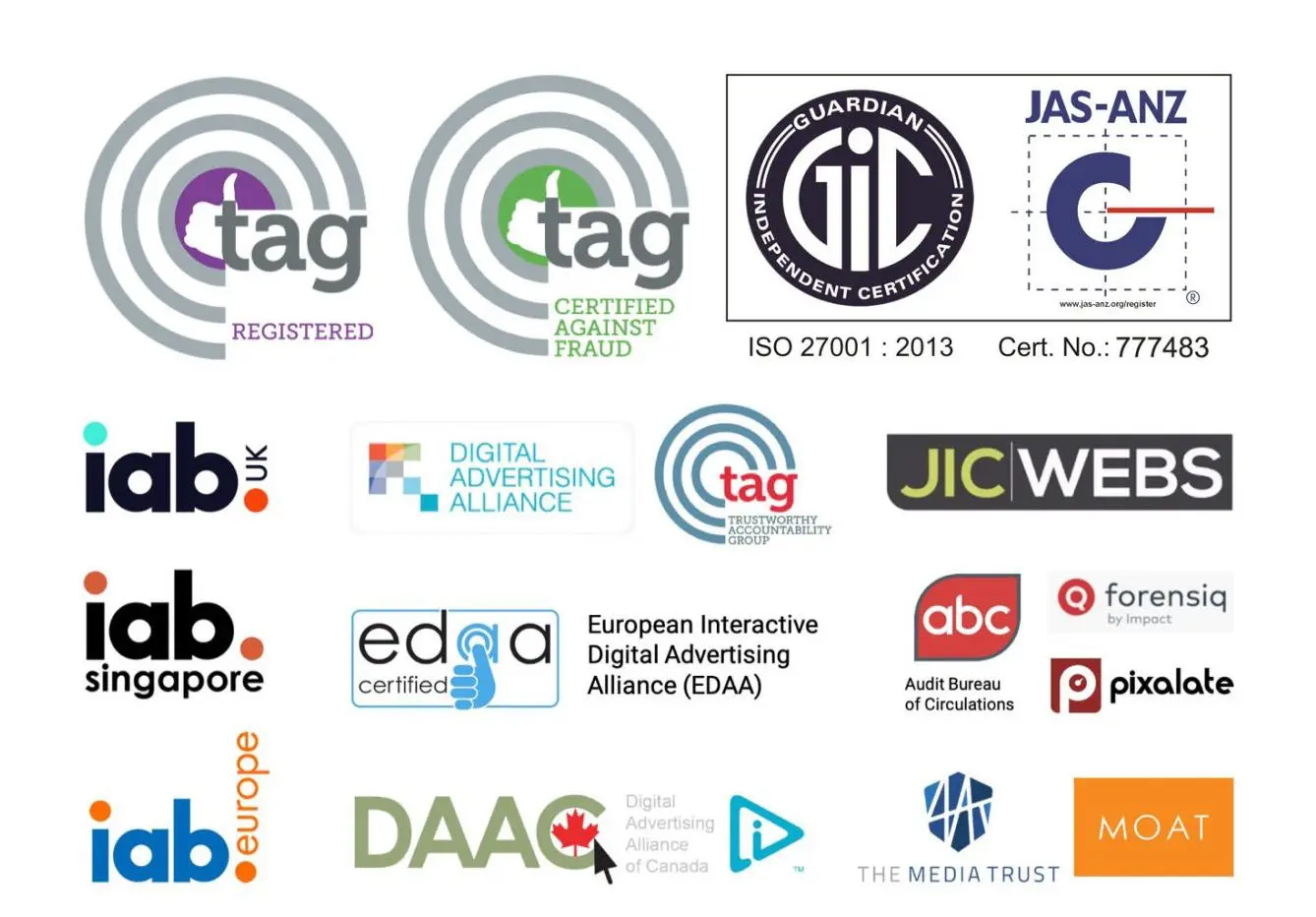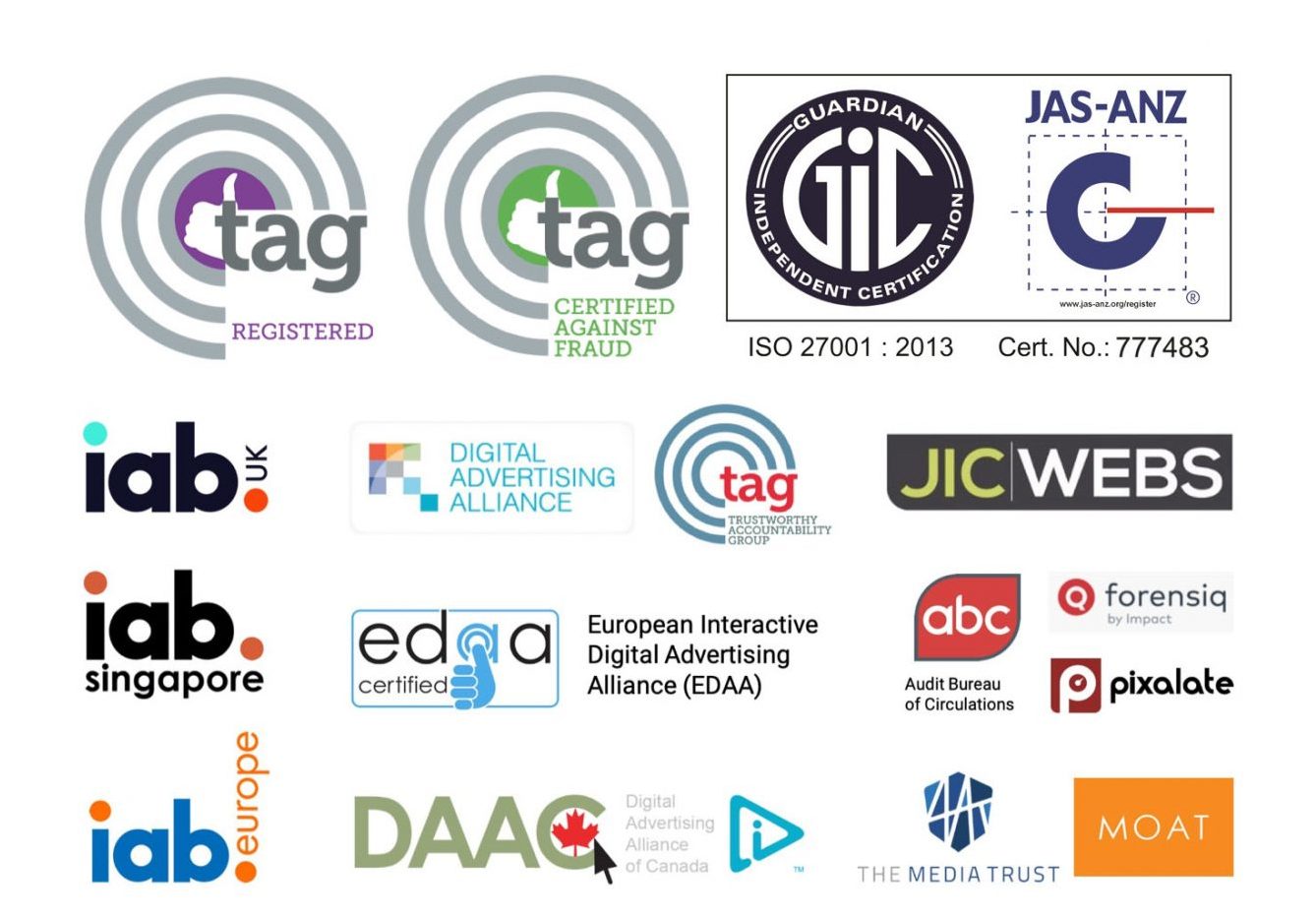 Industry Compliance
and Certifications
We continue to commit time and effort to work with leading industry bodies to achieve the critical standards and best practices while submitting to rigorous independent third-party audits to deliver assurance to our customers and partners.
One Solution to Automate Targeting Across
Channels, Devices and Ad Formats