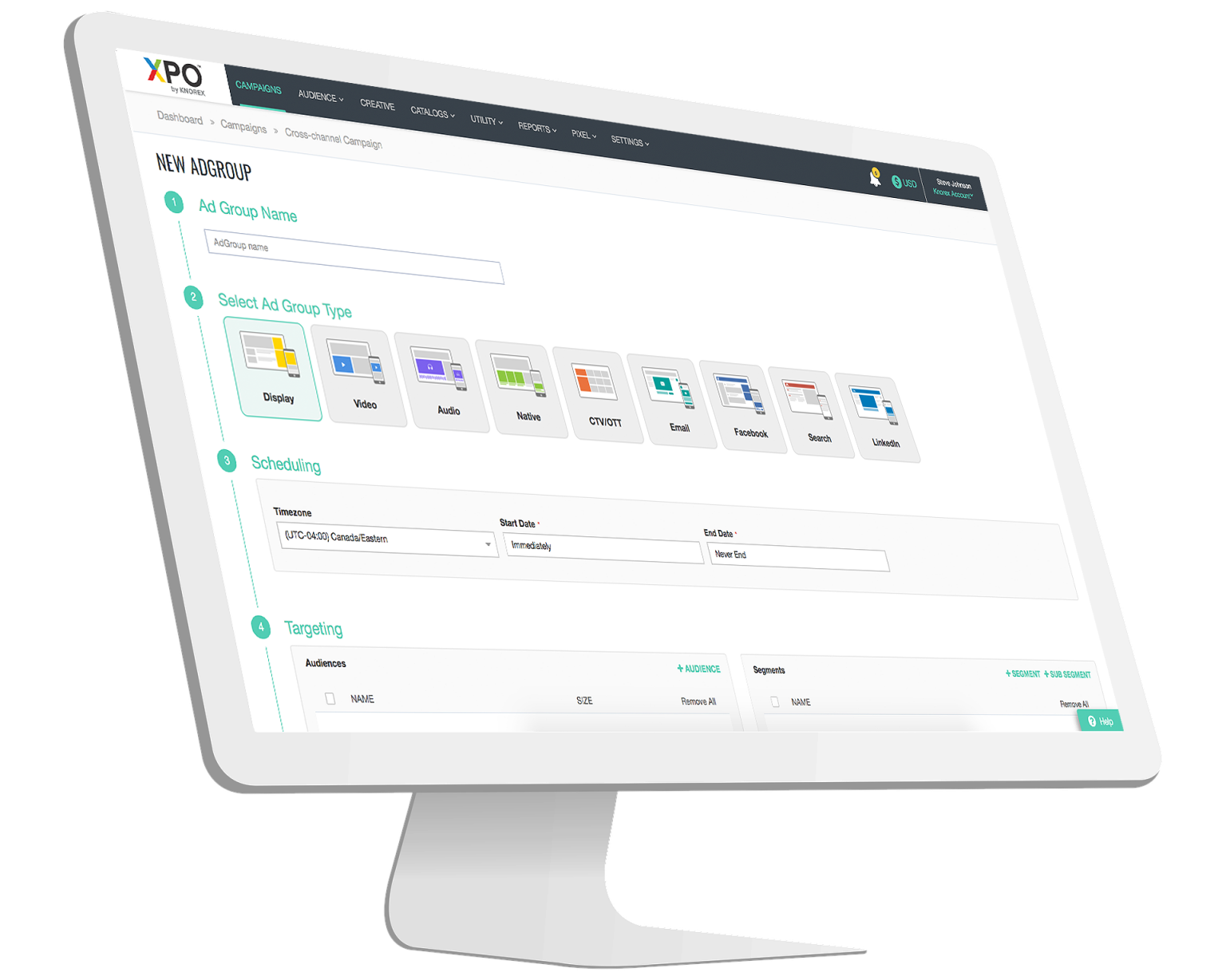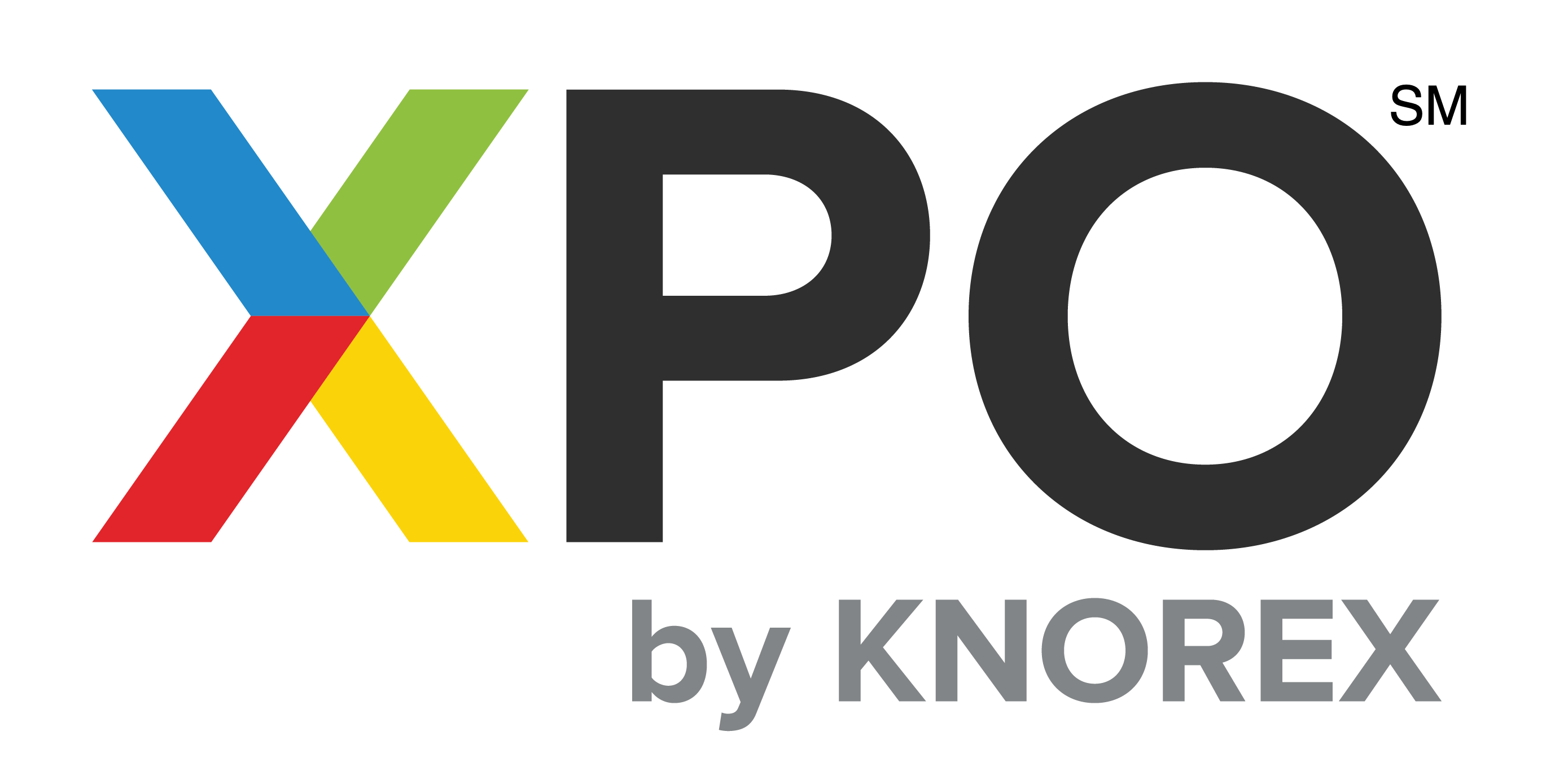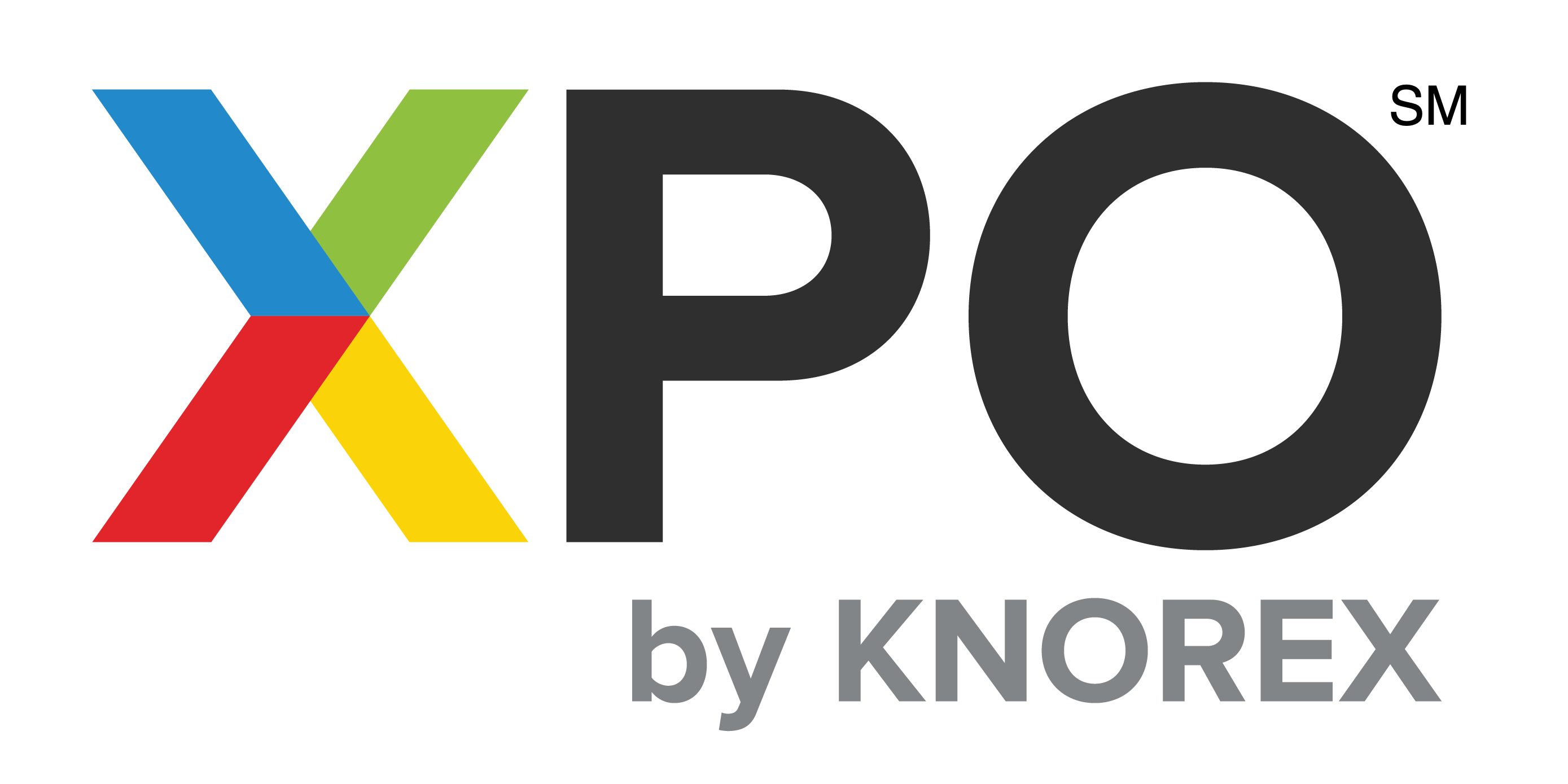 Cross-Channel Marketing Cloud Platform
Built for Marketers to Self-Serve
One Platform for Universal Marketing across Channels and Devices
Full Digital Marketing Execution
Build ads, test strategies, compare cross-channel reports, launch, optimize your multi-channel campaigns and many more
Manage all your accounts and campaigns across different marketing channels in one place and get unified cross-channel reports.
Automation & Optimization
Automate and optimize across multiple marketing channels powered by Machine Learning (ML)
Dynamic Creative & Personalization
Personalize your marketing messages to each individual
24/7 support across US and APAC to give round-the-clock coverage for your business
Customize XPO with your brand while enjoying all the goodness and power of XPO
Access to our enterprise-grade APIs to integrate with your existing systems and environment
Market across major online marketing channels without the hassle of managing multiple platforms.
Automation & Optimization Powered by Machine Learning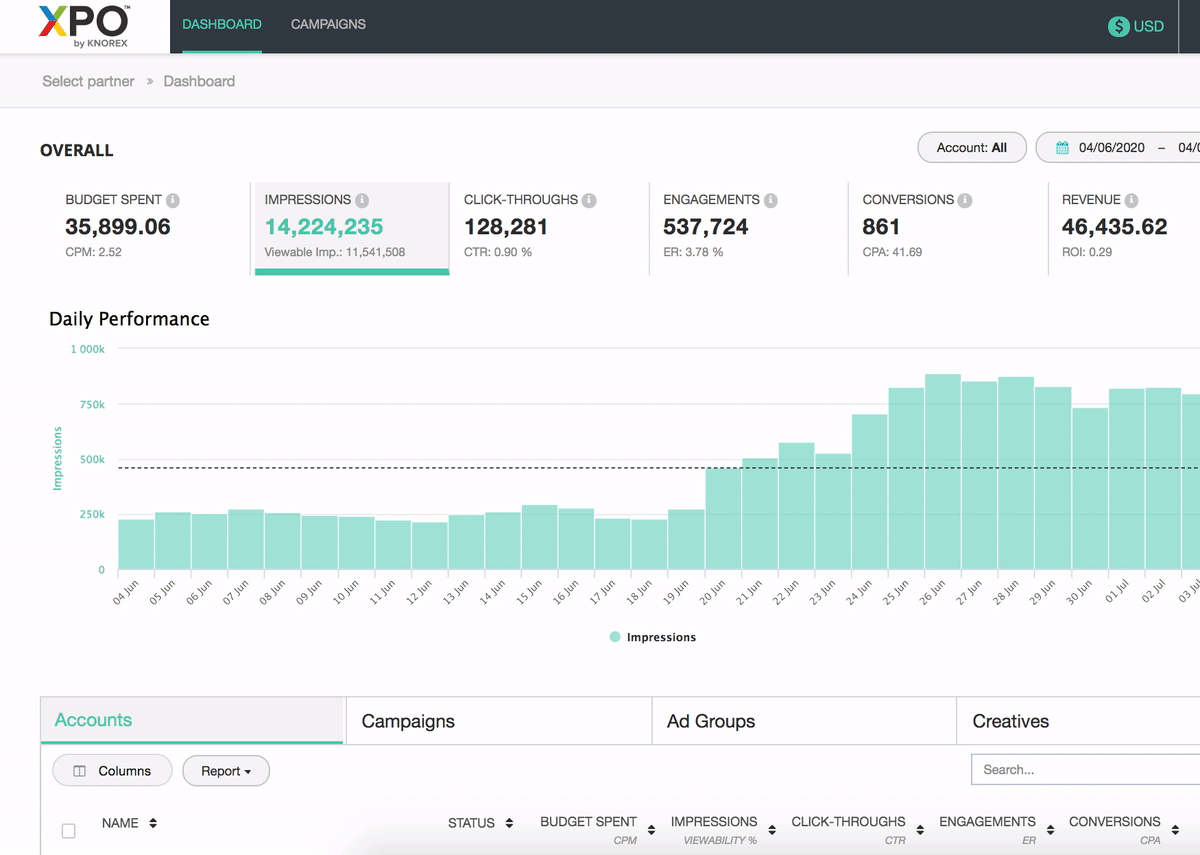 Manage Multiple Accounts, Campaigns, and Users All At Once
Consolidate your accounts management in one place and manage with far fewer clicks to gain efficiency and unified view.
Use one tracker/tag only to track all your data for online marketing, web analysis or email marketing.
Integrated with industry leading verification partners such as MOAT and other brand safety partners, tags are automatically generated to drive efficiency and automation.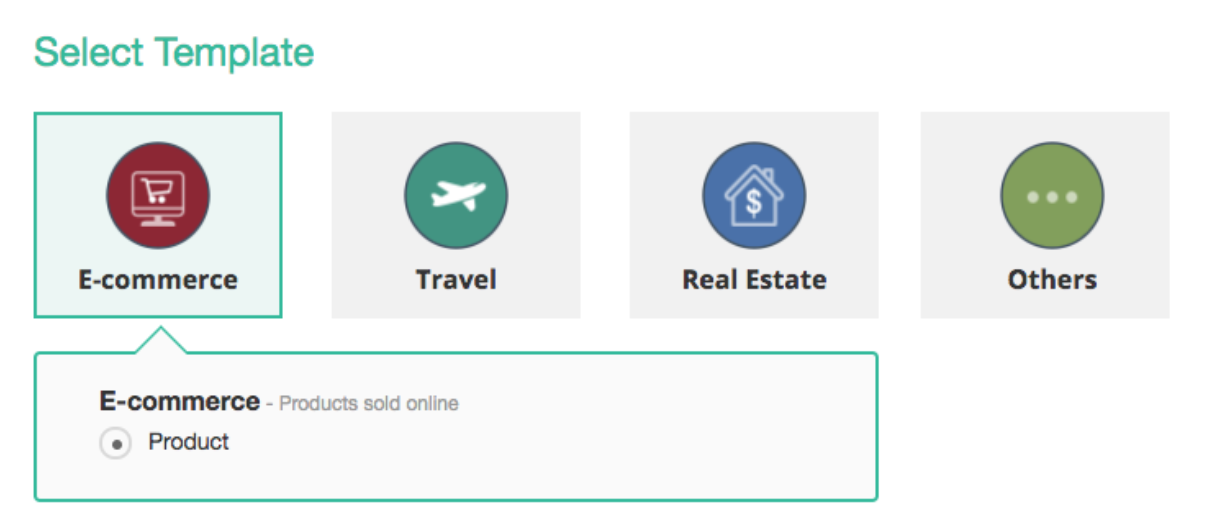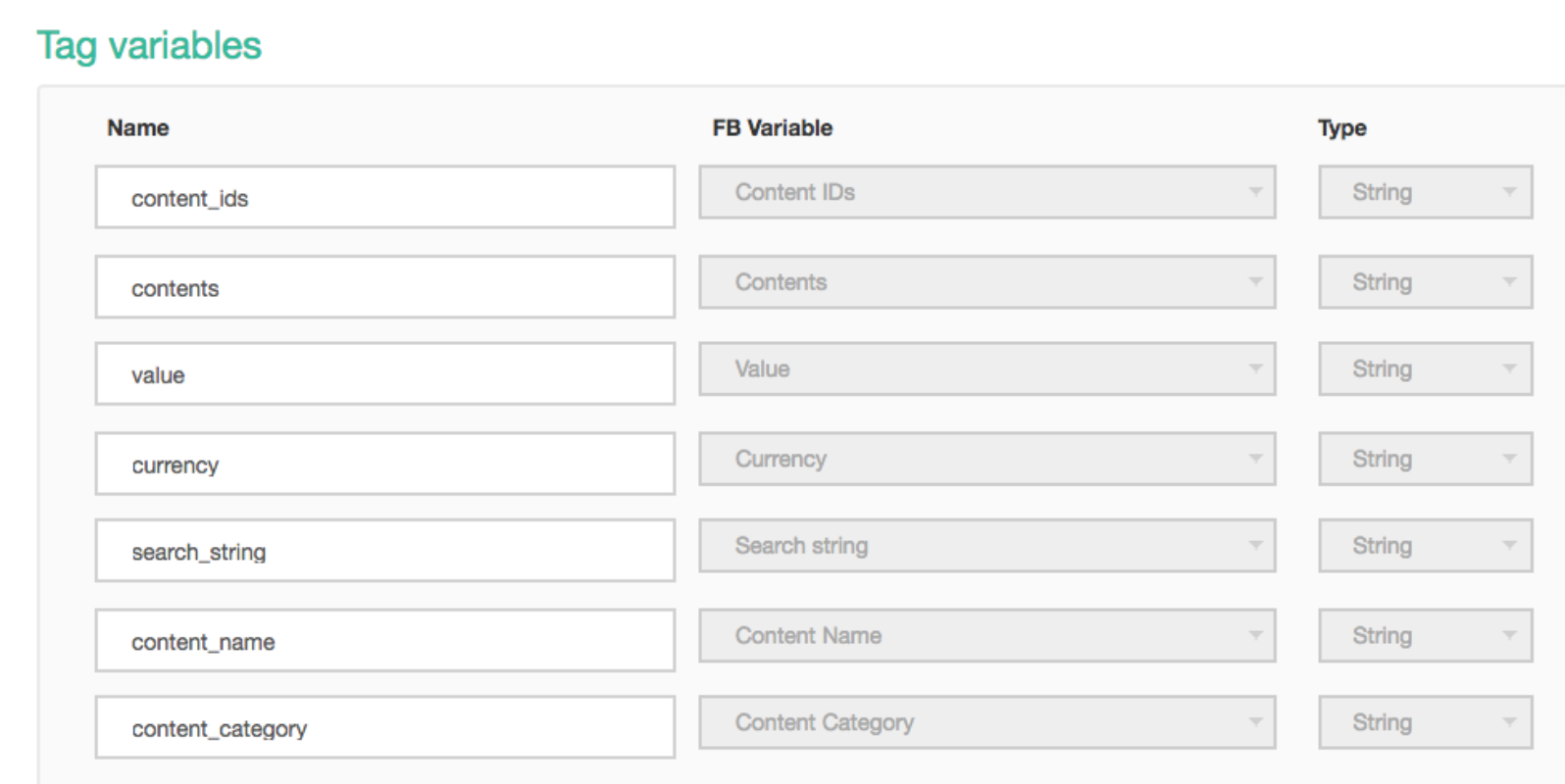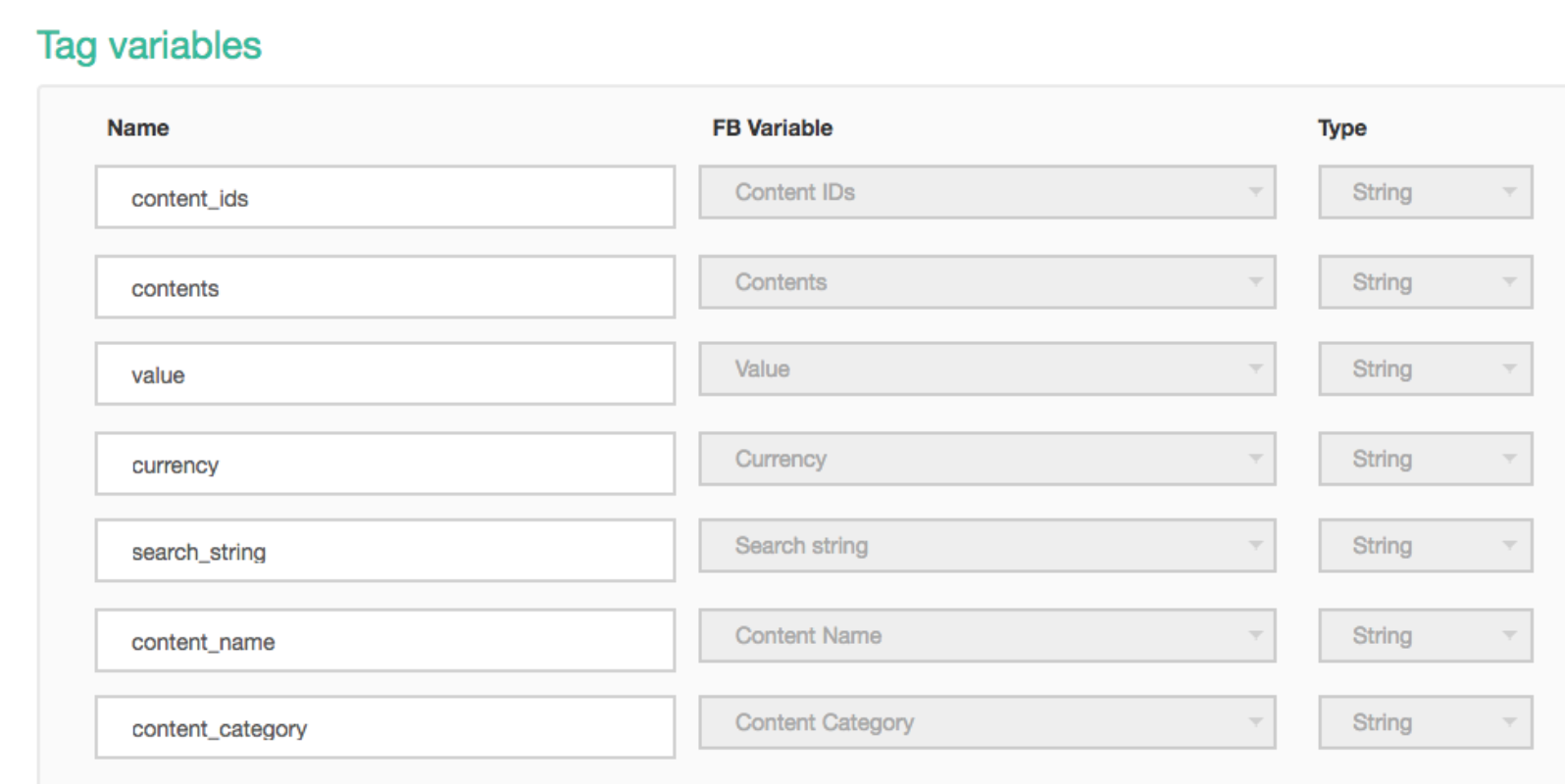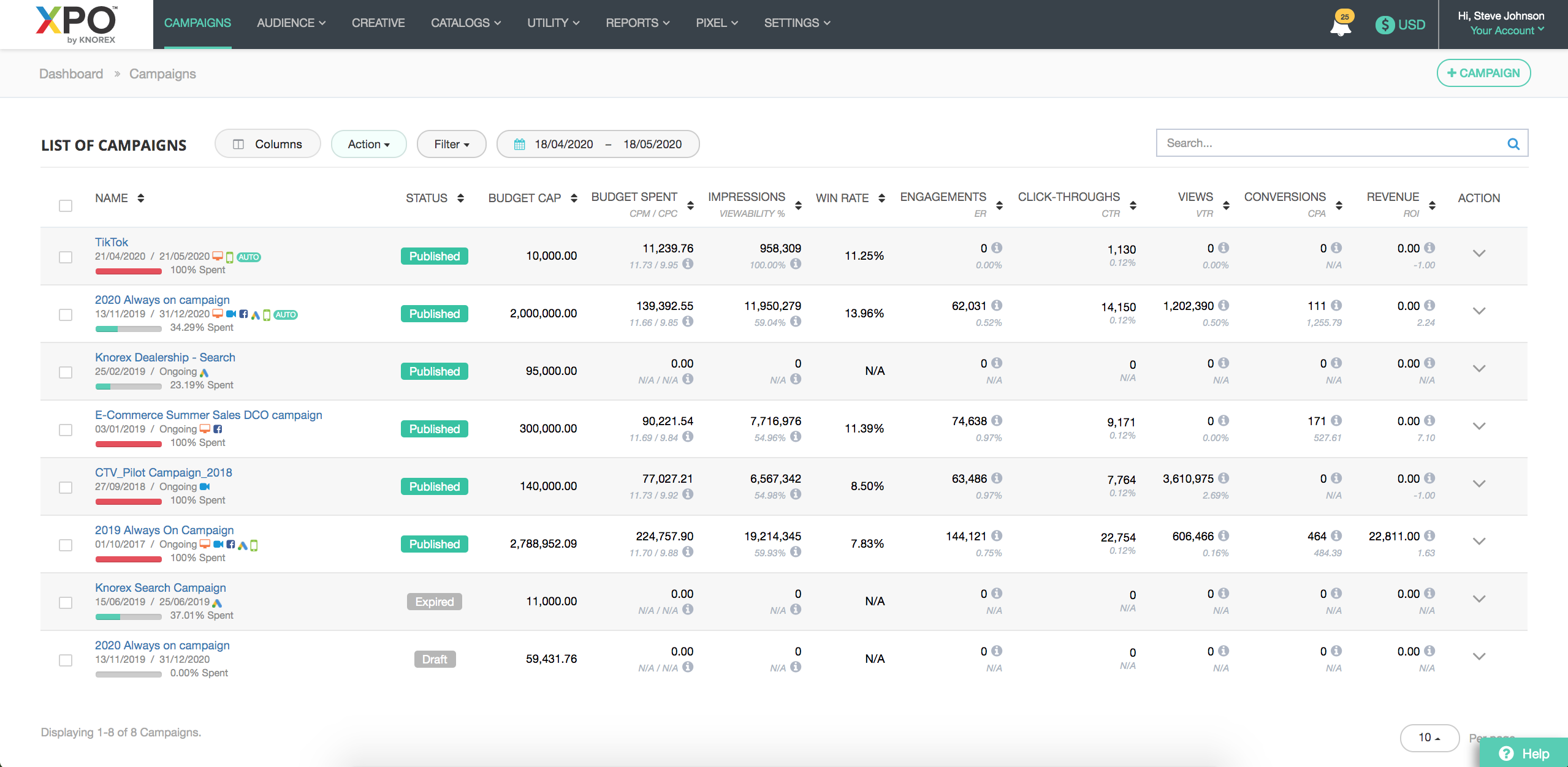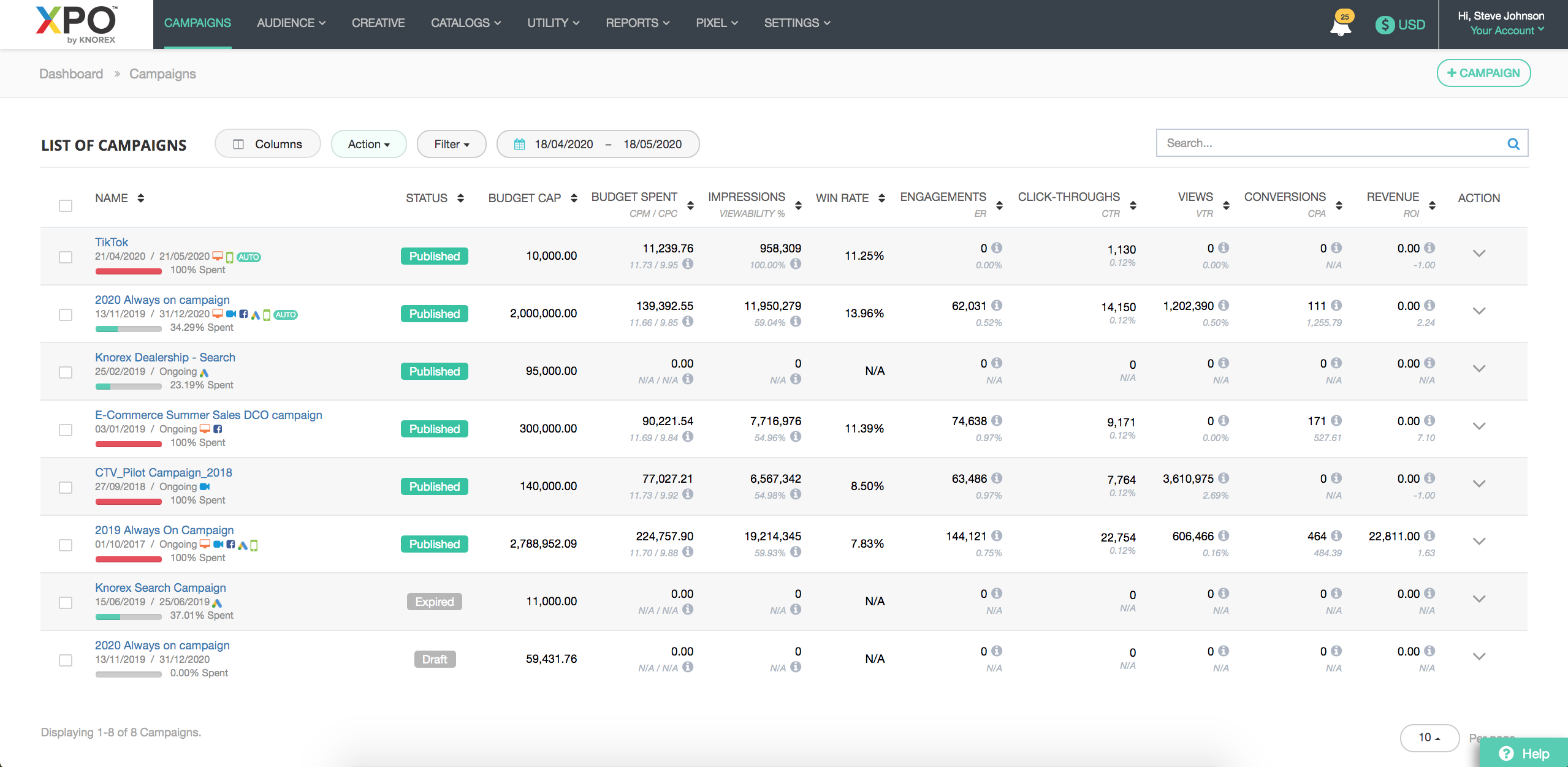 Rapid Test Your Ideas and Strategies
Using XPO ad group structure to easily test different ideas and strategies that you have and run them across multiple channel.
What's more, there is our proprietary machine-learning technology to assist you too!
Zoom In/Out Accounts for Rapid Analysis
View and analyze one or more accounts to get instant answers, and let you focus on specific accounts for analysis and insights.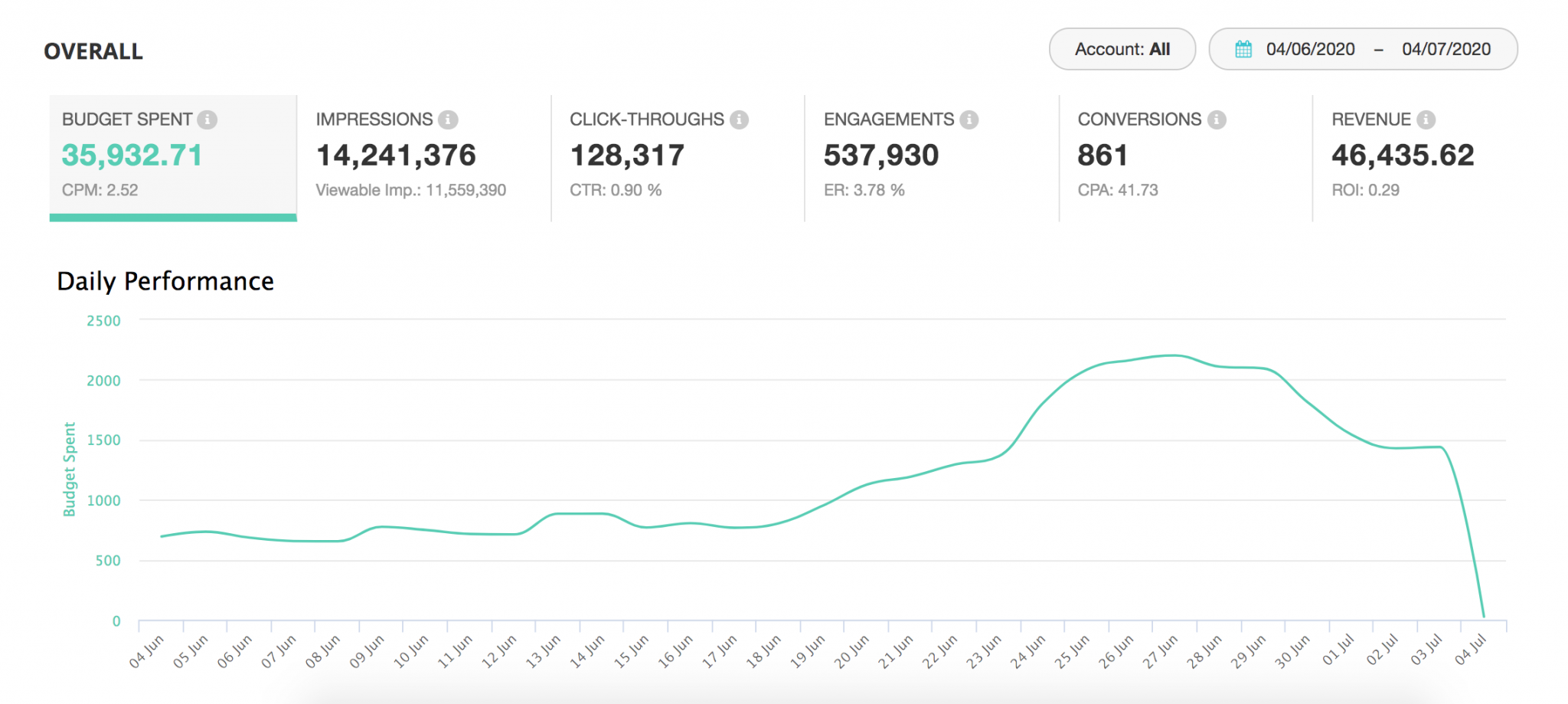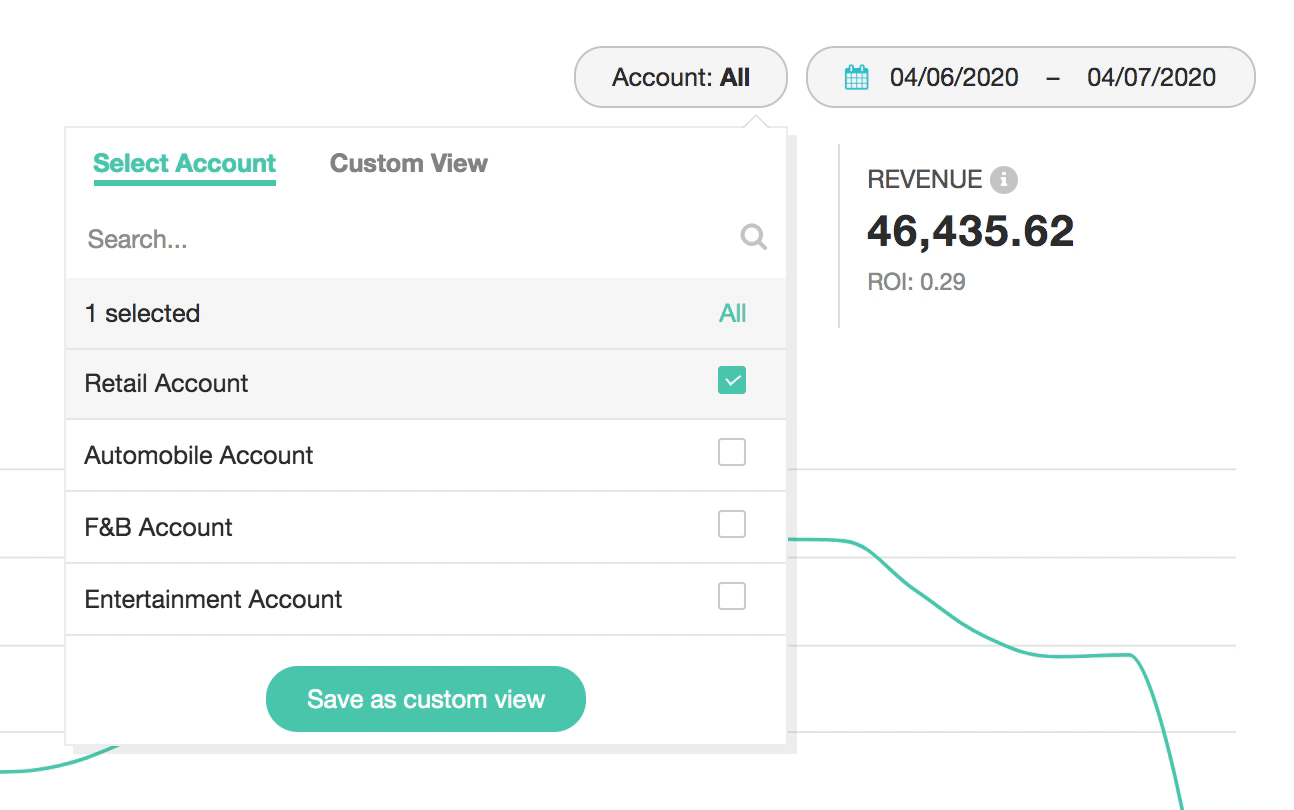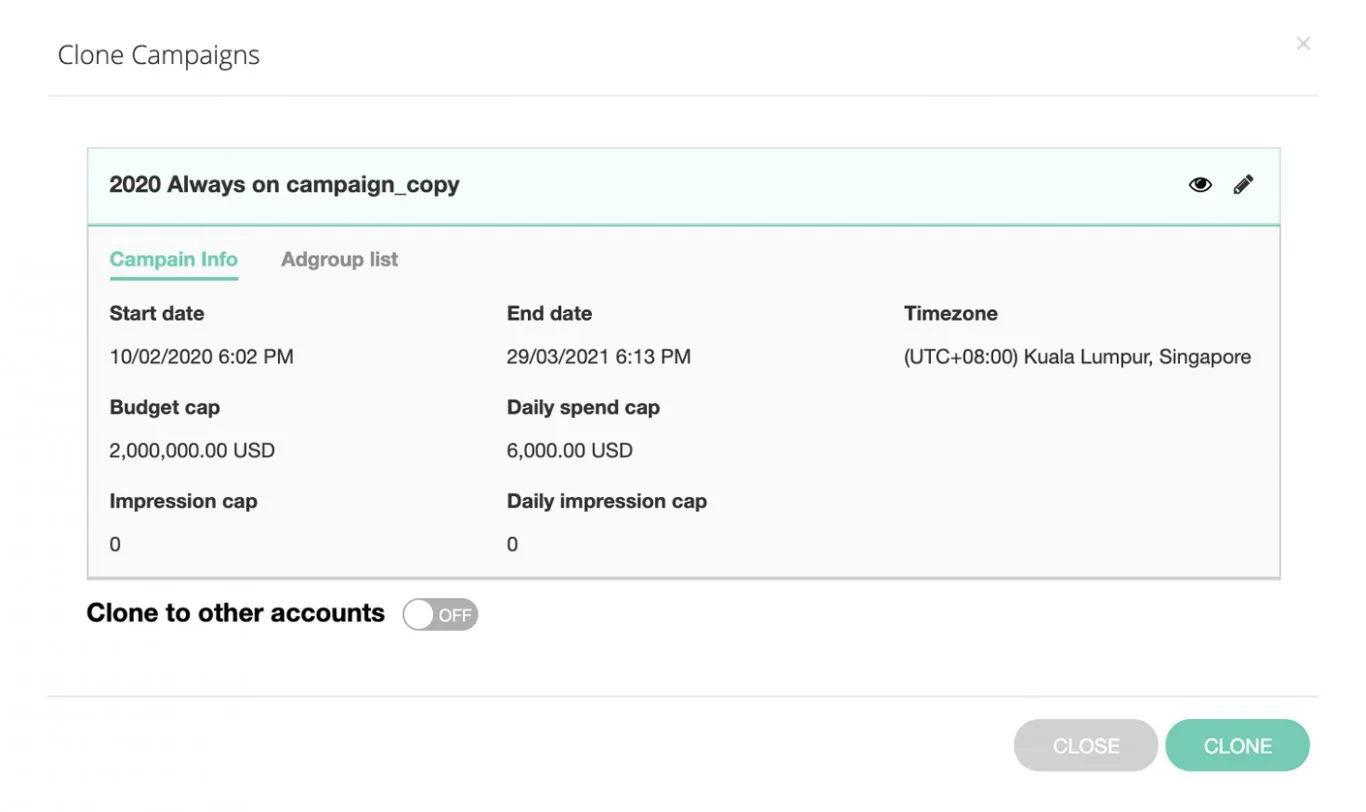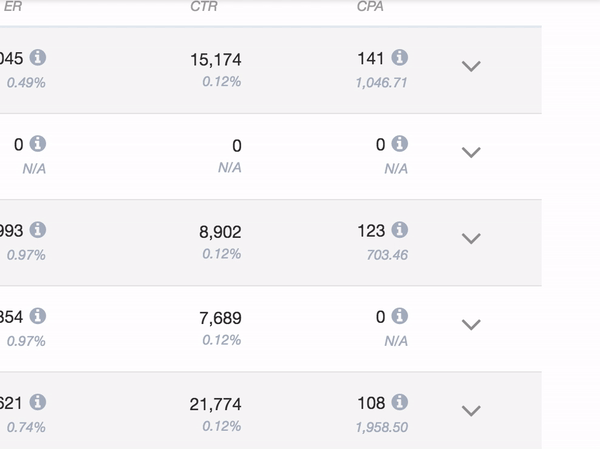 Bulk Operations To Manage and Scale
Ever experienced a situation where you need copy across the exact same campaign metrics, ad group targeting strategy or a creative design, from one account to another or one setup to another?
XPO comes with bulk cloning and other bulk features to speed things up.
Unified View for Actionable Insights
Get an overview of your reporting metrics (conversions, clicks, views, etc.) across devices and channels to give you detailed insights into your campaigns, creatives and strategies.
Monitor over-/under- spending activities and attend to any accounts or campaigns instantly.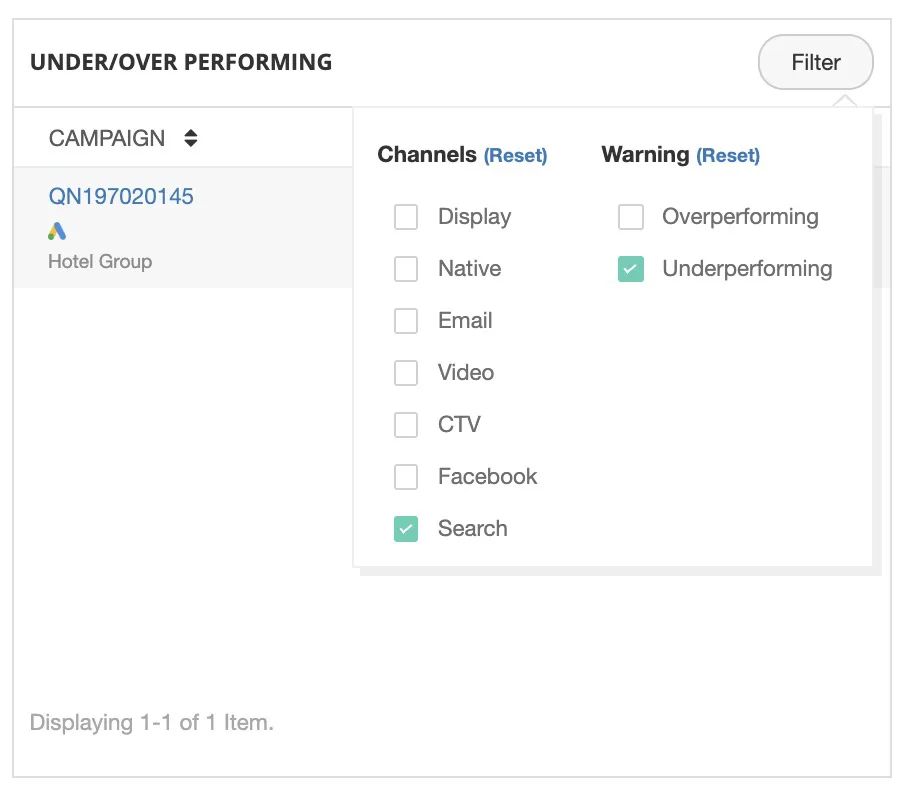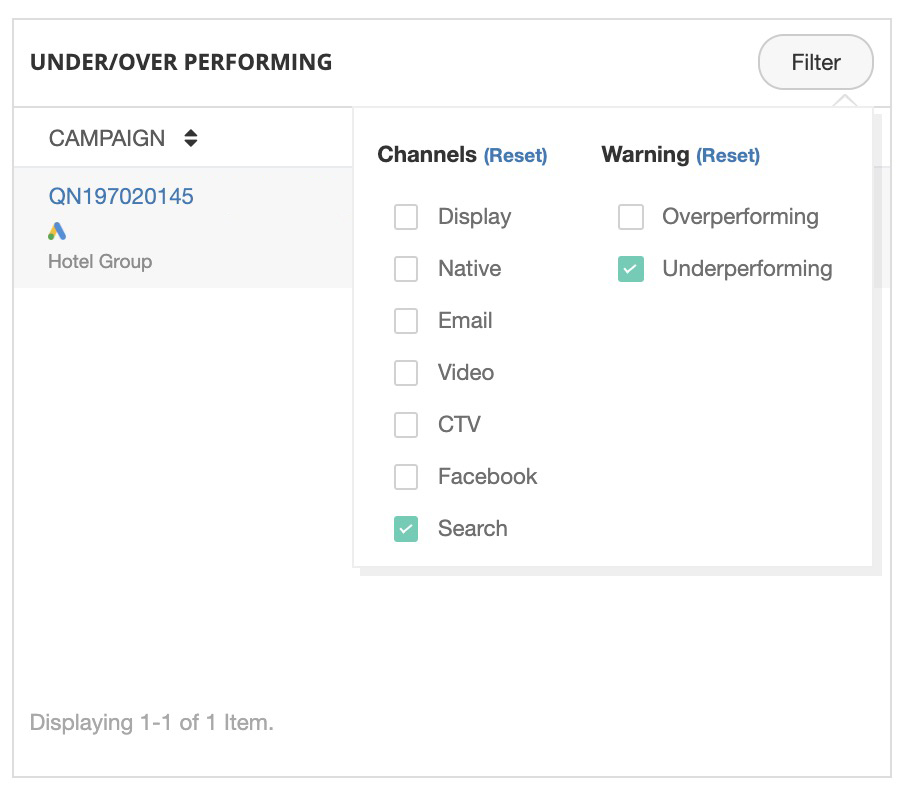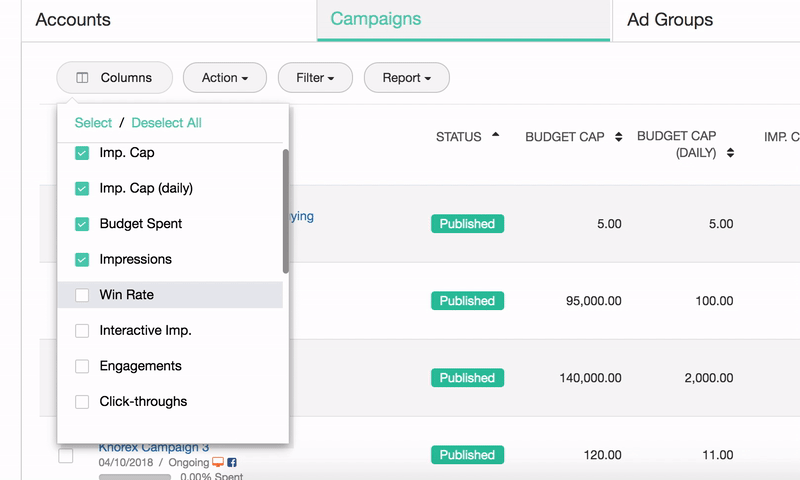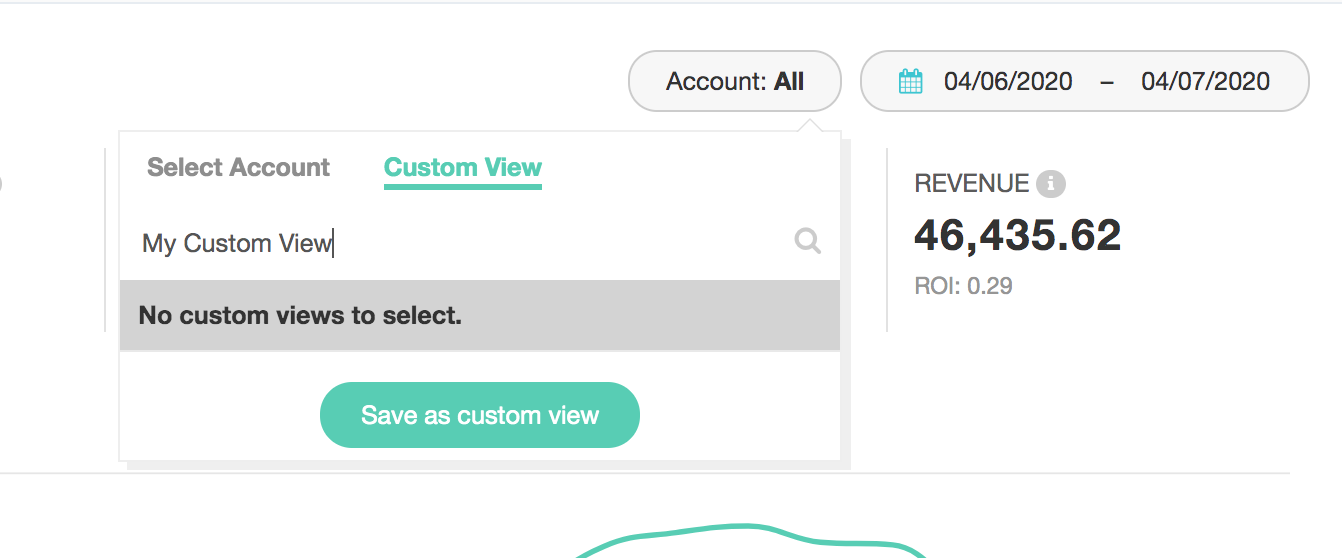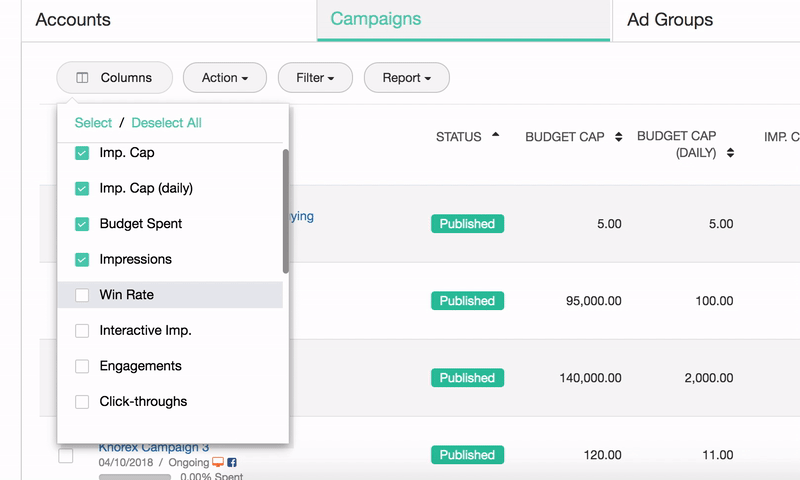 Real-Time Tracking & Custom View
Track all accounts in real-time and optimize campaigns or accounts faster.
Organize your accounts, campaigns and ad groups using filter and custom list for quick turnaround.
Manage all your campaigns and accounts in one place