AI Automation And Optimization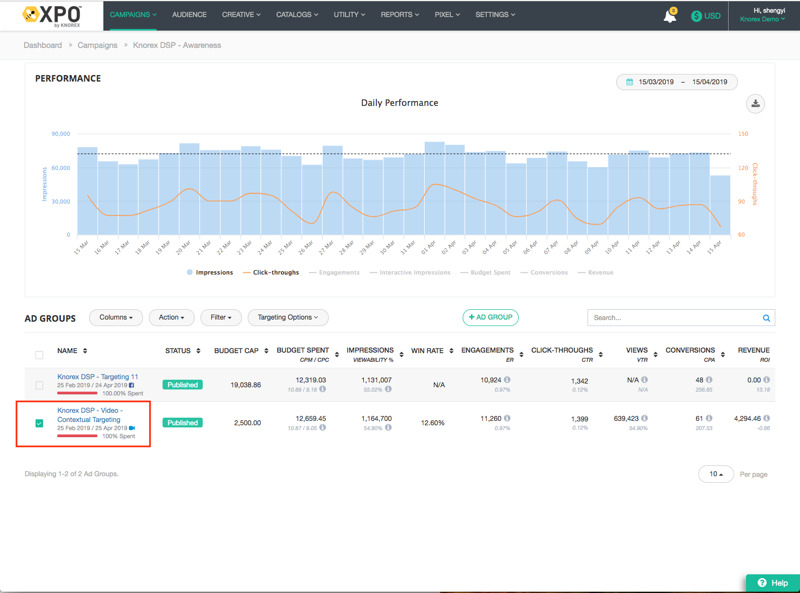 Cross-channel capability enables you to deliver an ad to the audience engaging different advertising channels, namely CTV/OTT, video, display, social, search and email and across different devices (laptop, mobile, tablet, smart TVs) via different platforms (Web/App, Android, iOS), thus enabling unparalleled degree of reach for prospecting and retargeting.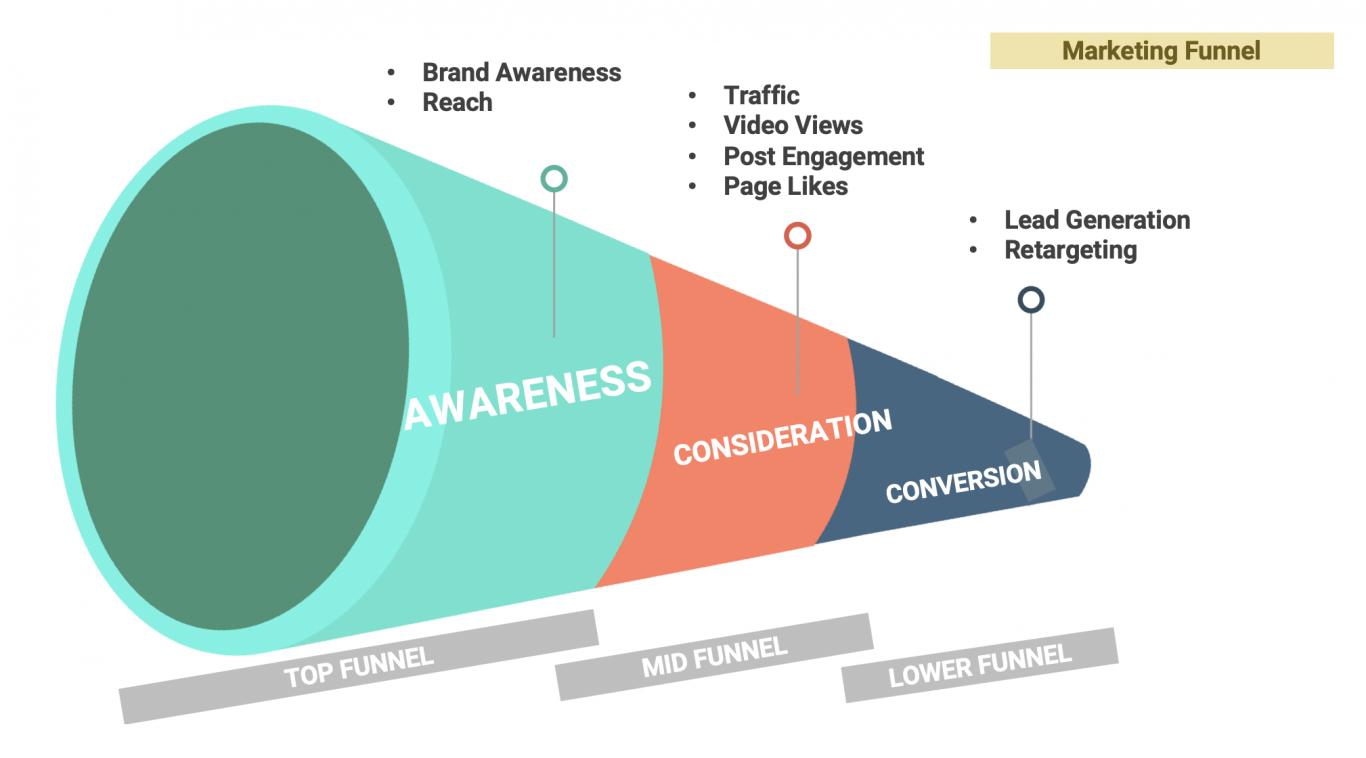 Before you kick start any digital marketing campaign, you should always have a clear media plan in mind. The process of media planning is to strategise and identify the optimal combination of media to achieve your marketing goals.
A tracking pixel is an HTML code snippet that is loaded when a user visits a website or opens an email. It is useful for tracking user behavior and conversions. With a tracking pixel, advertisers can acquire data for online marketing, web analysis, or email marketing.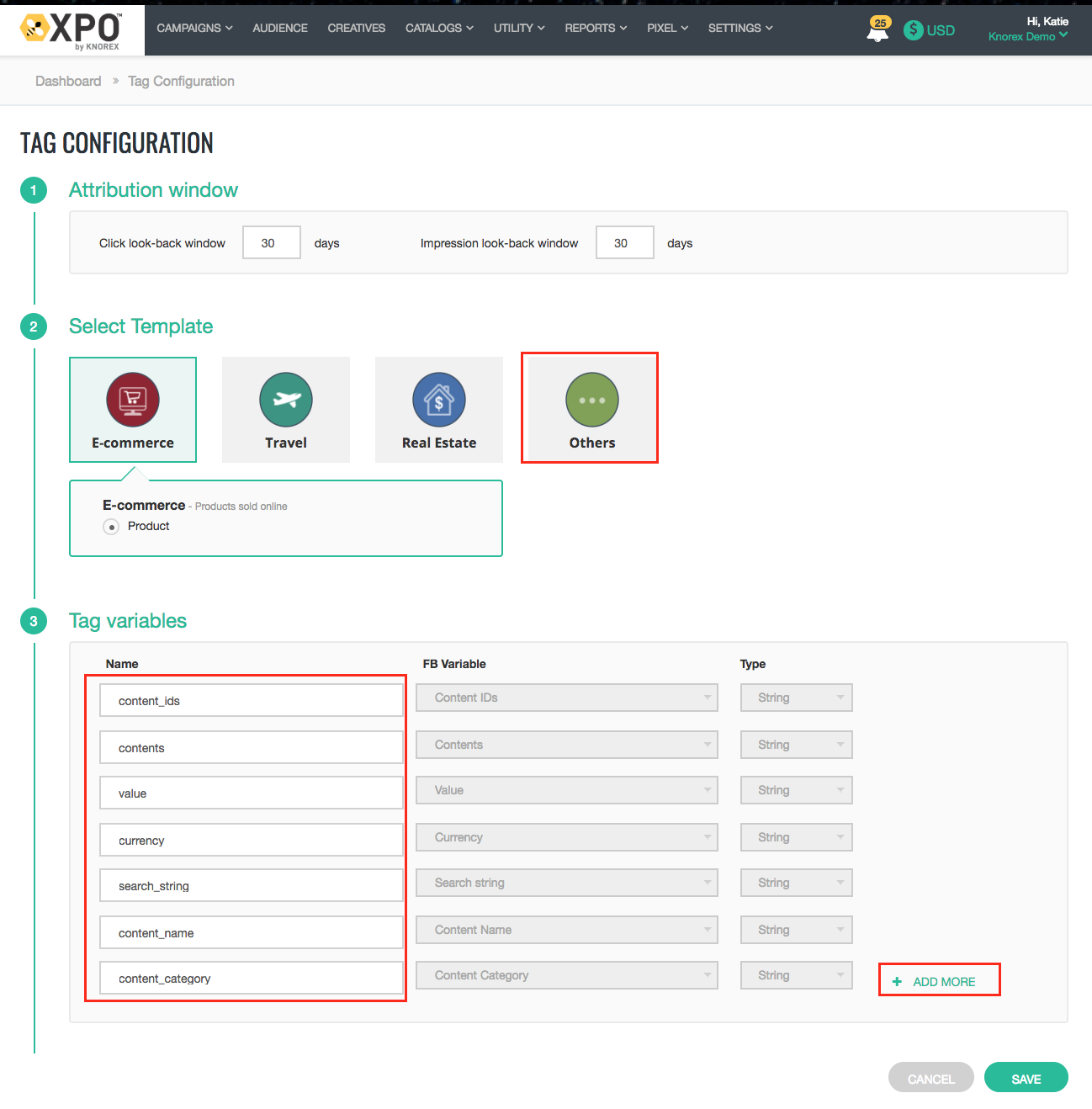 XPO provides "Quick Launch" feature where you can launch a campaign in a quick and easy way. It consists of four steps that cover Setup, Creative, Targeting, and Inventory.
An ad group is a level under the campaign level where users can personalize different campaigns they wish to run. Ad groups contain one or more ads which can be run on different channels and filters can be applied to target the right audience.
Targeting helps advertisers reach their audiences with relevant and impactful marketing messages. Once you know who your ideal consumer is, and where to find them on social media, targeting is easy and makes your brand's advertisements highly effective.
Before starting any optimization, it's important to run some basic checks to understand what and why something is happening. It's always worth your time to kick start with basic check before looking at the source of performance/under-performance.
Stop marketing in channels &
start marketing to customers