Cross-channel Targeting & Optimization
Audience Tracking & Targeting​
Execute campaigns in alignment with your audience's digital media experience: seamlessly within, without, throughout, and across all "gardens," walled or not!
Plan, set-up, execute, and monitor campaigns as they are intended: from the audience perspective, not the industry's!
Optimize campaigns across channels with our sophisticated KAIROS algorithm to maximize synergy and most efficiently allocate spend!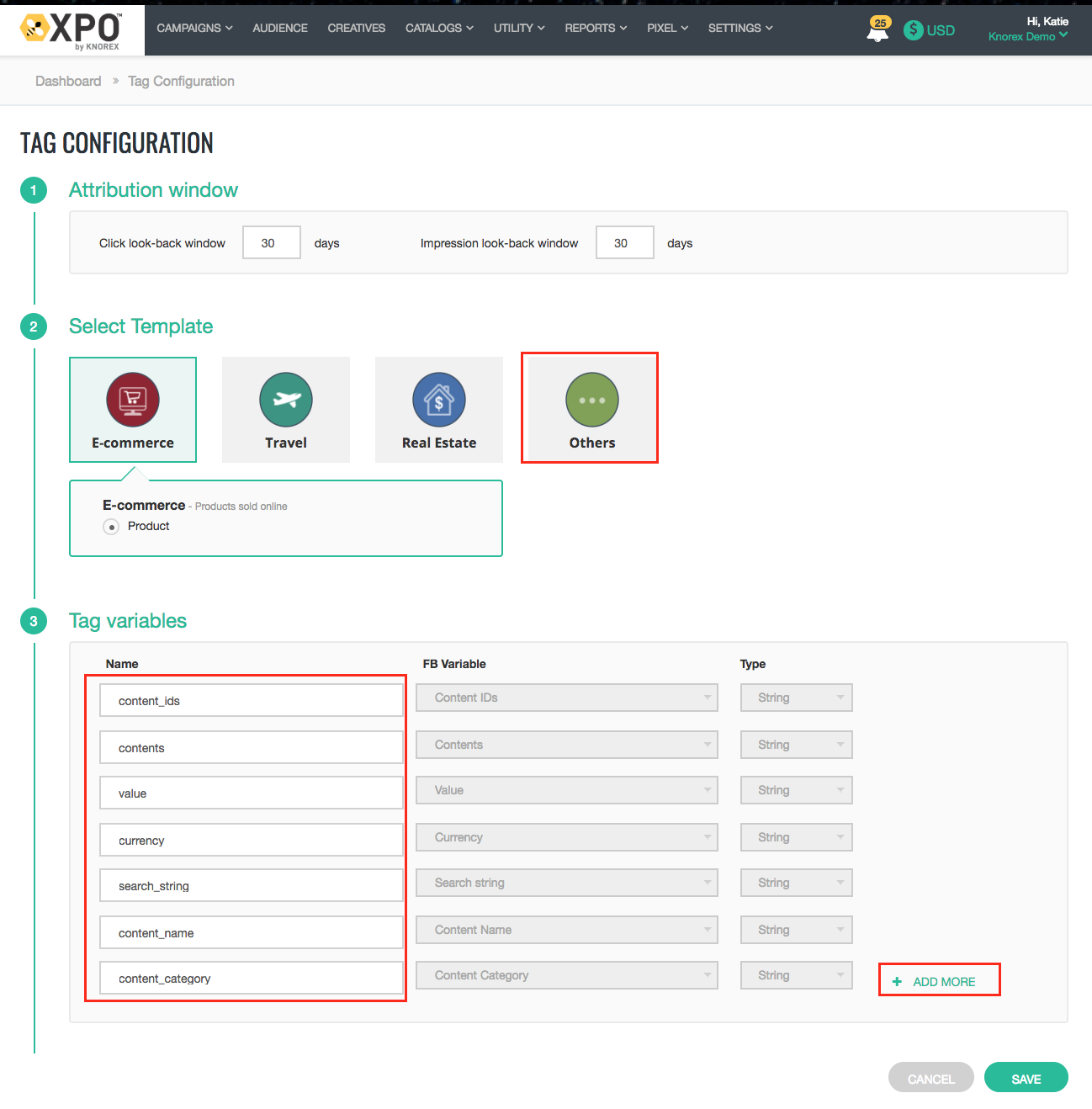 Slice and dice all of your digital marketing metrics, across channels, in one place and easily select and share reports with the click of a button!
Stop marketing in channels &
start marketing to customers
Why silo your campaign execution?  Create a seamless and unified experience for your customers