REACH WORLDWIDE AUDIENCE IN REAL-TIME
XPO enables you to reach over billions of devices worldwide instantly, you can choose to target global audience or your local audience, all via programmatic buying from private marketplace and open ad exchanges in real-time. Save time and cost, but more importantly being relevant to your audience and reduce wastage at the same time.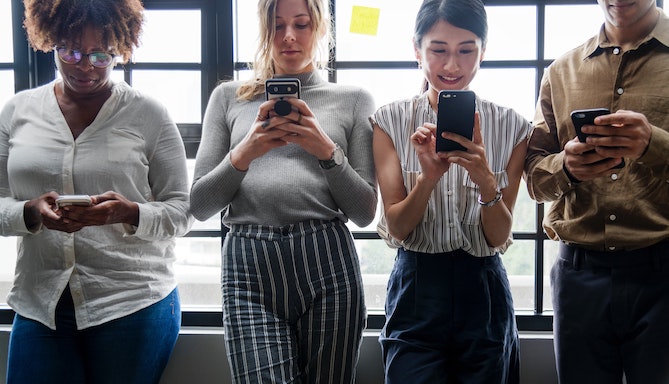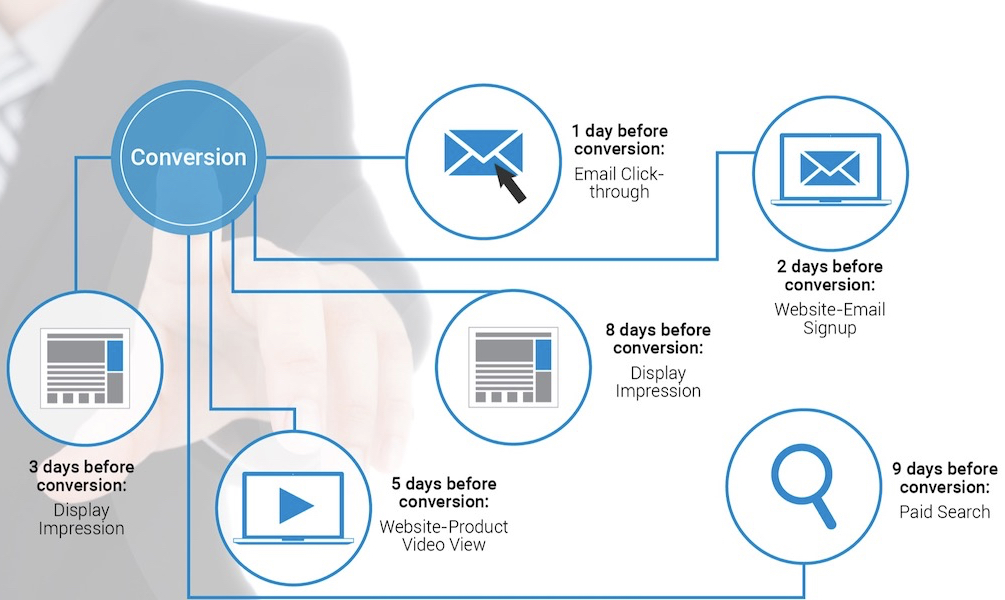 CROSS-CHANNEL
Your customers are everywhere with their devices so why are you still reaching out to them in certain channels only? Engage your audience across the different channels (search, social, OTT/CTV, video, display, native and email) to be at the top of their mind.
CROSS-DEVICE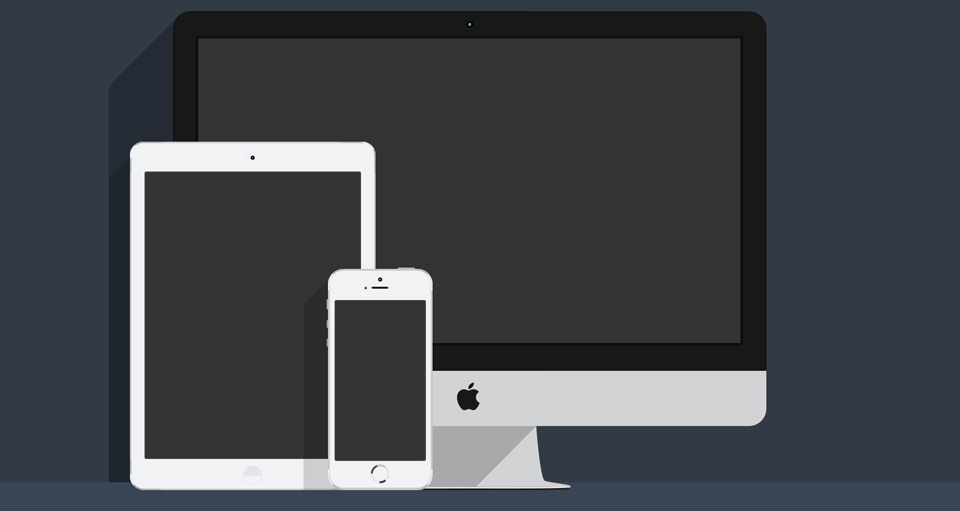 Reach your target audience across all devices anytime, anywhere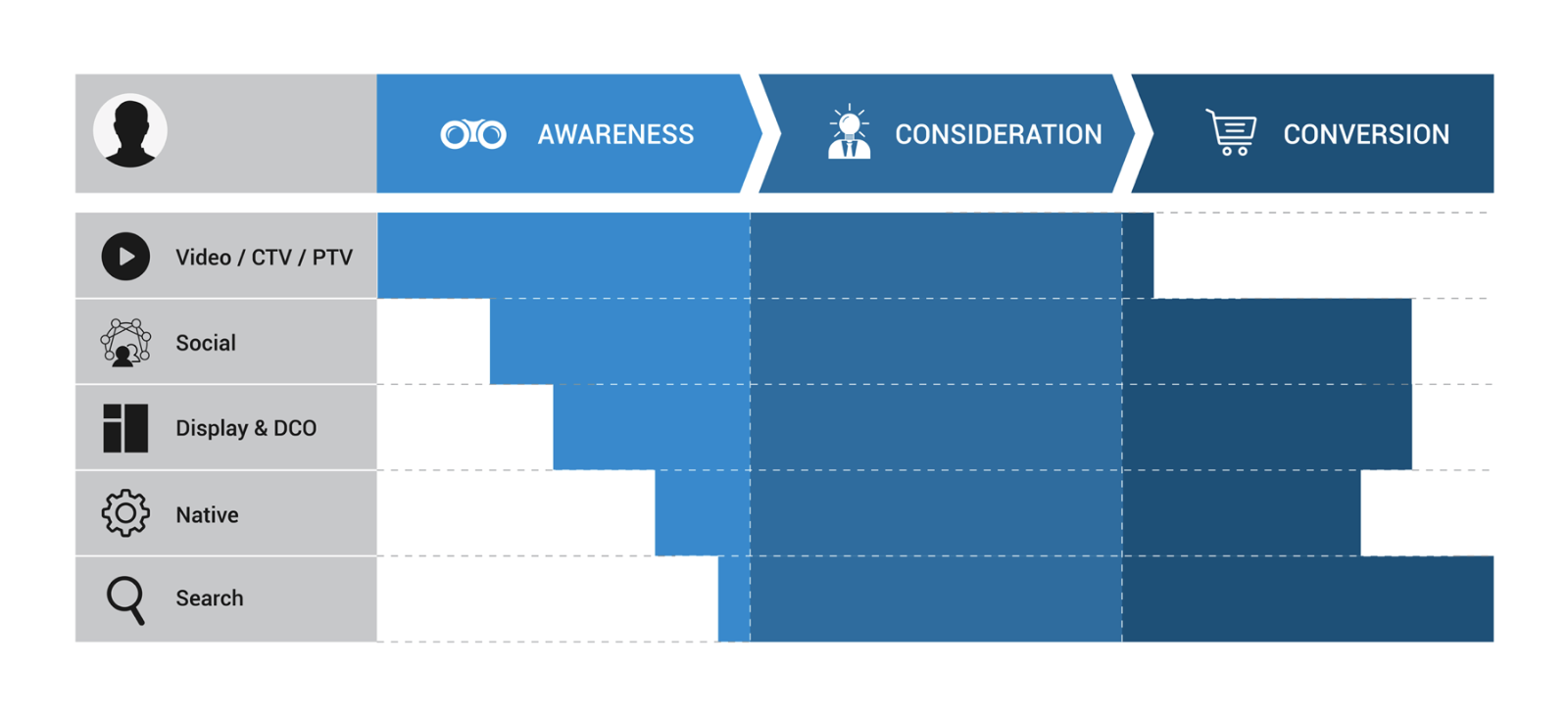 RIGHT CHANNEL AT THE RIGHT STAGE
Consumers go through different stages of a marketing funnel when it comes to making a decision to purchase or engage your products or services. You would need to be able to engage them with all the media channel at your fingertips.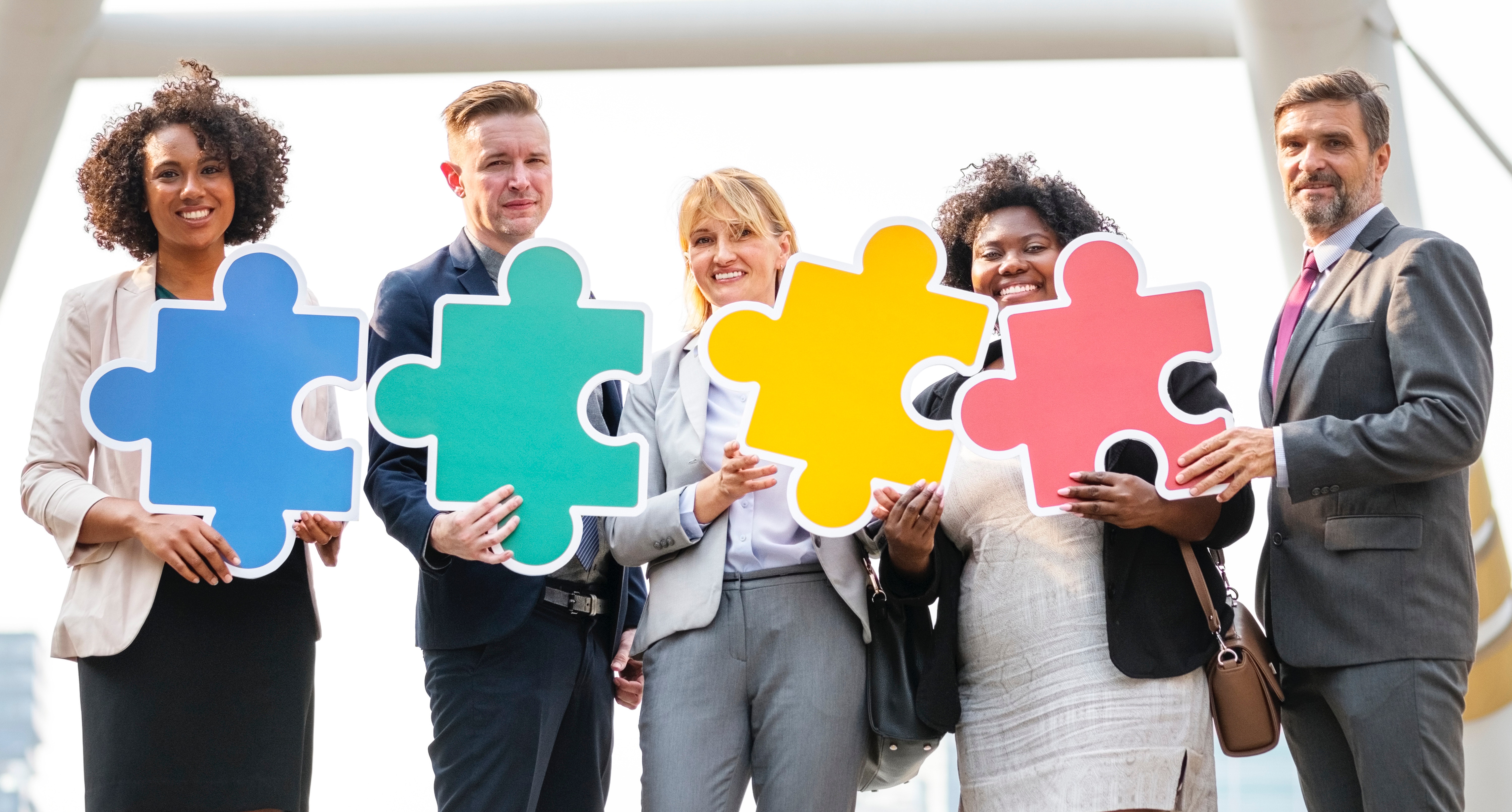 Dynamic creative optimization (DCO)
Deliver personalized experience at large-scale and real-time. Dynamic Creative Optimization (DCO) lets you tailor custom messages to your audience at the different stages of the marketing funnel.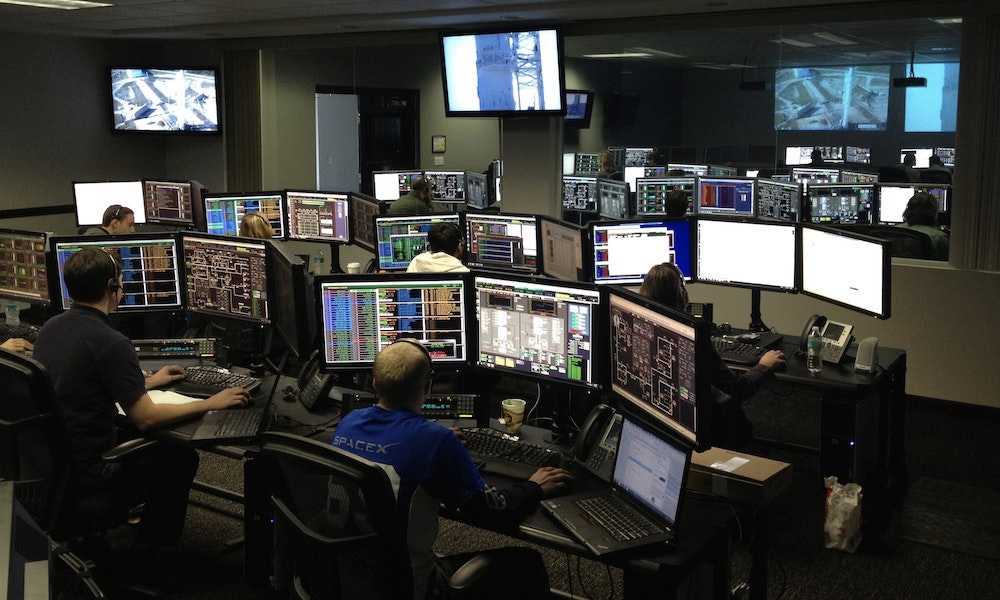 QUALITY & BRAND SAFETY
We work actively with independent third-party vendors to provide ad fraud, brand safety, viewability solutions
Compliant with leading industry standards and certifications
In-house active R&D effort to boost brand safety, detection and ad fraud prevention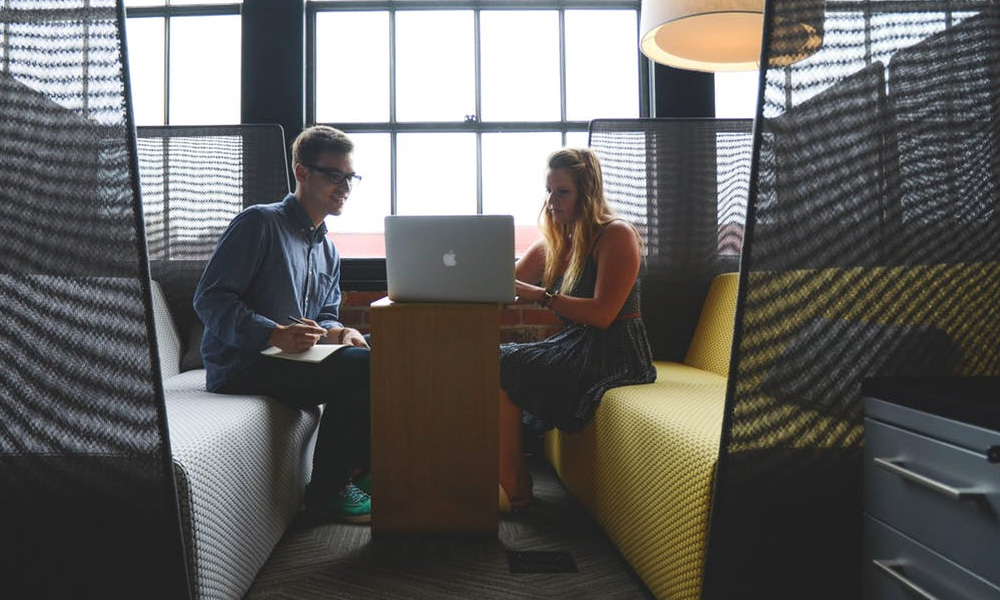 Fully Managed Service
Work with our dedicated team of experience specialists to operate XPO for you to drive towards your success
Campaign setup and management for multi-channel
Work with our team to optmize and monitor your campaign performance to drive towards your campaign goal
Assist you to understand the different sources generating quality results and optimize performance through attribution modelling
Unified reporting across multi-channel and -devices to attain a holistic view
Professional and rapid creative adaptation/assembly using beautiful, ready-made templates
Strategy meetings and business reviews