Our mission is to enable smarter discovery for actionable insights anytime, anywhere towards our vision of Ubiquitous Intelligence.
Established in 2010, Knorex is a technology company that provides advertising products and solutions to agencies and companies.
Knorex XPO™ is a fully self-serve online advertising platform that enables ad buyers to advertise globally in real-time across the different media channels (social, search, OTT/CTV, video, web/mobile etc.), formats, platforms (android, iOS, Mac, Linux, Windows etc.), devices (desktop, laptop, smartphones and tablets) to deliver personalized marketing messages at the right moment to the targeted audience with precision in an automated way, powered by machine learning/AI. 
Underpinned by a multi-layered data-driven approach (using own and third-party commercial data), XPO automates and simplifies the execution and optimization of marketing campaigns, while delivering measurable performance that is attributable.
The company operates across United States, Australia, and the Asia-Pacific region.
Knorex was founded in 9 Sep 2009 and launched in Jan 2010 in Singapore as a Semantic Technologies company.

Knorex launched dynamic ads in HTML5 format called Brand Display to advertisers.

Knorex opened a new office in Malaysia
Knorex launched SnapArise™, an end-to-end Augmented Reality platform to media publishers in the region.
Knorex opens a new office in Bangkok, Thailand.

Knorex clinches SiTF Awards and National Infocomm Awards (Most Innovative Product/Service).
Knorex opened a new office in Ho Chi Minh, Vietnam.

Knorex developed an HTML5-based ad designer tool to accelerate production of dynamic ads in minutes.
Knorex closed Series A investment led by Raffles Ventures & Koh Boon Hwee group of investors.
Knorex opened a new office in Sydney, Australia.
Knorex beta launched Knorex XPO™, a full-stack programmatic advertising platform for Precision Performance Marketing (PPM).

Knorex launches complementary managed services for PPM.

Knorex expanded business into Hong Kong.
Knorex expanded its business into Guang Zhou, China.

Knorex acquired Pushback Technologies (India) to expand its support and operation.

Knorex closed its Series B investment led by Raffles Ventures, Koh Boon Hwee Group of Investors, Henry Ng, and other angel investors from Australia & Singapore.

Knorex expanded into Indonesia.
Knorex opened a new office in Sunnyvale, California, USA.
Knorex was certified by Google as a Search Advertising partner.

Knorex attained 2 JICWEBS Seals of Compliance in DTSG Brand Safety and Ad Fraud Processes certified independently by Audit Bureau of Circulations (ABC).
At Knorex, you'll be working on cutting-edge performance marketing and advertising as part of a world-class team.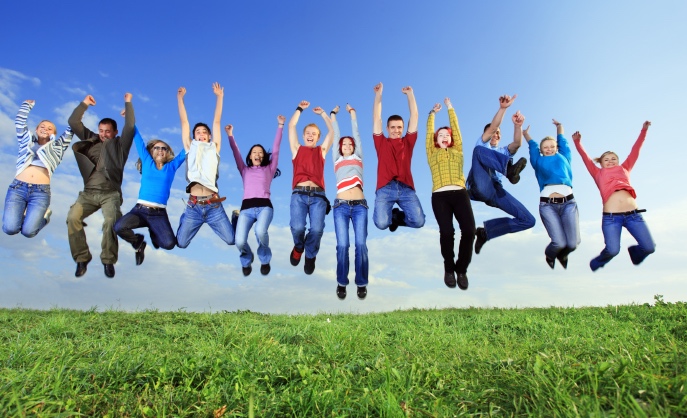 Serving you from across US, Asia and Australia.
1159 Sonora Court, Suite 122, Sunnyvale, CA 94086
Level 4, 5 &12, Plaza Building, Australia Square, 95 Pitt Street, Sydney, NSW 2000
Awfis Space at Ground Floor,
Wing B, Business at Mantri,
Viman Nagar, Pune 411014
159/28 Sermmit Tower,
17th Floor, Unit 1702,
Sukhumvit 21 (Asoke) Road,
North Klongtoey, Wattana,
Bangkok 10110
8 Cross Street, #18-01 Singapore 048424
C2-5-5 Solaris Dutamas,
No. 1 Jalan Dutamas 1,
50480 Kuala Lumpur
Level 4, IMC Building,
62 Tran Quang Khai Street,
Tan Dinh Ward, District 1,
Ho Chi Minh City
Room 104, No.2 Tengfei 1st Road, Ascendas OneHub Business Park, Jiulong Dadao, Sino-Singapore Guangzhou Knowledge City, Huangpu District, Guangzhou,
China 510555