Digital Marketing Solutions for
Travel & Hospitality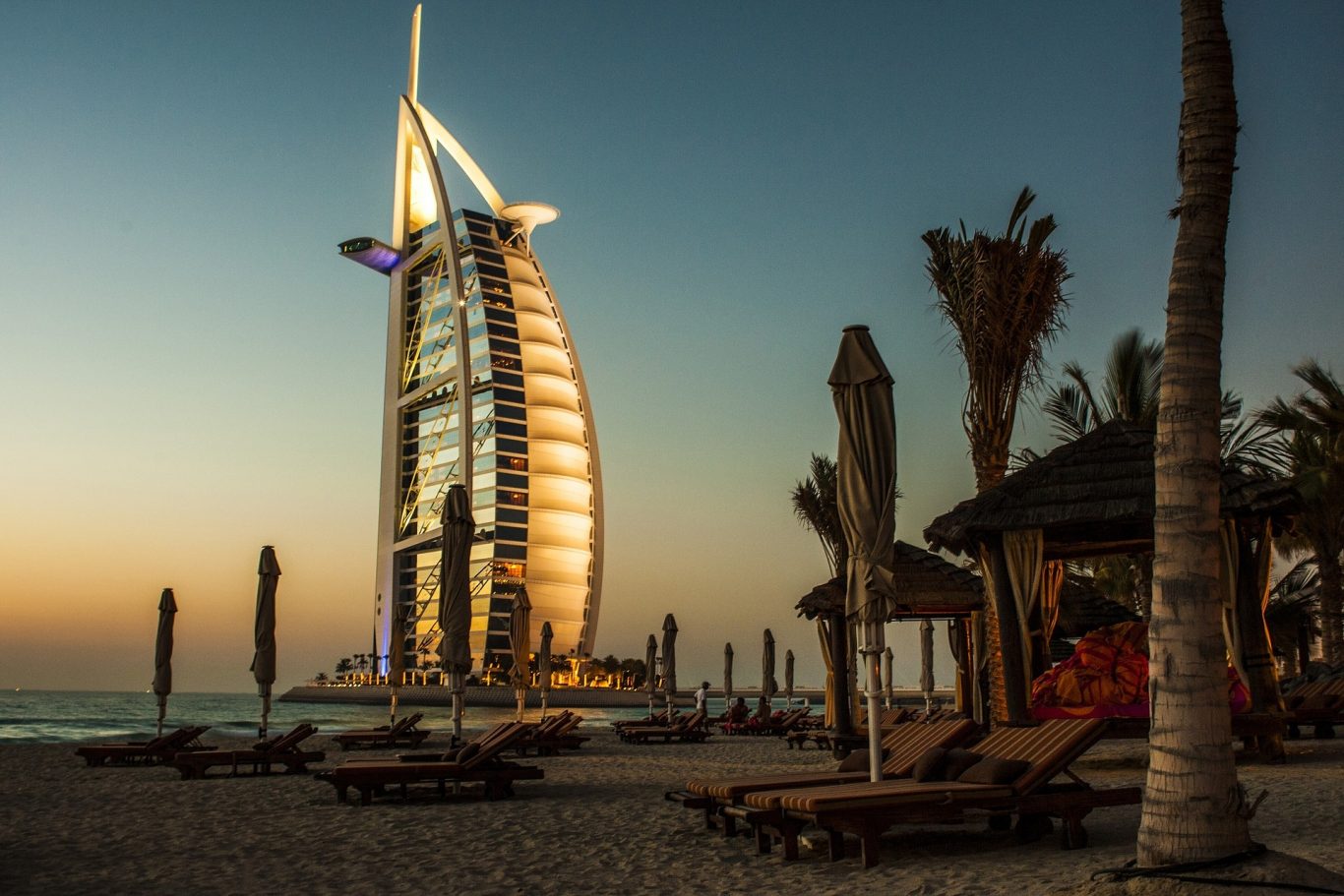 seamless user journey engagement across
all stages of marketing funnel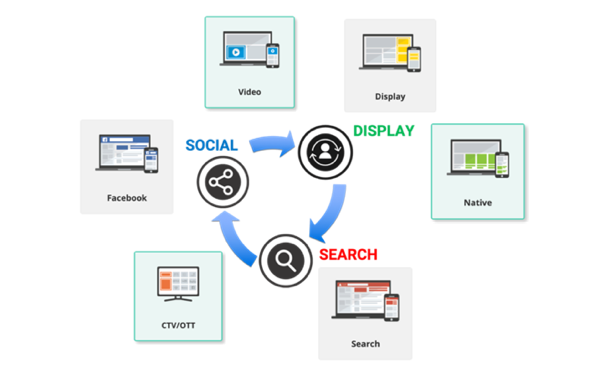 Cross-Channel Targeting for Better Coverage
Cross-channel targeting of the different stages of user journey (brand awareness, engagement, consideration and conversion) across multiple channels (social, search, display/native, video, OTT/CTV).
Full Marketing Funnel Personalization
Personalize user journey engagement using Knorex KAIROS™ AI-driven optimization and Dynamic Creative Optimization (DCO) across the full marketing funnel round-the-clock 24/7.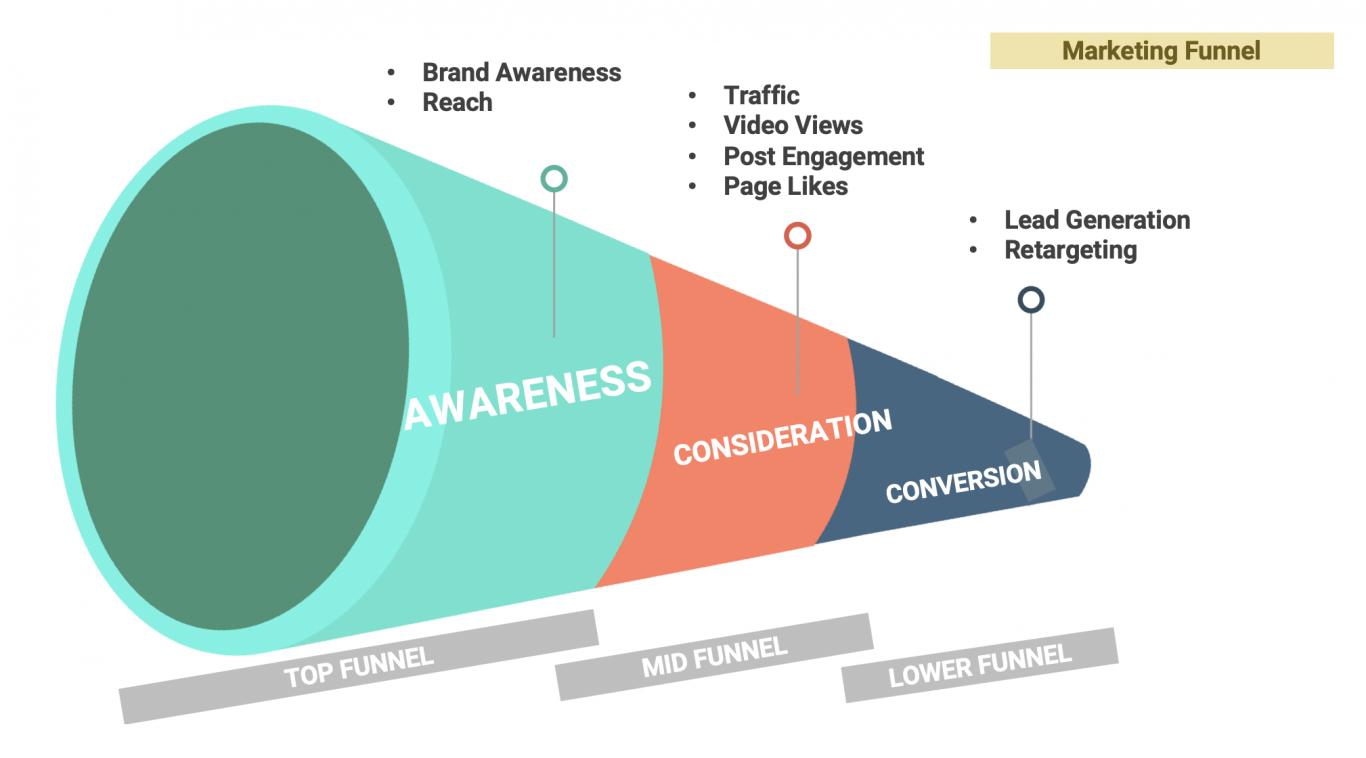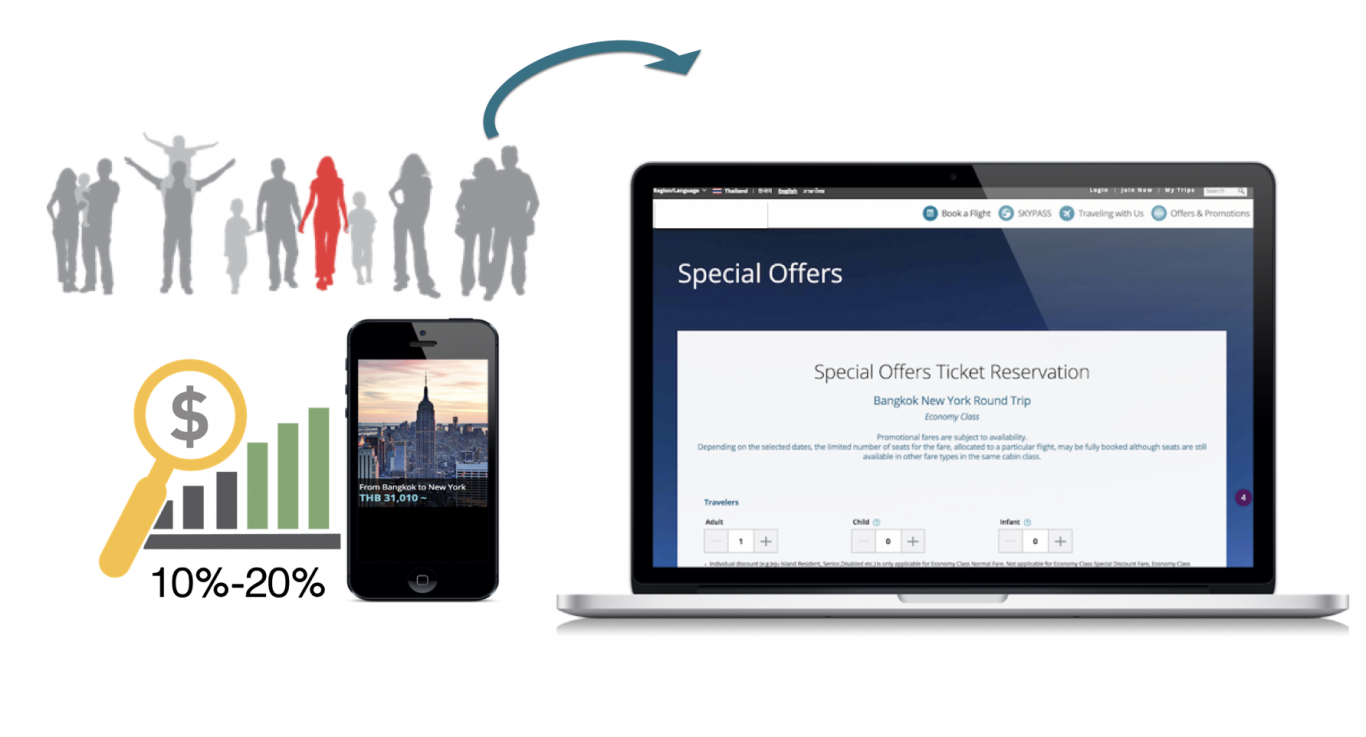 Increasing Engagement and Retention Using CRM Data
Drive customer loyalty and retention using CRM data for effective retargeting campaigns.
Granular Level Targeting
Targeted property or geo levels attribution to optimize ad campaigns for higher efficiency.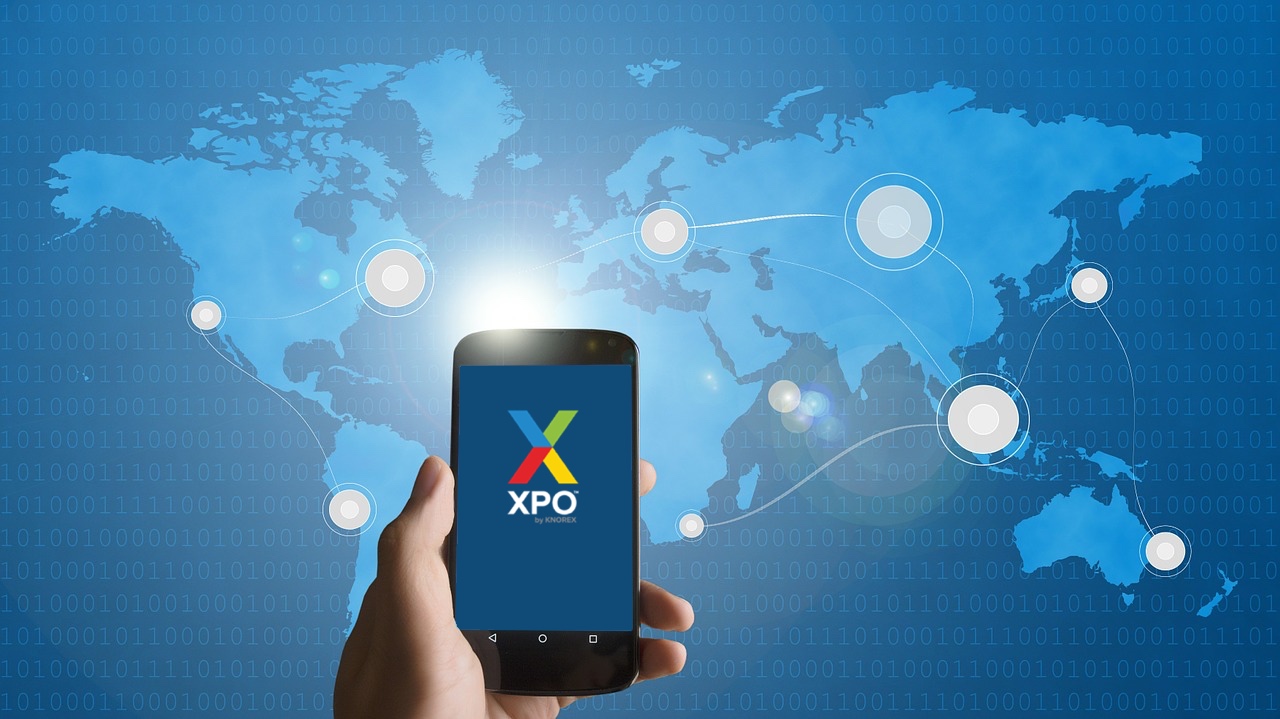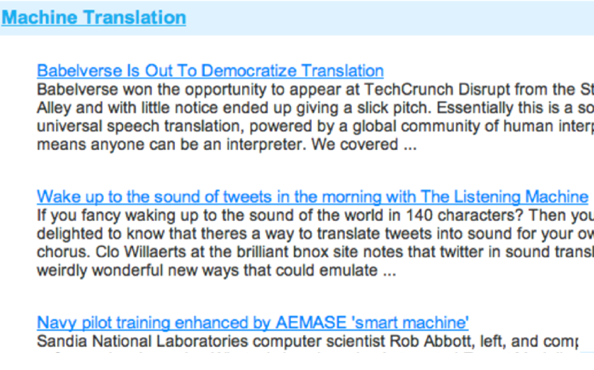 Contextual Targeting in Cookie-less World
Leverage on Knorex's Lumina™ Contextual Engine for cookie-less contextual targeting for quality placement with relevant semantics.
Expertise Ready to Assist
Backed by experienced specialist teams with strong expertise in Travel & Hospitality campaign executions to help you drive towards your marketing goals.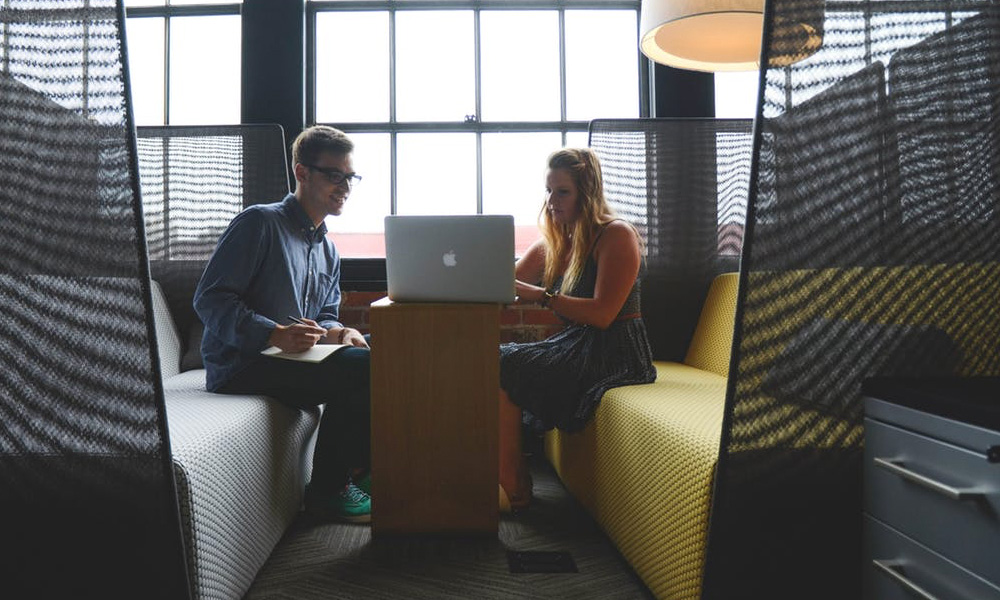 Stop marketing in channels &
start marketing to customers