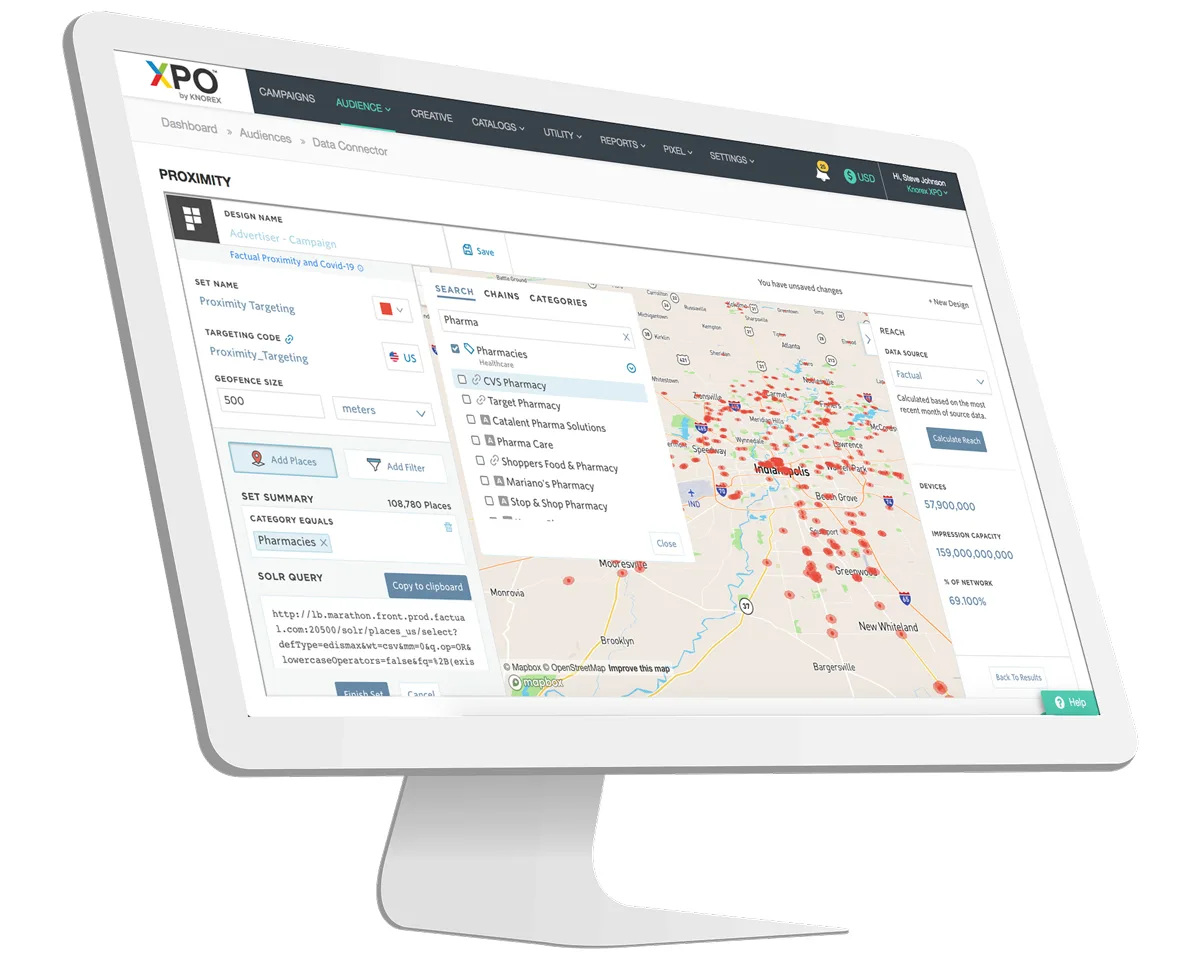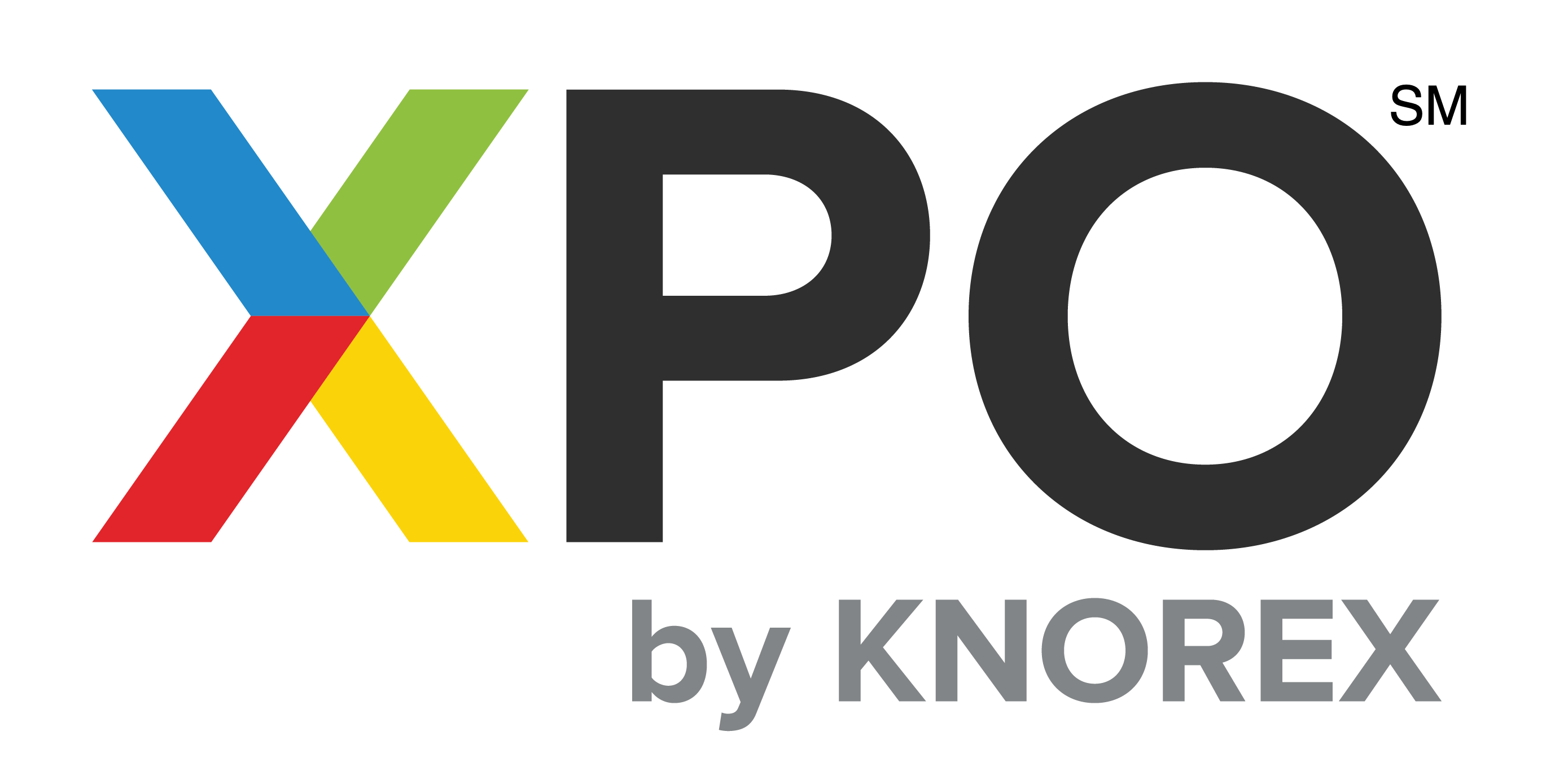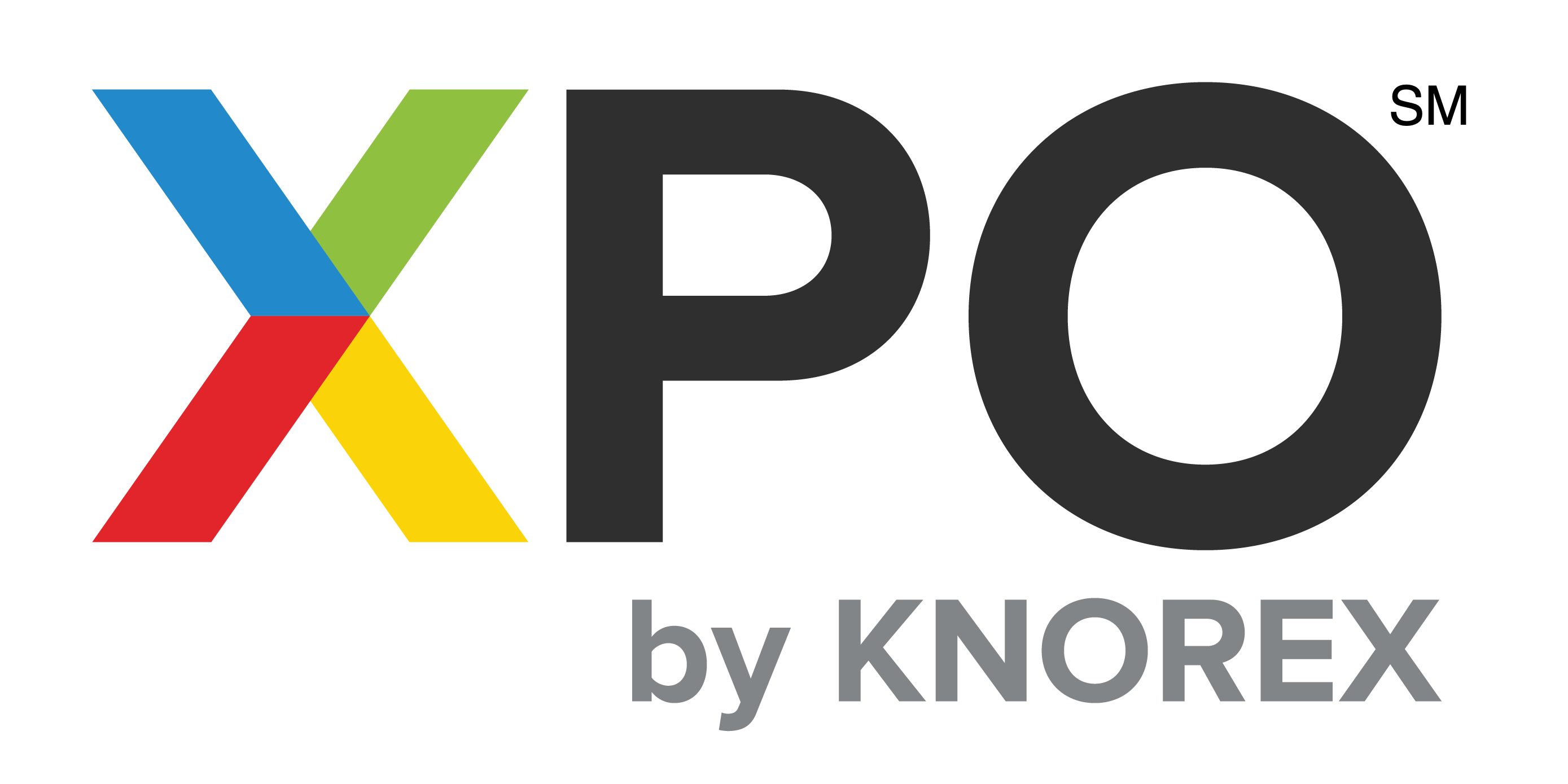 Discover as much as possible about your customers and unlock your business possibilities.
Connect & Engage Audience Data
Automation and personalization of ad messages, segmenting the audience based on their demographic, age, gender, intensions, habits, purchasing patterns, devices used, location, etc. can all be achieved in XPO.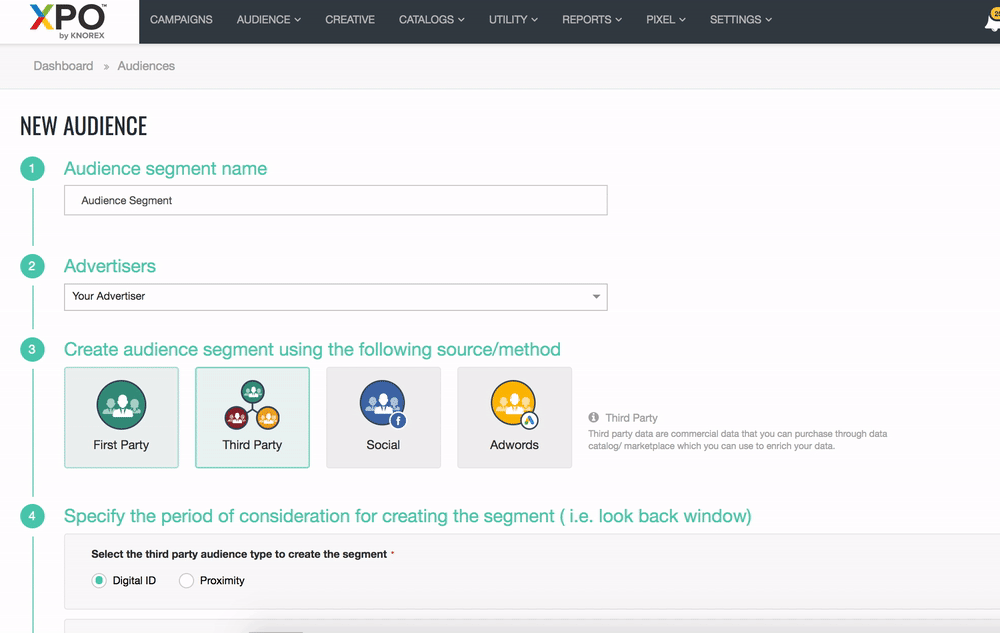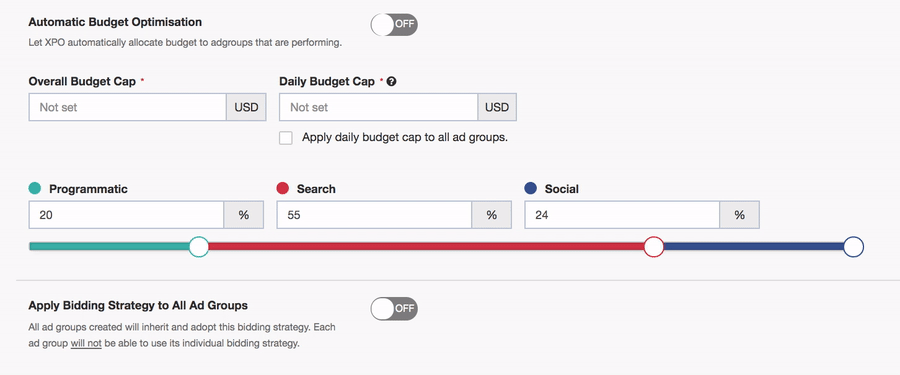 Collect & Engage Audience Data
Use our powerful targeting capabilities to zoom in on the right audience, and with our AI engine KAIROS, you will be guided to achieve maximum optimization.
Personalize Marketing Message
This is one of the most attractive ways to retarget or even reach new prospects by offering them variations of ads messages and creatives, and preventing ad fatique.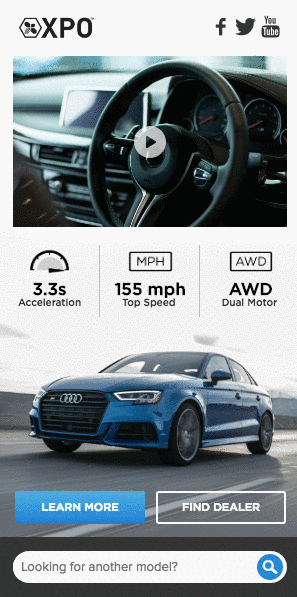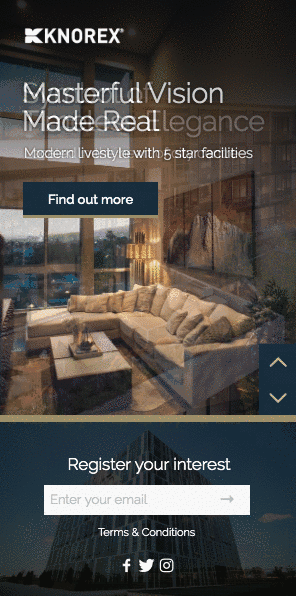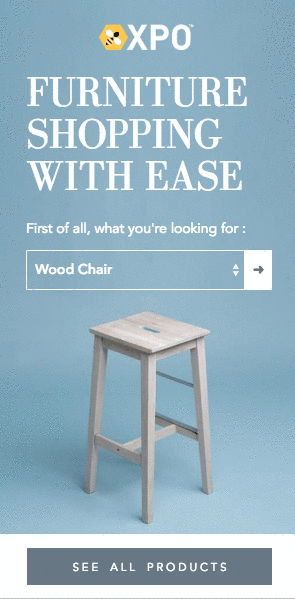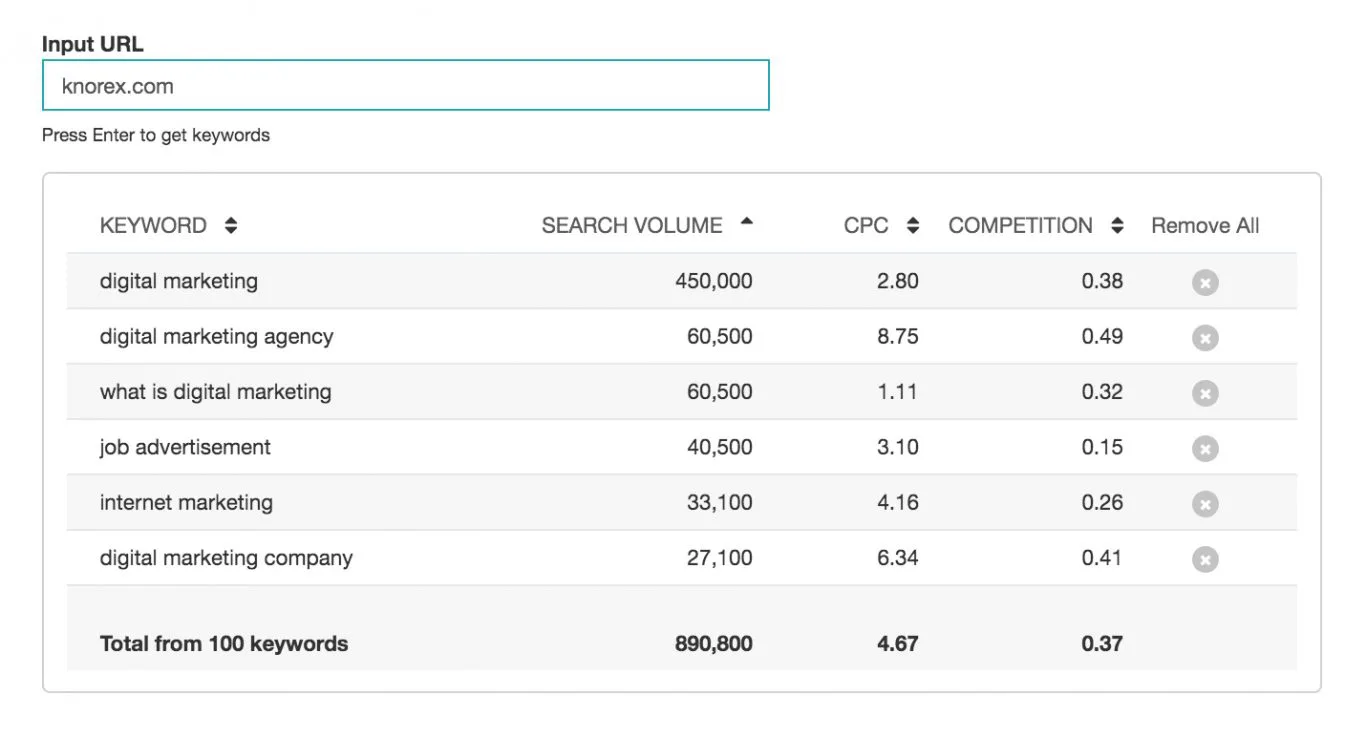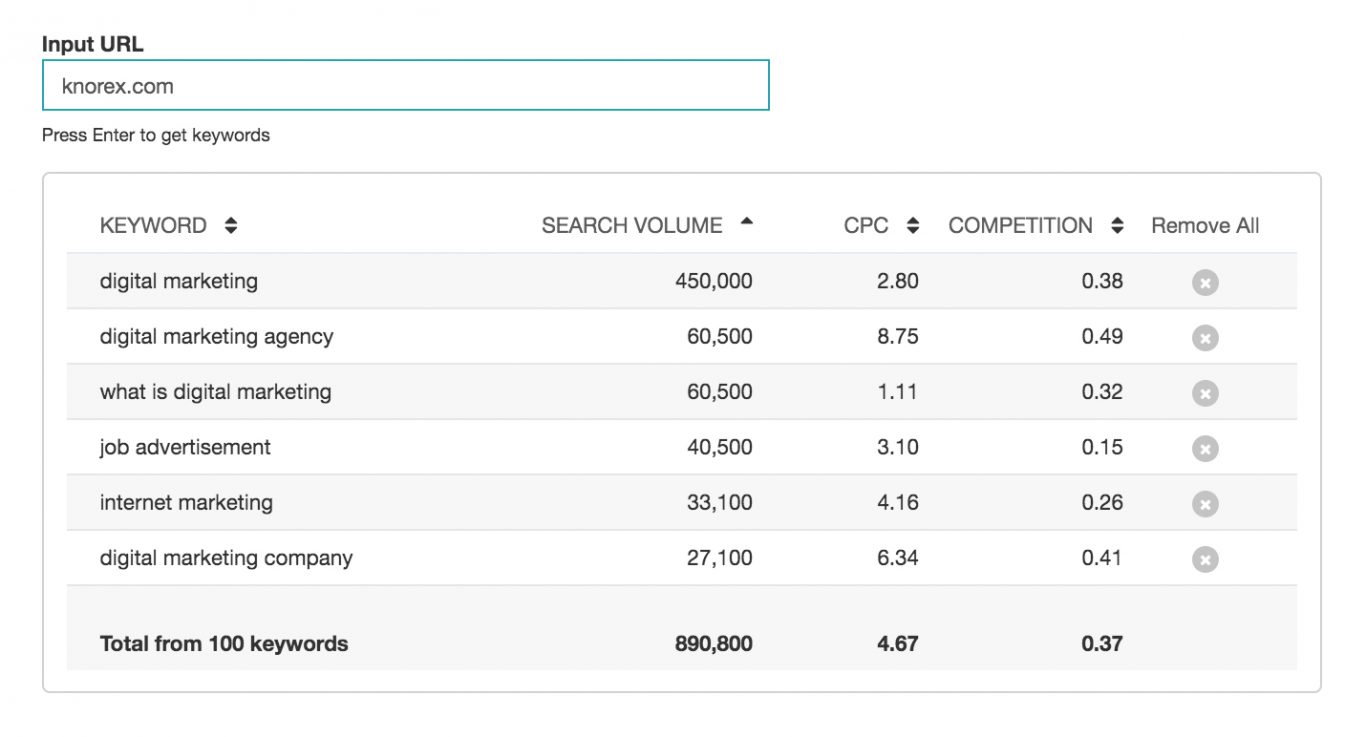 Predictive Analytics Based on Contextual Targeting
XPO automatically analyzes and suggests semantically related words to your campaign keywords and web URL to ensure your targeting is timely and relevant based on what a user actually needs.
Footfall attribution for Physical Location Targeting
By using mobile IDs as a persistent key, our integrated partner creates a comprehensive, cross-channel view of a customer, tracking his/her online and offline behavior, thereby helping you create an accurate target for your physical stores.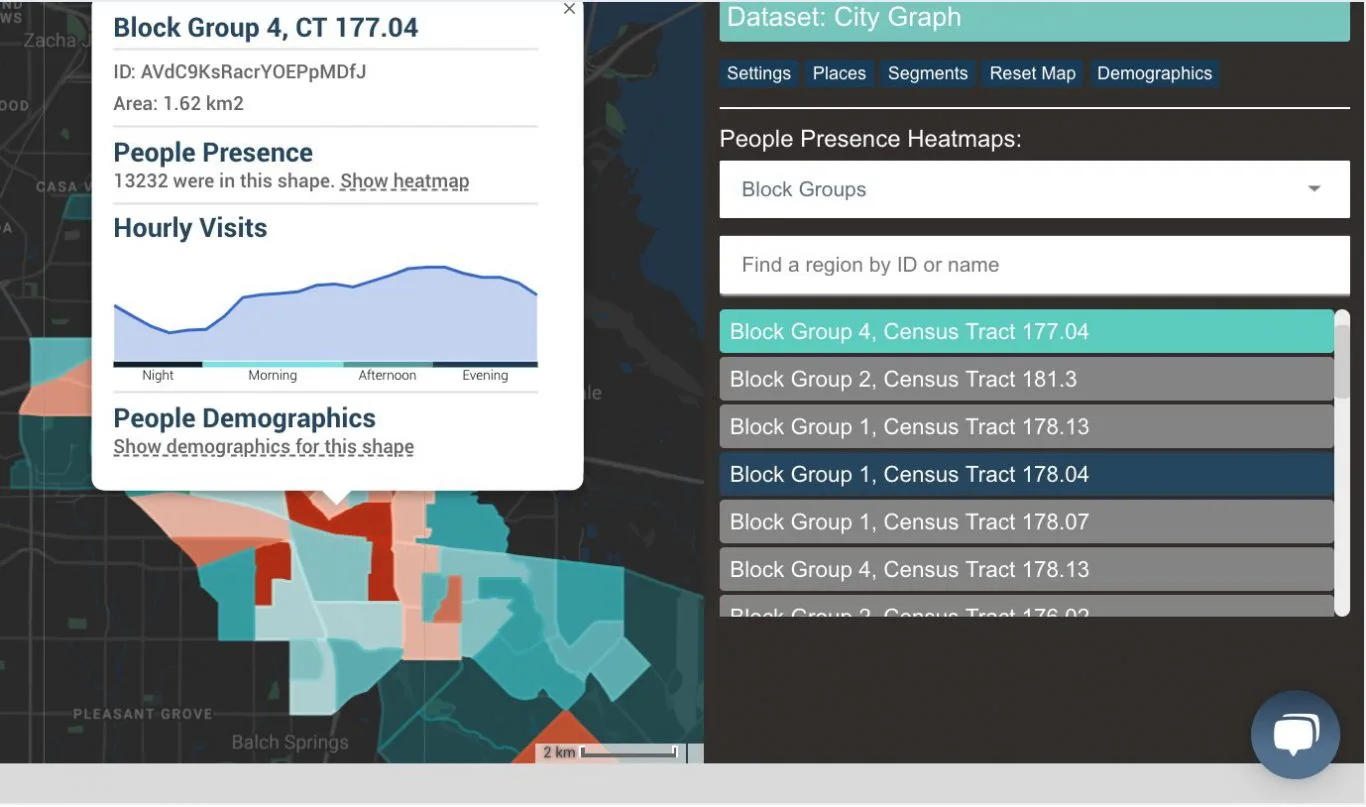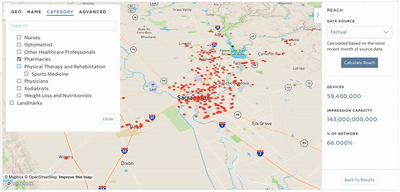 Reach At Right Time, Right Place
Help businesses understand intentions and historic locations of people, thereby building accurate audience sets.
Audience Timezone and Dayparting Strategies
XPO reminds you to keep a track of the relevance of your ad message to your target market and keep them engaged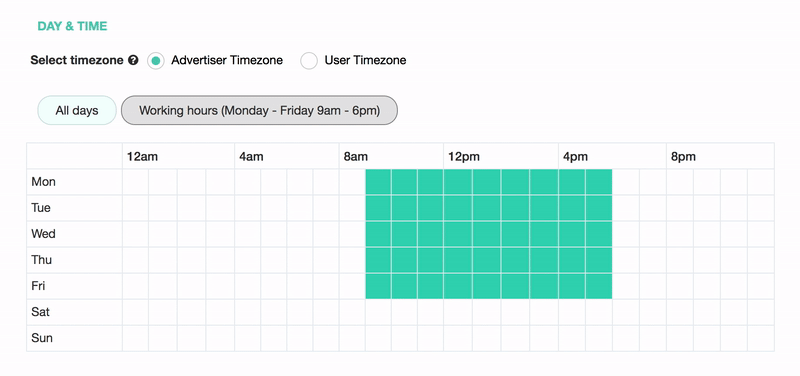 The Lookalike Audience Model
Create an audience segment with similar demographics, behaviors, and even interests as your exisitng successful segments, and widen your target market reach, leading to increased exposure to your advertisement.
Beyond location, demographic, and interest targeting, target lookalike audiences or even contextually, along with data extracted from our third-party integrations