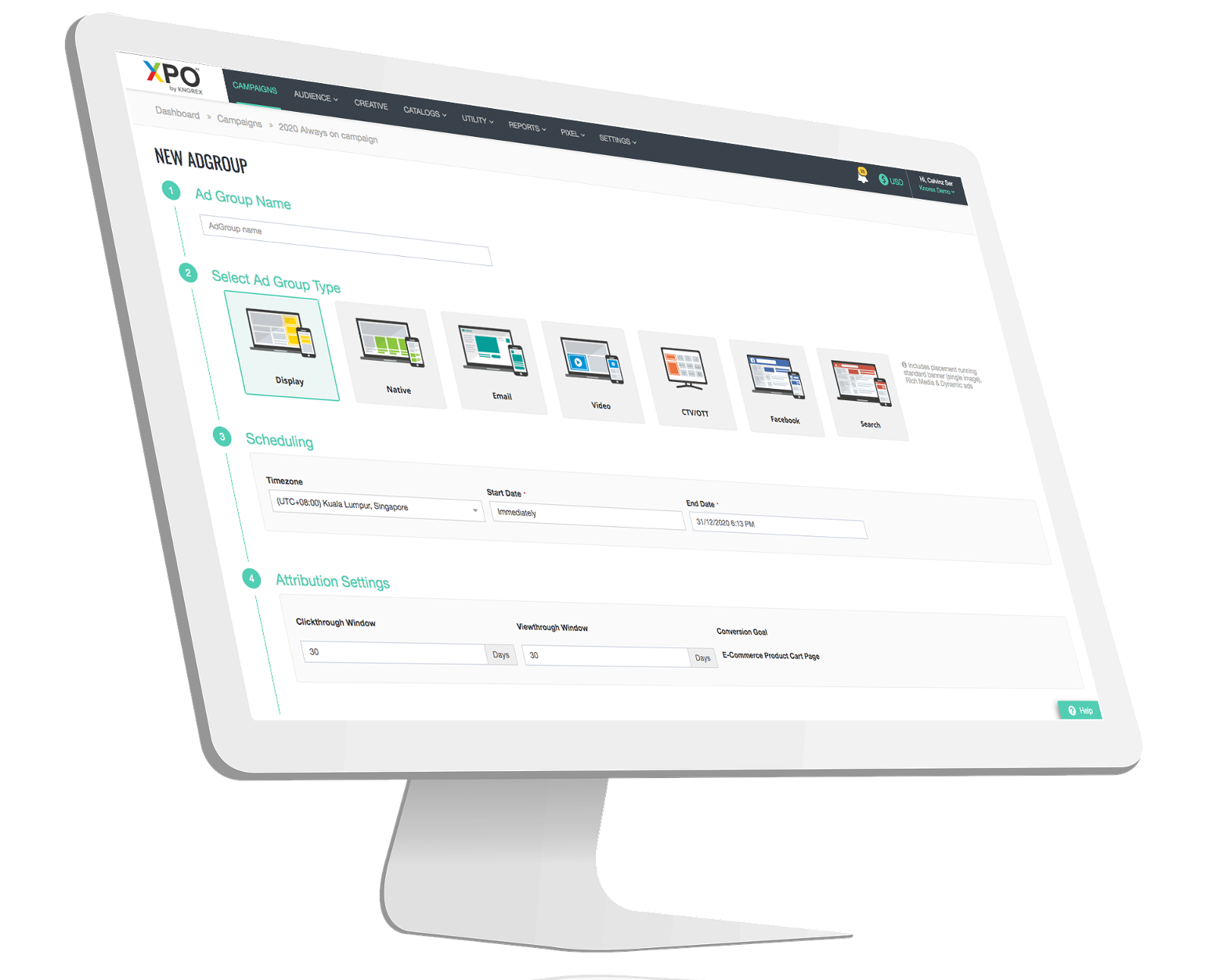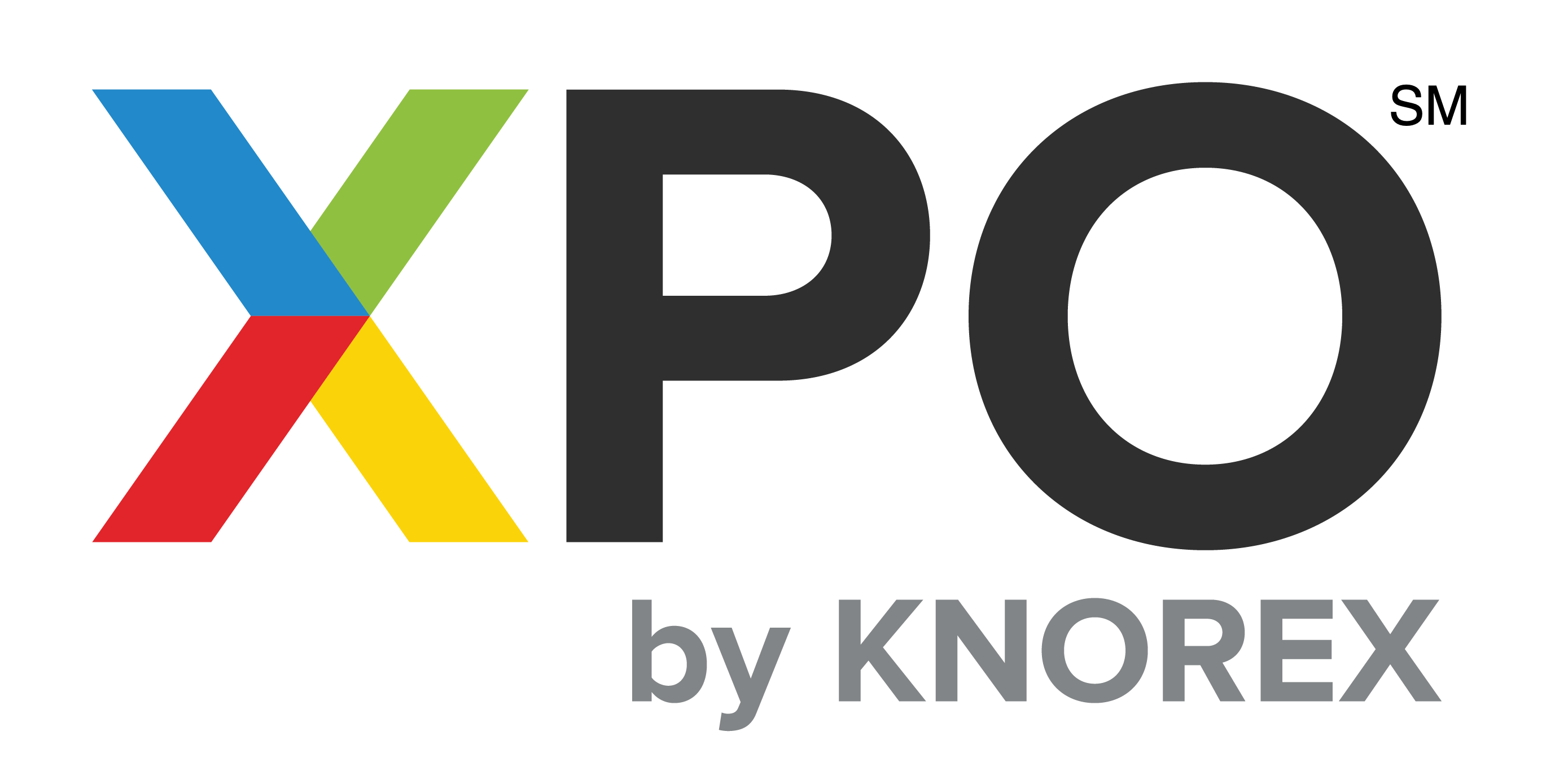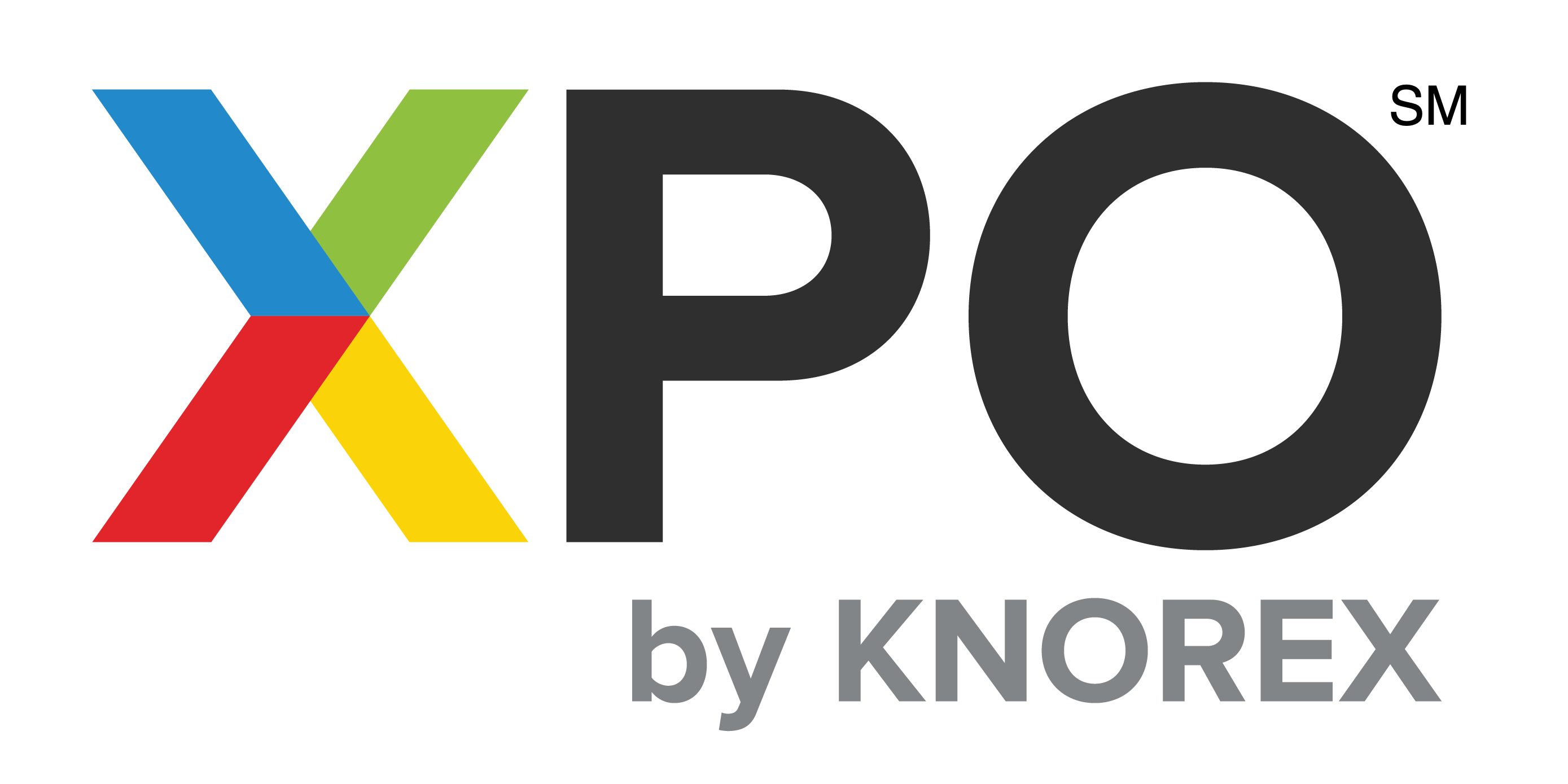 Cross-Channel App Installs
Driving Mobile App Growth Across Different Marketing Channels
Promote Your App Across Different Channels in One Place
Universal App Install Campaigns
Google Ad's Universal App Campaigns or in short UAC is an effective way to promote the discovery and installation of your mobile apps and in-app conversions. UAC connects you with your users across Google Search, Google Display, Google Play, and YouTube.
Facebook App Install Campaigns
In XPO, you can create a Facebook app install campaign to drive more people to install your app and optimize for app events. These ads appear on feeds, where users will be redirected to install your app from the app stores.
Programmatic App Install Campaigns
Programmatic App Install Campaigns are app install ads shown across as Display, Video, Native, and CTV/OTT ad formats, where users are then directed to install the app from the app store.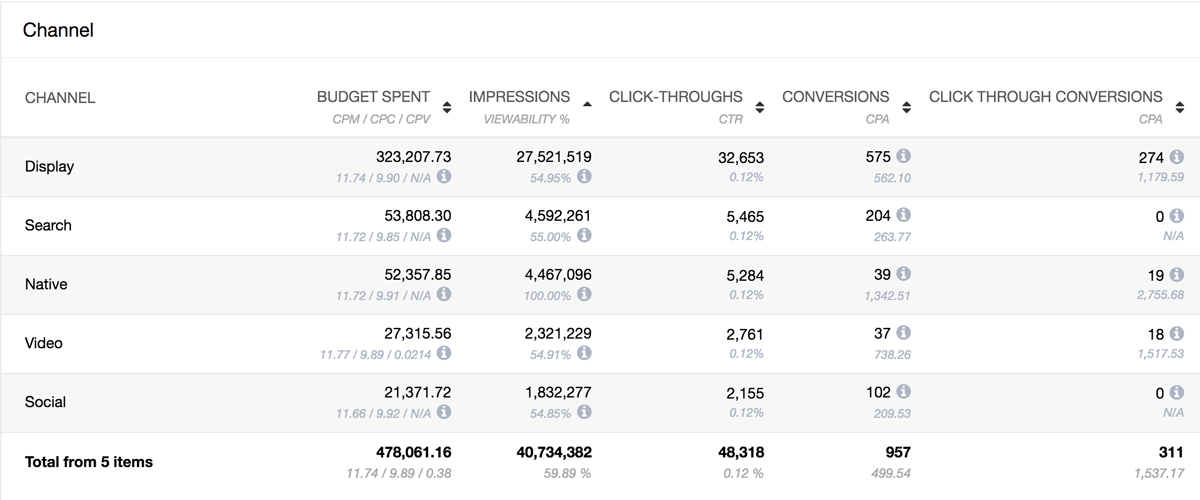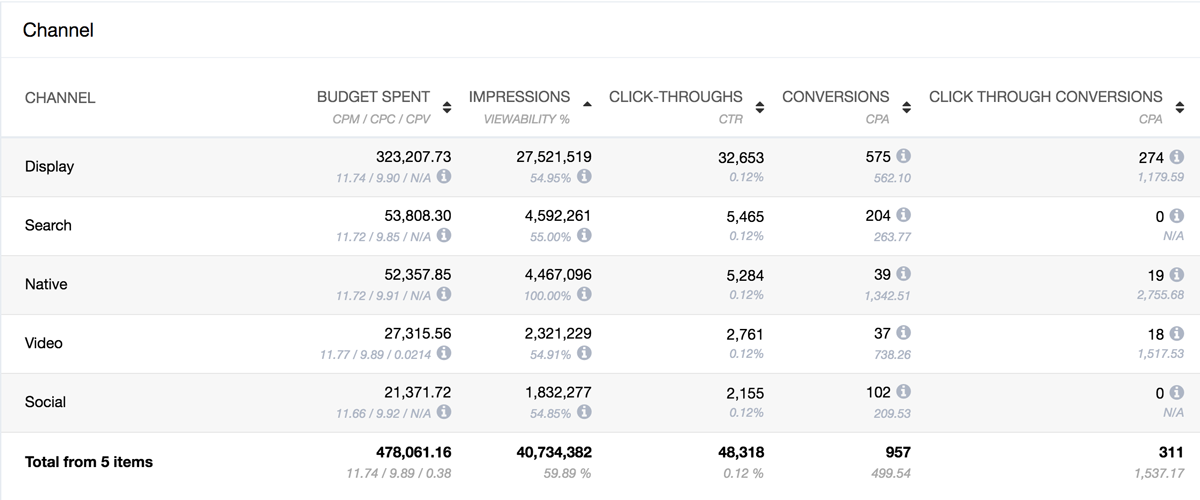 Cross-Channel App Install
About the cross channel creatives setup or creation?
KAIROS recommends the best bidding strategies for you, helping you to achieve more clicks, more conversions at the optimal price while driving towards your marketing goals.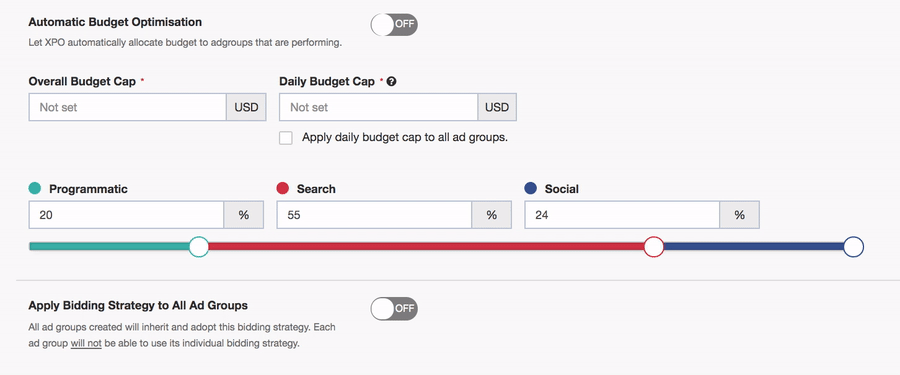 AI-Driven Automated Optimization
Automatically optimize budget allocation based on your campaign's key performance indicators. 
KAIROS's Intelligent Bidding Machines work in concert towards optimizing your advertisements' click-through rates, cost per click and cost per action, and other metrics.
Measure & Attribute Performance
In mobile apps, tracking and attribution are not as straightforward as compared with the Web. XPO integrates with leading mobile measurement and attribution partners including Adjust, Appsflyer, and Branch.io.


Lean on XPO's AI engine KAIROS and its powerful cross channel app install capability to run a successful mobile growth strategy.