Digital Marketing Solutions For Automotive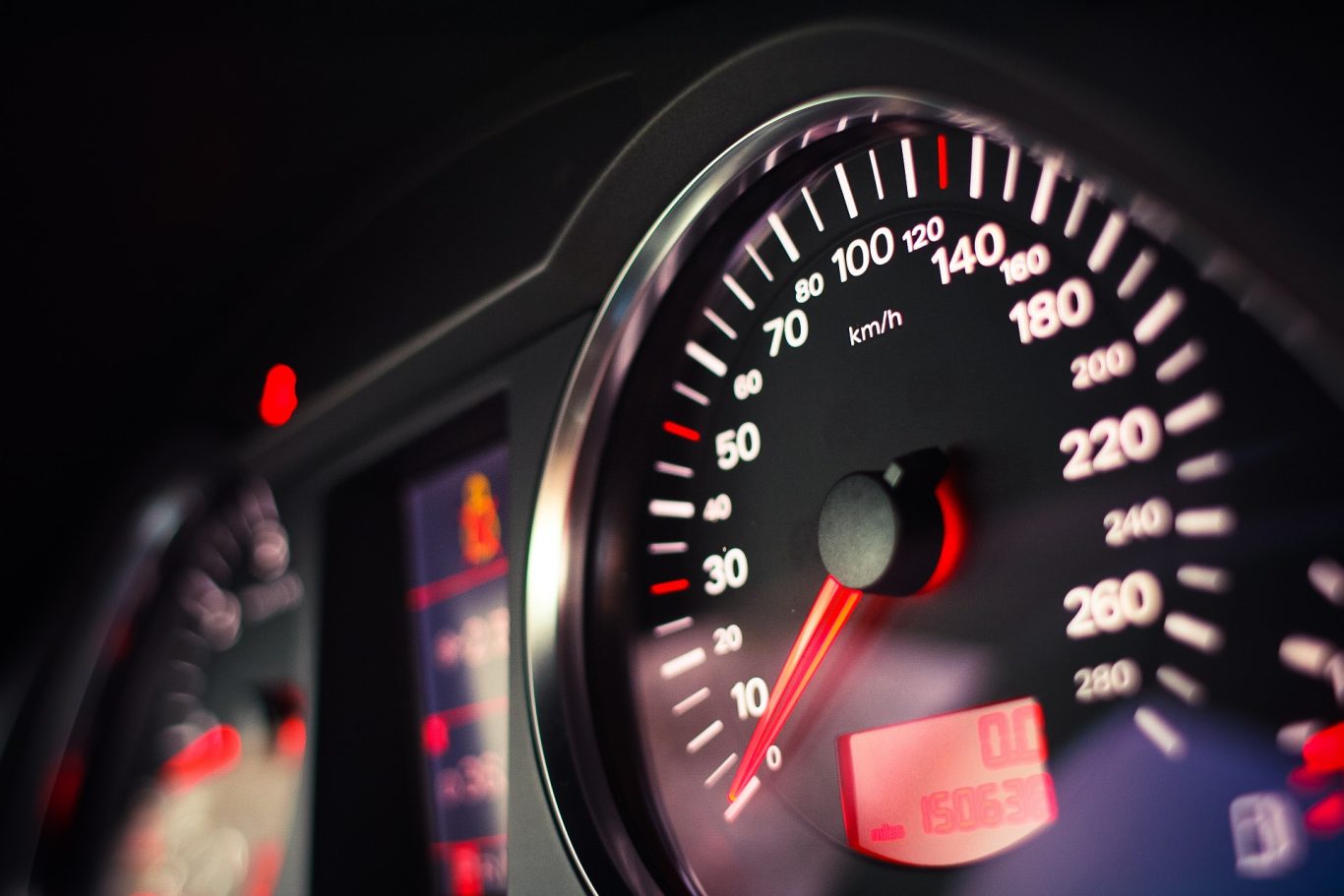 One Platform Across Multiple Channels For
One User Journey
Drive awareness, consideration, purchase, service, conquest and repurchase all using a single platform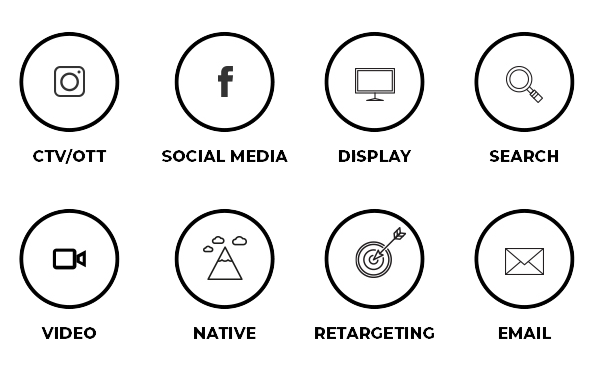 Cross-channel for Widest Coverage
Unified cross-channel tracking, targeting, reporting, optimization, and execution across social, search, display/native, video, OTT/CTV and email in one place.
One Platform for Efficiency
No more managing multiple platforms to meet entire digital marketing execution. Regain your focus on growing your business.
Learn one platform, run across many!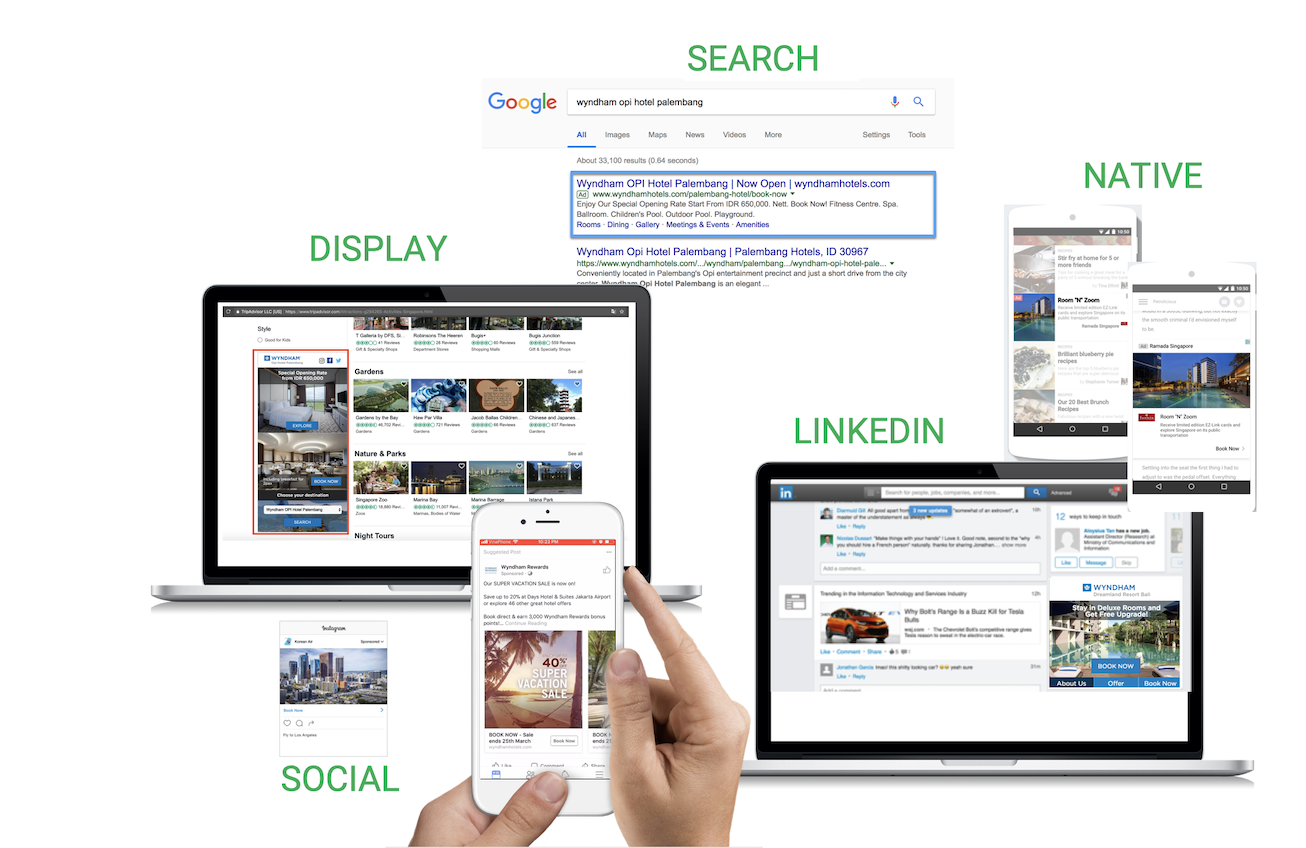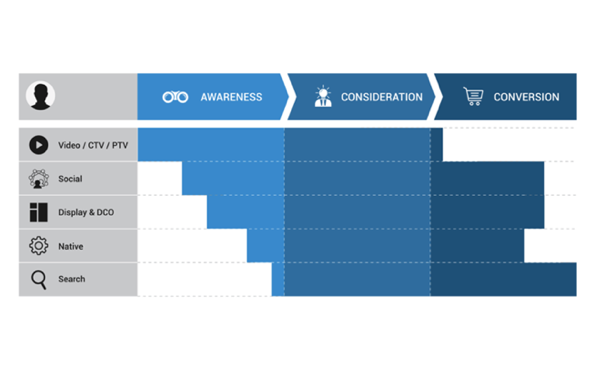 CRM Data for Multi-stage Targeting
Integrate with CRM data to drive personalized consideration, maintenance, and service offerings based on the different stage of vehicle ownership for each individual.
Workflow Automation & Bulk Editing Tools
Deploy and manage campaigns at scale with powerful workflow and automation tools such as bulk cloning, editing, quotation, invoicing and more.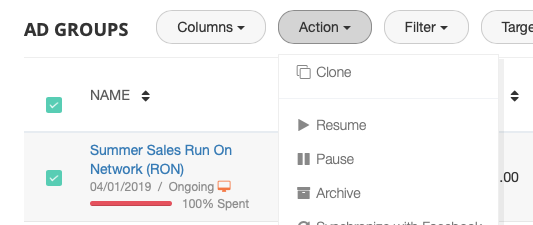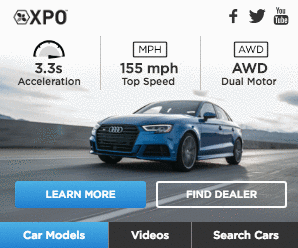 Data Feeds Integration for Real-time Change
Integrate specialized data feeds from inventory management and third-party data providers (such as HomeNet, Experian, DataX etc.) at VIN ID-level into cross-channel dynamic catalog ads.
Cross-channel Optimization
Maximize cross-channel synergy and optimize greater efficiency in ad spend with Knorex KAIROS™ AI engine.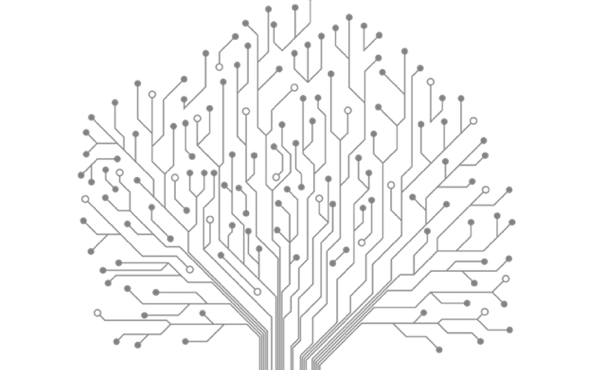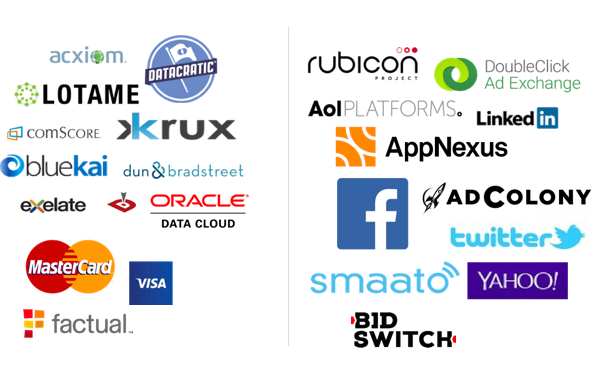 Contextual Targeting
Leverage on Knorex's Lumina™ Contextual Engine for cookie-less contextual targeting for quality placement with relevant semantics.
Get ready for CCPA!
Stop marketing in channels &
start marketing to customers